For us, "making opera" means telling stories about what is important to as many people as possible and which would otherwise not make it onto the stage. Adding new things instead of rehashing the familiar. Musically diverse, with humor, passion and creativity.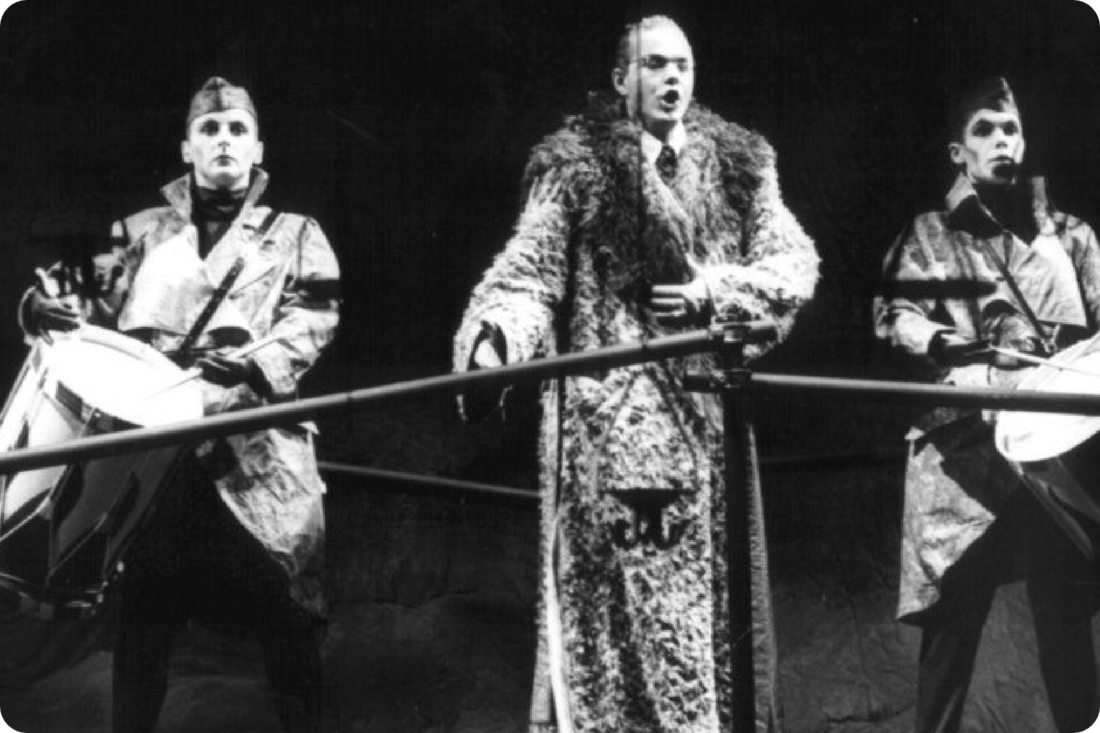 ProfilE And HISTORY
Today a leading production house for new music theater and an anchor institution between state operas and the independent scene – at the time one of the first free, exemplary groups in divided Berlin.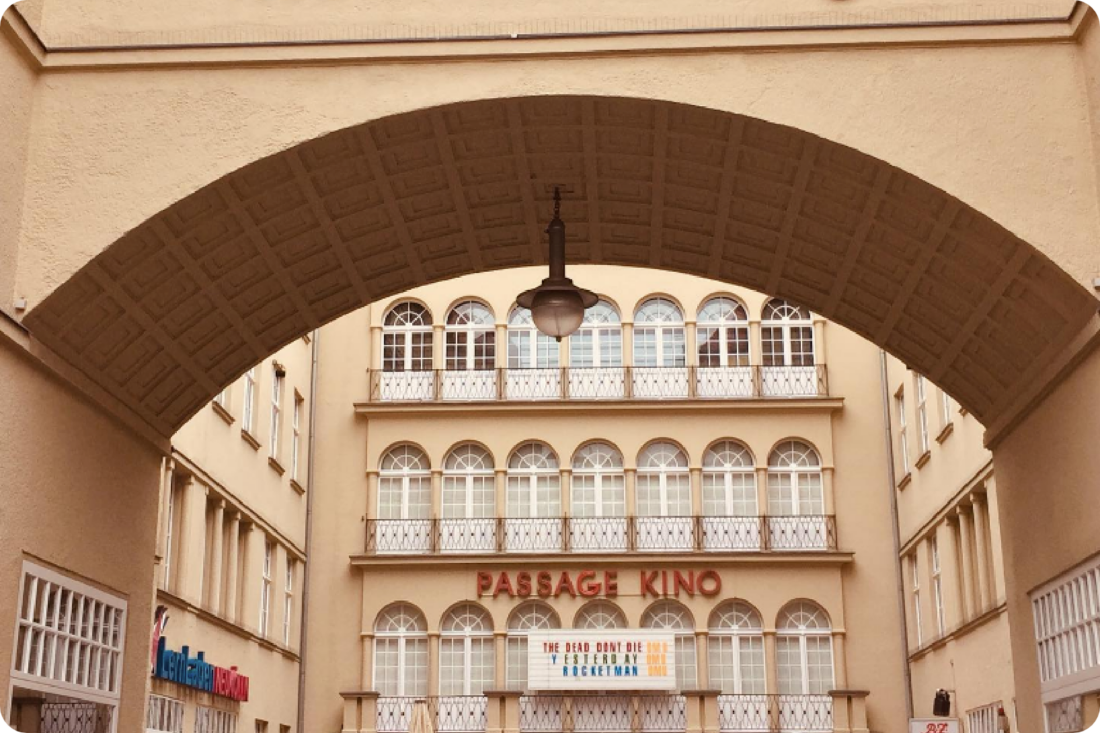 Team And PartnerS
Unique nationwide: production house and network of permanent and freelance music theater makers from Berlin, Germany and Europe.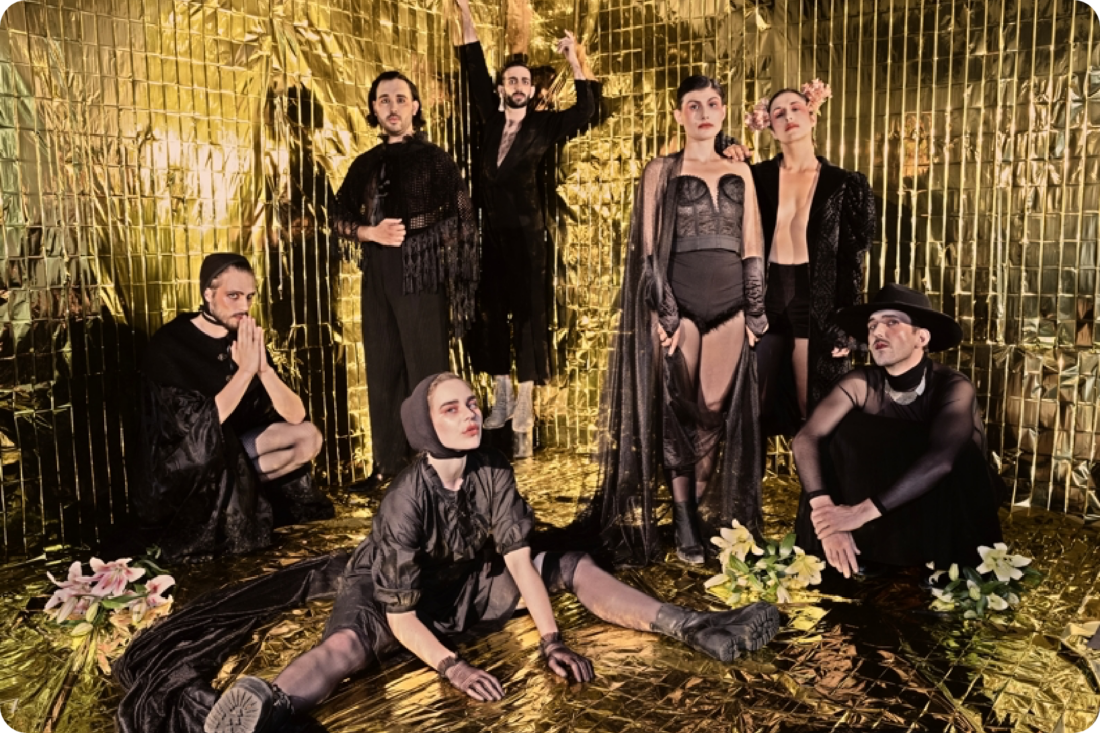 ARTISTS
International, colorful, creative: Who are the teams behind our productions?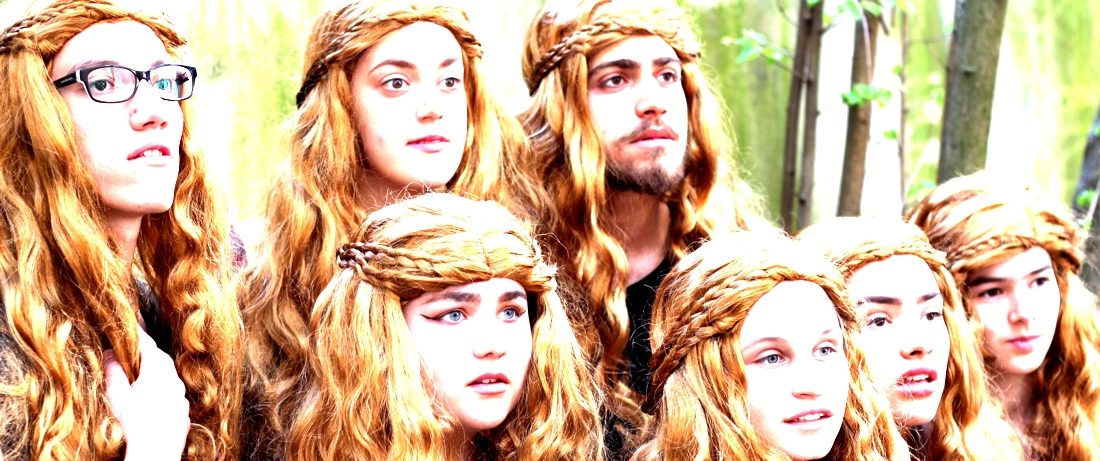 CLUB
Making alternative music theater possible and promoting cultural education: With 230 members, our sponsoring association supports us in more than 10 productions with 150 artists each year.