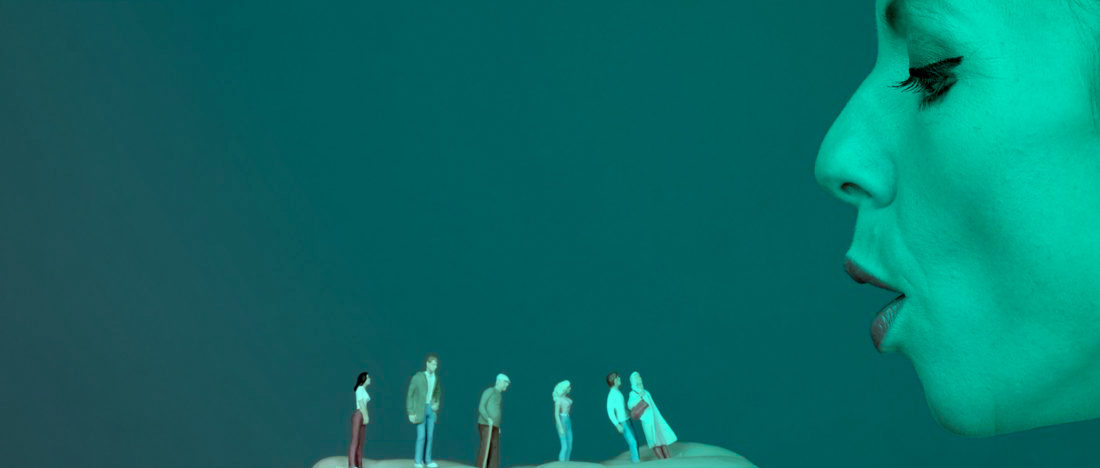 Next play time 31.01.2019, 20.00 - 21.30
Next play time
31.01.2019
,

20

.00

-

21

.30
Eine ganze Stadt spricht über Elfie. Nur: der ist das egal. Weil es eh nicht stimmt, weil es keiner versteht, weil es niemanden interessiert, was sie antreibt und was sie ersticken lässt an diesen Leuten und dieser Stadt.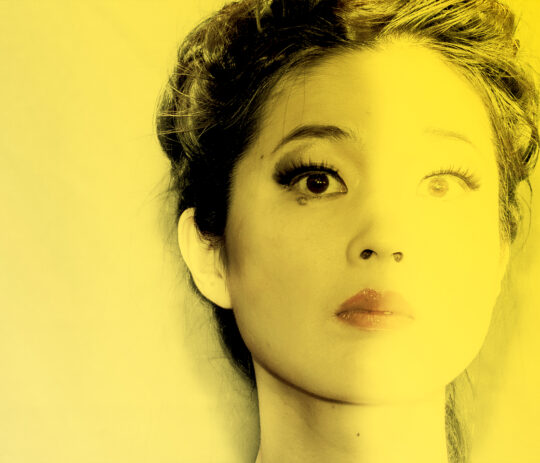 Next play time 21.02.2019, 20.00 - 21.15
Next play time
21.02.2019
,

20

.00

-

21

.15
drama of the girl Ayamé who is forced to work as a prostitute to pay off the debts of her dead father. All efforts of her bridegroom to free her from the bordello fail and the young couple is left with only one other way out, a traditional Japanese one.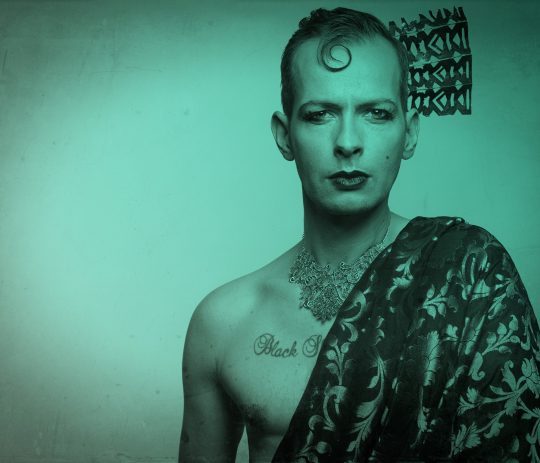 Next play time 18.01.2019, 20.00 - 21.40
Next play time
18.01.2019
,

20

.00

-

21

.40
Barcelona, you gorgeous and rebellious city, what has happened to you and your stars? At a conference for urban history in Berlin, a speaker remembers the "wild" years in the 1970s, when Spain dared to free itself from the rigidity of Franco's dictatorship, the counterculture whose illustrious star Ocaña, the artist, rebel and drag queen: Ocaña