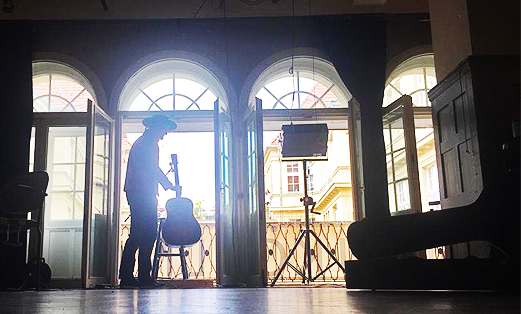 Next play time Friday, 17.07.202020.0020.20
Next play time
Friday, 17.07.2020
20.00
20.20
Windows open, fresh air in, music theatre out: From now until the start of the season, every Friday at 19.19 there will be a sneak peak in our upcoming programme - in the inner courtyard of the Passage!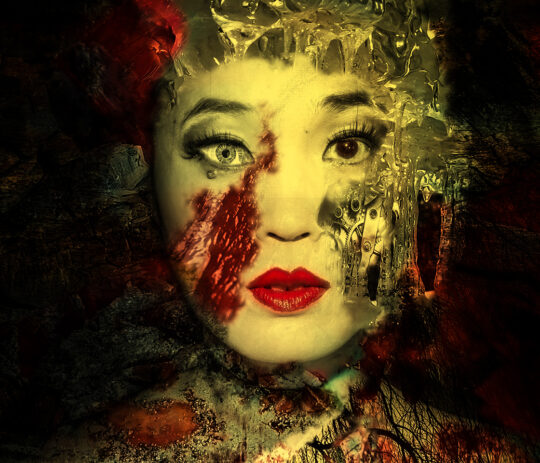 Next play time Saturday, 01.08.202020.0021.00
Next play time
Saturday, 01.08.2020
20.00
21.00
New arrangement of the drama of the girl Ayamé who is forced to work as a prostitute to pay off the debts of her dead father. All efforts of her bridegroom to free her from the bordello fail and the young couple is left with only one other way out, a traditional Japanese one.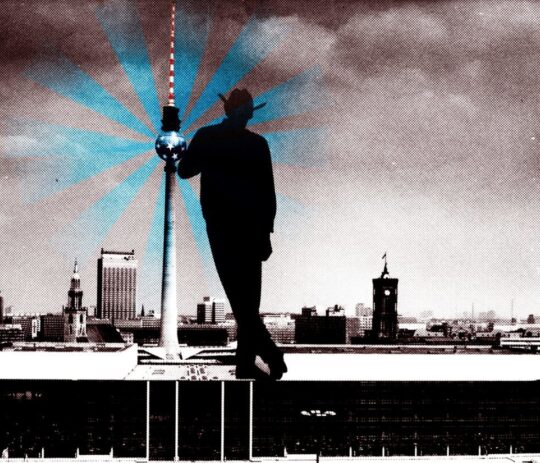 Next play time Thursday, 03.09.202020.0021.30
Next play time
Thursday, 03.09.2020
20.00
21.30
Rise and Fall of Dean Reed, the "Red Elvis"