Safety first!
When buying tickets and visiting our theatre, please read and follow our security regulations to contain the pandemic.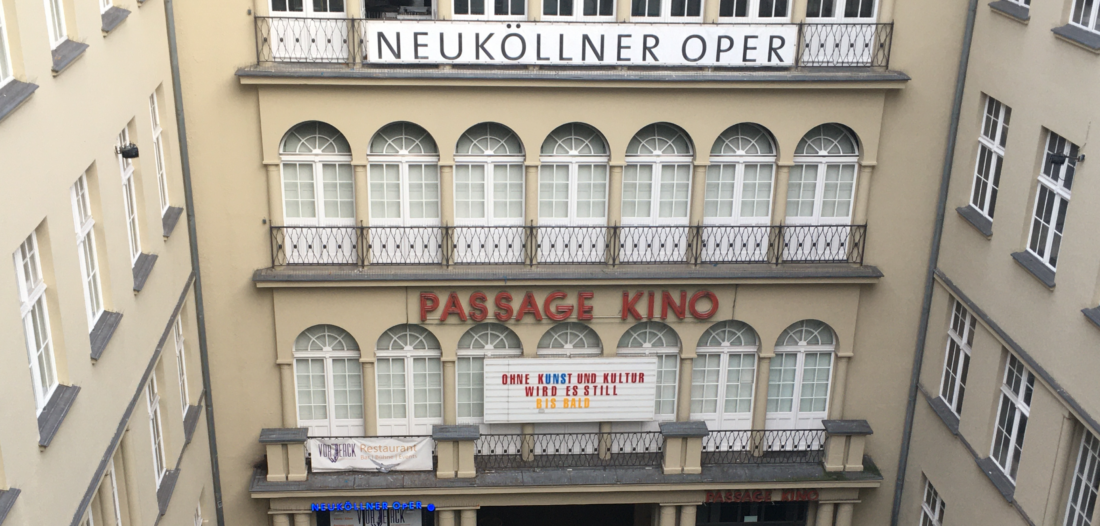 ... find all information on cancelled and postponed shows, ticket cancellations and how to support us here!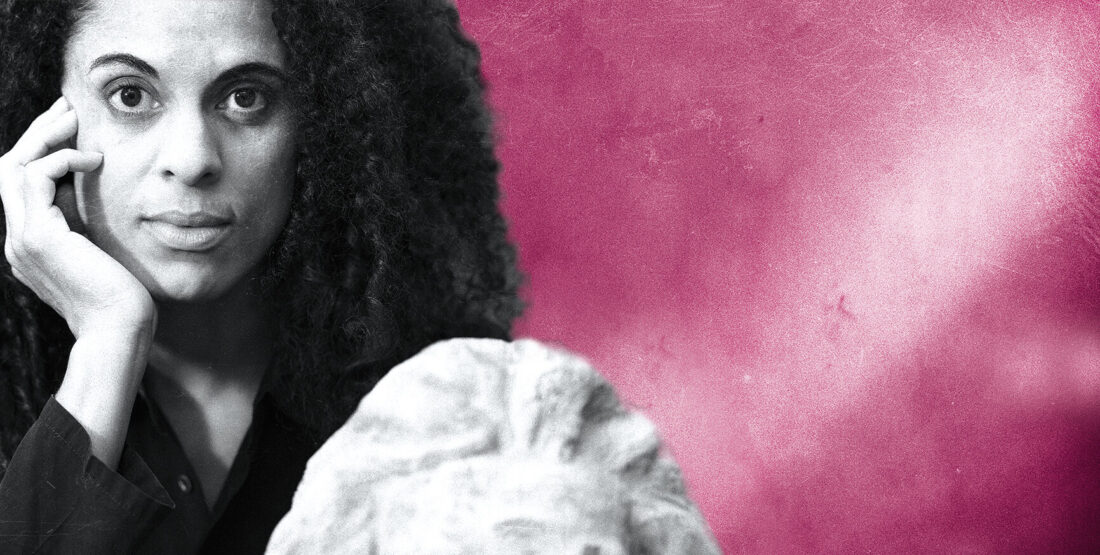 Next play time Tuesday, 01.12.202020.0021.30
Next play time
Tuesday, 01.12.2020
20.00
21.30
The end of the Beethoven Year 2020: the Berlin Philharmonic Hall is destroyed, the orchestra is covered in fine dust, and in the midst of all this a strange stranger claims to be Beethoven himself. An unheard-of challenge in Western White European music history with the Trickster Orchestra.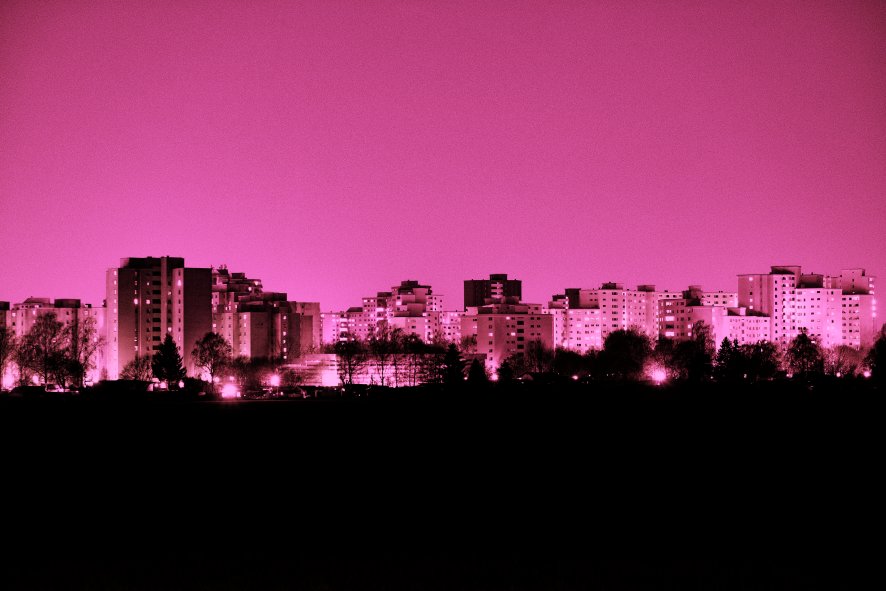 Next play time Thursday, 28.01.202120.0021.30
Next play time
Thursday, 28.01.2021
20.00
21.30
Mr. K. died. Nobody noticed. Nobody knew more about him than the fleeting greetings in passing about a human being. That and the music, he heard. Operetta music...