Safety first!
Due to the pandemic situation, cultural institutions will have to remain closed until probably Easter. So also our theater remains closed, unfortunately. But we want to stay in touch with you and have therefore developed some offers: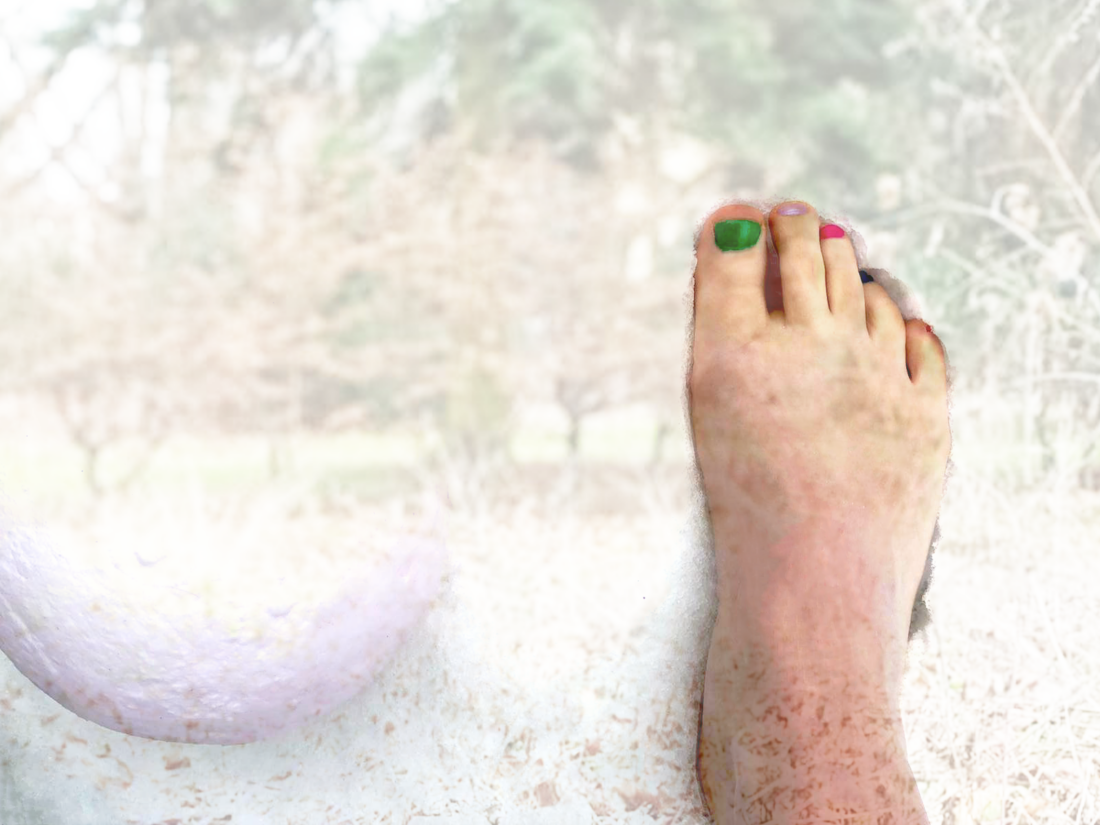 Next play time Thursday, 11.03.202120.0021.00
Next play time
Thursday, 11.03.2021
20.00
21.00
We have let go of the old, we have changed within ourselves. The interactive-performative journey in digital format that we embarked on with MOON MUSIC is now coming to a close. And this conclusion will be a very special one, because it does not end anything. Instead, we venture a new beginning....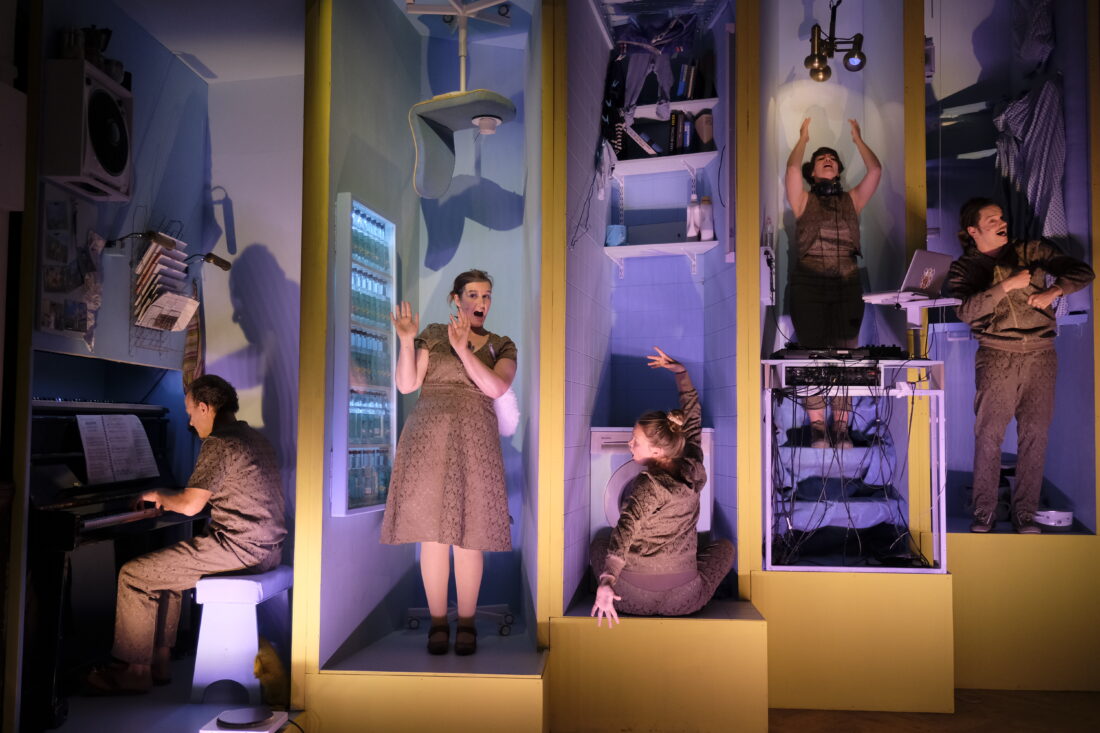 A study of loneliness by Ulrike Schwab and Juliane Stadelmann with music from Paul Lincke's Frau Luna, newly arranged as a radio play.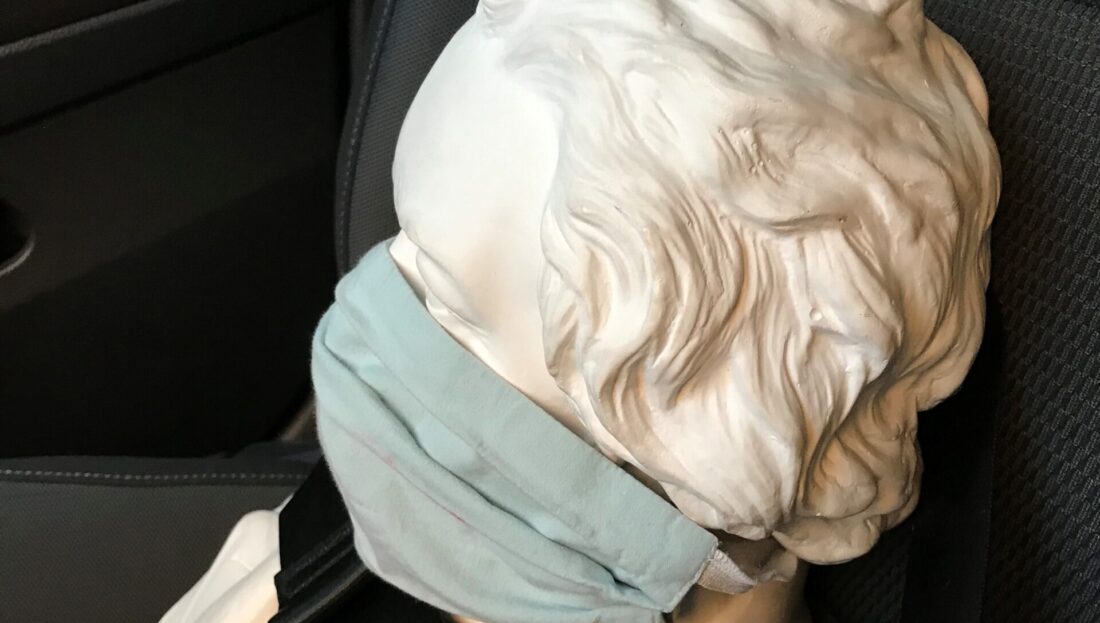 ... find all information on cancelled and postponed shows, ticket cancellations and how to support us here!