Next play time 30.08.2018, 20.00 - 21.30
Next play time
30.08.2018
,

20

.00

-

21

.30
An evening of music theater about the loss of home and the sense of belonging; a story about identity and growing up.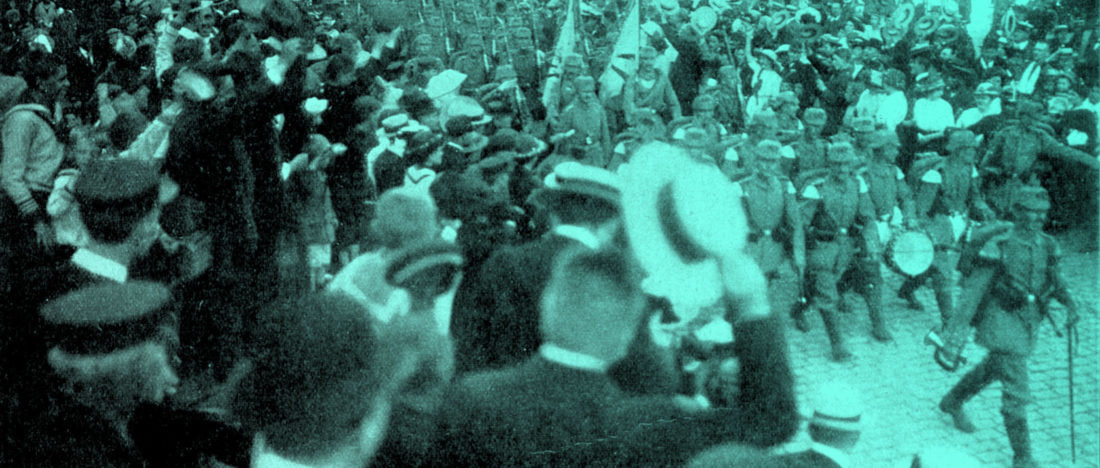 Next play time 14.09.2018, 20.00 - 21.30
Next play time
14.09.2018
,

20

.00

-

21

.30
Why are people excited to die? In the west, people are horrified and paralyzed by those who carry themselves and others into death. But this has also taken place here, in our home, and not that recently.