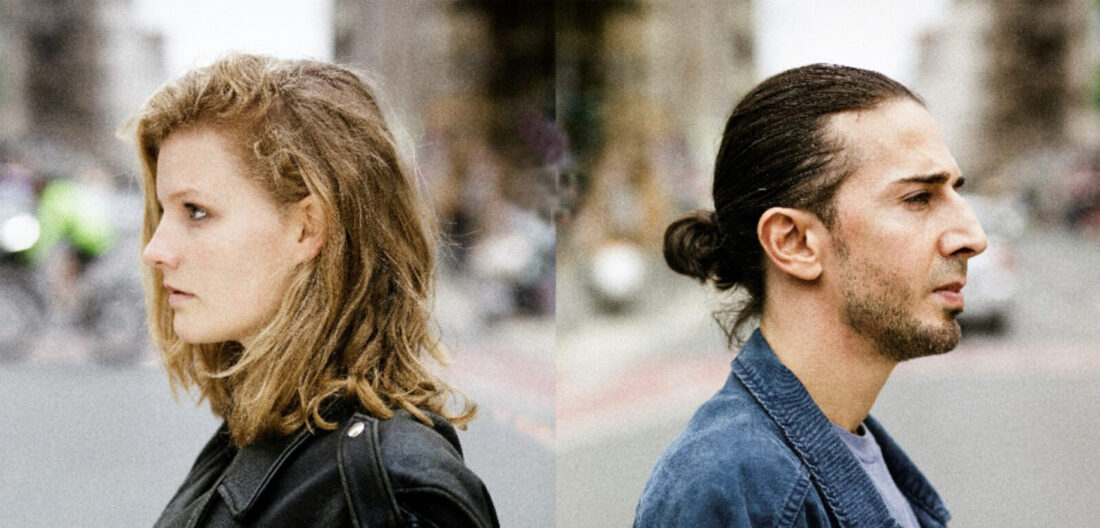 Next play time Saturday, 09.10.202120.0021.30
Next play time
Saturday, 09.10.2021
20.00
21.30
1990 ff. Miracles still happen, except for the fall of the Berlin Wall. One of them: the love story of Lisa and Cem, two young people from very different worlds. A declaration of love to life and the lost dreams of the 90s by Hakan Savaş Micans (text, direction) and Jörg Gollasch (music).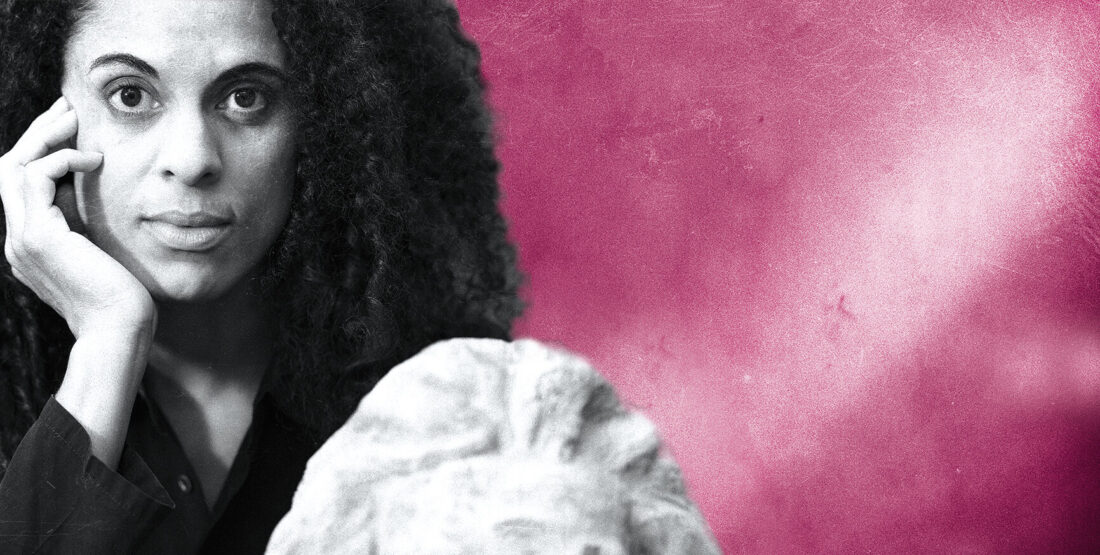 Next play time Thursday, 02.12.202120.0021.30
Next play time
Thursday, 02.12.2021
20.00
21.30
The end of the Beethoven Year 2020: the Berlin Philharmonic Hall is destroyed, the orchestra is covered in fine dust, and in the midst of all this a strange stranger claims to be Beethoven himself. An unheard-of challenge in Western White European music history with the Trickster Orchestra.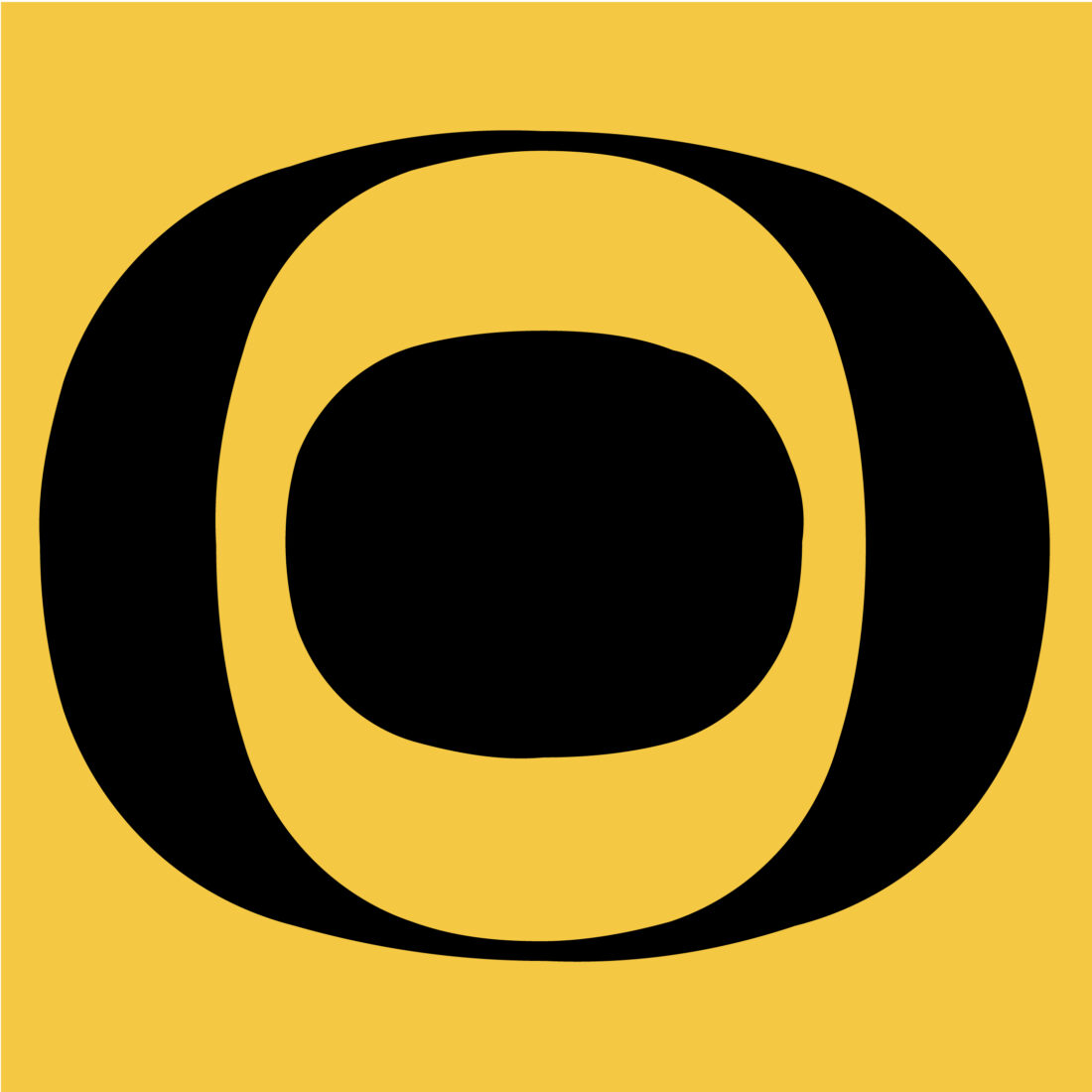 Streaming was yesterday - on seven evenings between April 17 and May 6, the live show THE DEAN OF GERMANY meets the oper.digital project funded by the German Federal Cultural Foundation - with digital tools opening up new fields of participation for the audience. The digitization of musical theater goes into the next round!