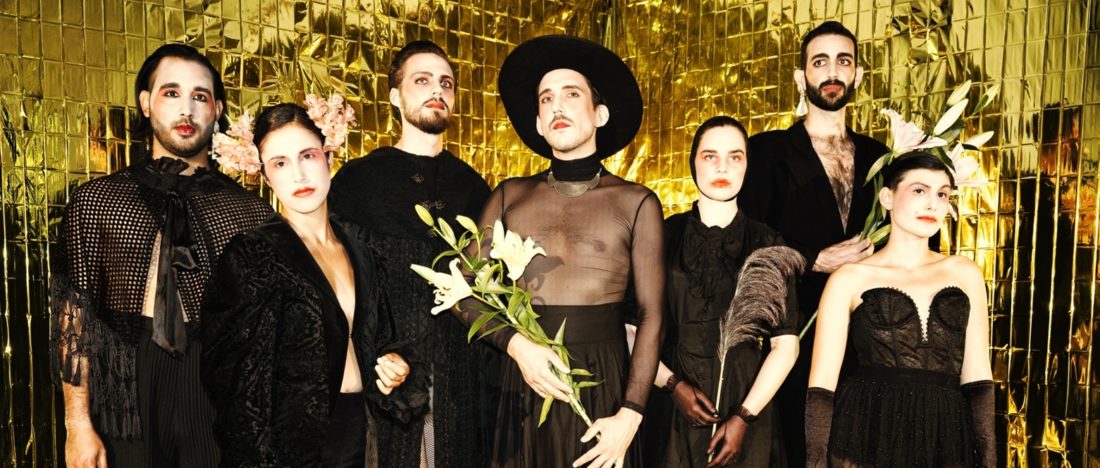 Next play time 10.10.2019, 20.00 - 22.30
Next play time
10.10.2019
,

20

.00

-

22

.30
A passion in which Mozart meets improvisation, electro and traditional Spanish music.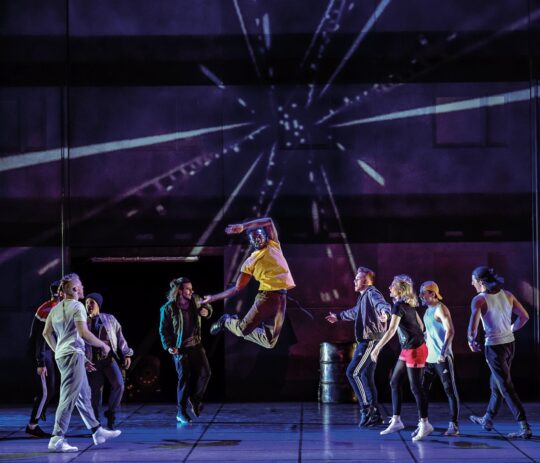 Next play time 20.11.2019, 20.00 - 22.30
Next play time
20.11.2019
,

20

.00

-

22

.30
Do the good ones still have to die because the mean ones just can't bear to be so small in spirit? DRACHENHERZ wants to pursue this question and has borrowed the great story of the Siegfried Saga in order to retell it in the here and now and above all with today's means of the musical.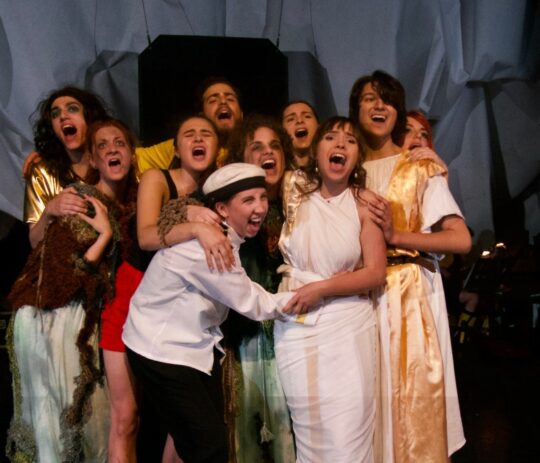 Performing a play about the war and actually only singing Abba?. Dig into the rubble and come across Atlantis. In the middle of Berlin.