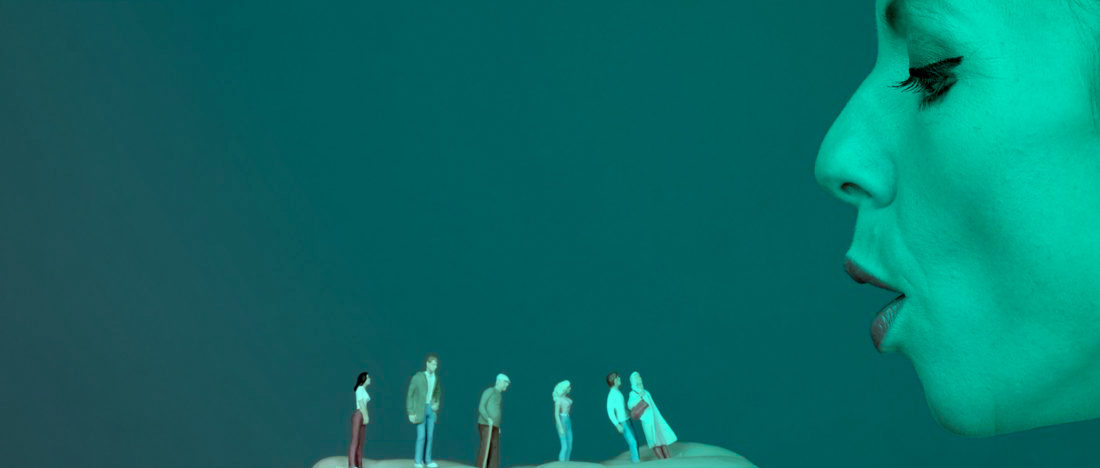 Next play time 24.02.2019, 20.00 - 21.30
Next play time
24.02.2019
,

20

.00

-

21

.30
The whole city is talking about Elfie. But she really doesn't care. Because it's not true, because no one understands, because no one is interested in what drives and what suffocates her about these people and this city.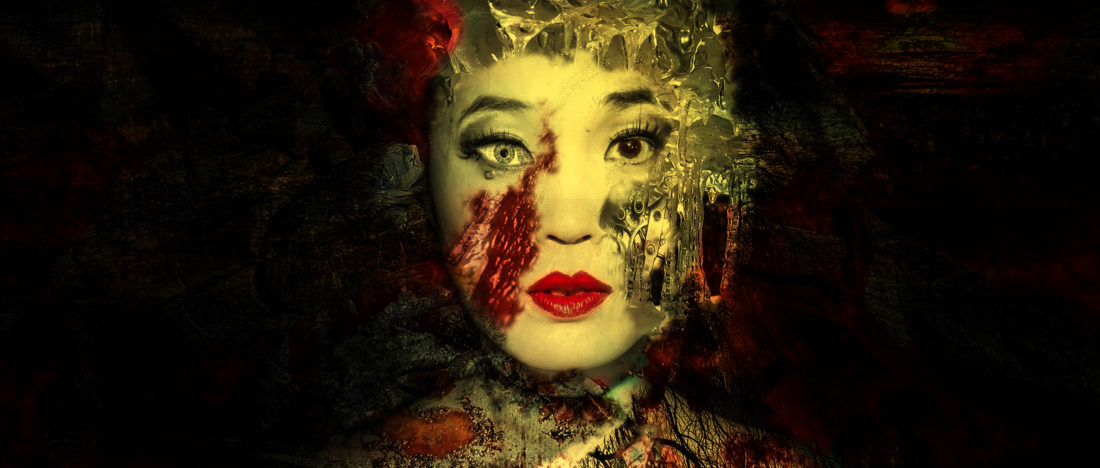 Next play time 23.02.2019, 20.00 - 21.15
Next play time
23.02.2019
,

20

.00

-

21

.15
drama of the girl Ayamé who is forced to work as a prostitute to pay off the debts of her dead father. All efforts of her bridegroom to free her from the bordello fail and the young couple is left with only one other way out, a traditional Japanese one.