Next play time Thursday, 26.08.202120.1521.45
Next play time
Thursday, 26.08.2021
20.15
21.45
GIOVANNI. A Passion goes Open Air : Our successful production by Ulrike Schwab, Juri de Marco and the STEGREIF.orchester is back - this time in the open air at the New St. Jacobi Cemetery.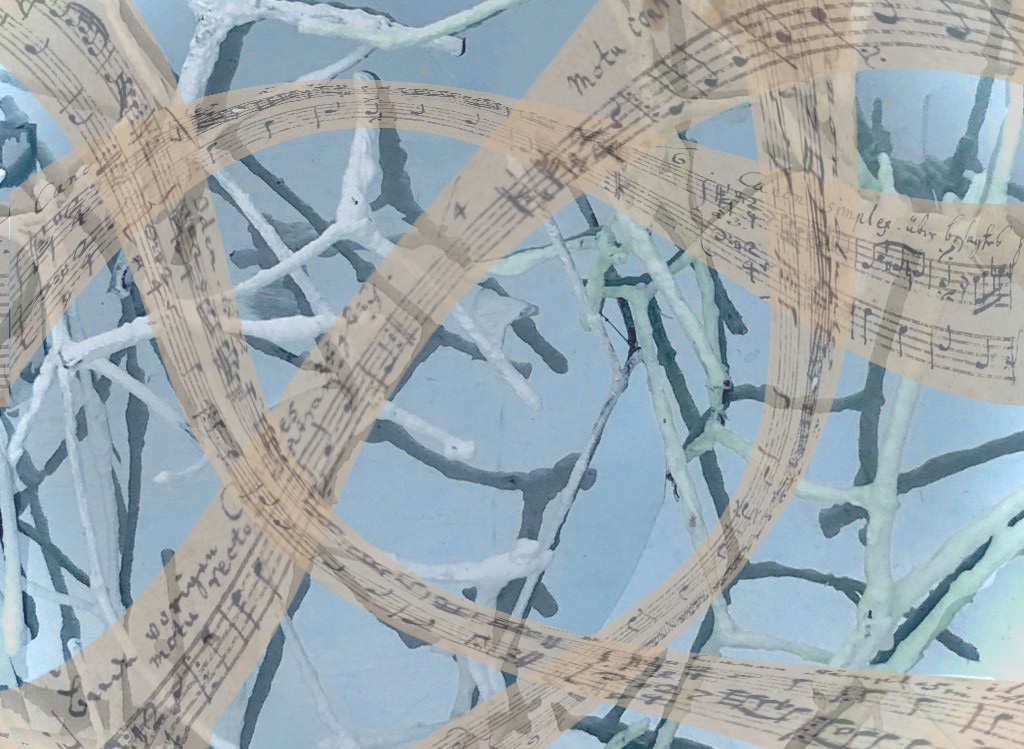 Next play time Thursday, 09.09.202119.0020.30
Next play time
Thursday, 09.09.2021
19.00
20.30
Fungi and especially mycelia, their underground network of filamentous extensions, reveal fascinating patterns of intelligence, communication and organization - including the fact that we are not individuals in the classical sense of the word. Inspiration for overcoming the challenges of our time?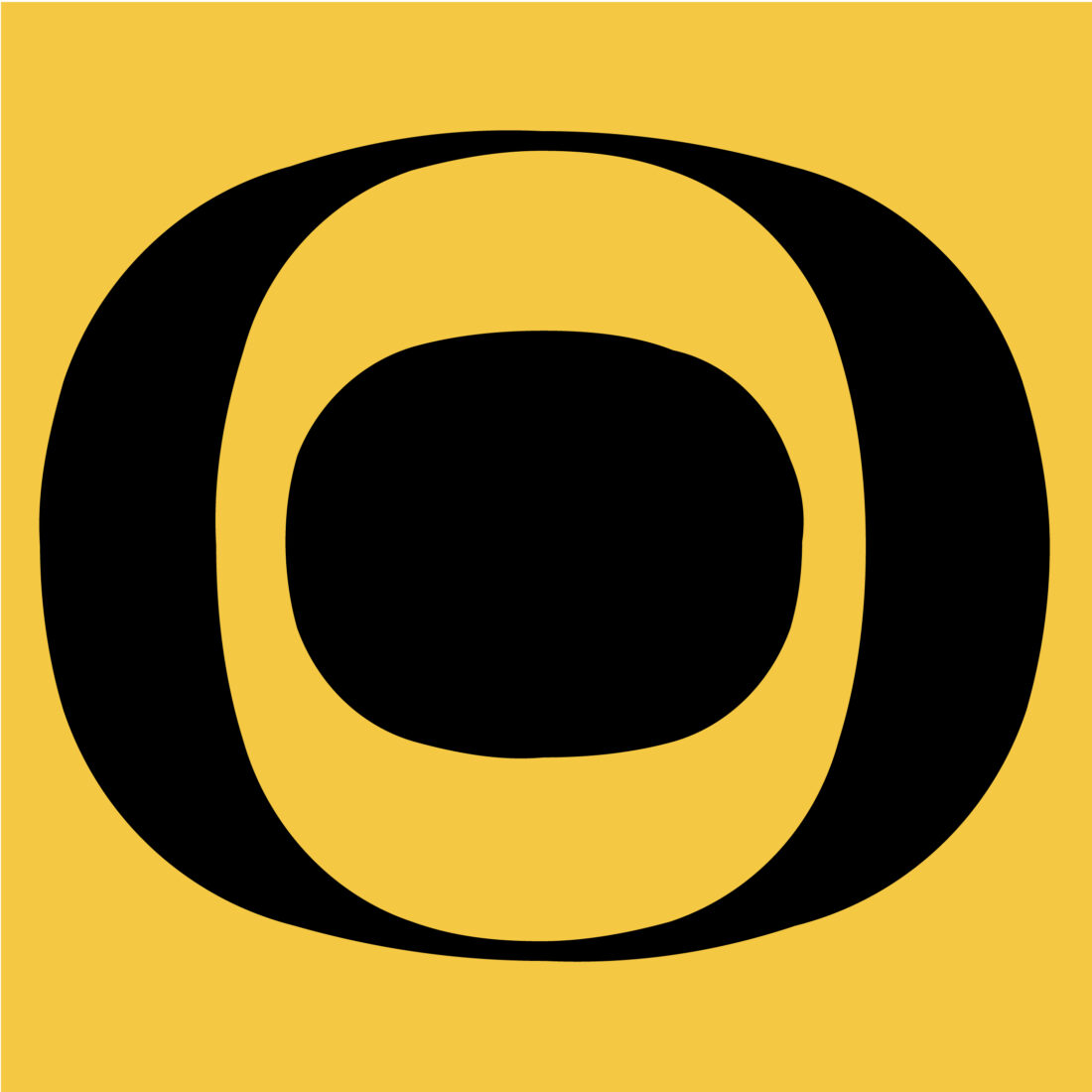 Streaming was yesterday - on seven evenings between April 17 and May 6, the live show THE DEAN OF GERMANY meets the oper.digital project funded by the German Federal Cultural Foundation - with digital tools opening up new fields of participation for the audience. The digitization of musical theater goes into the next round!