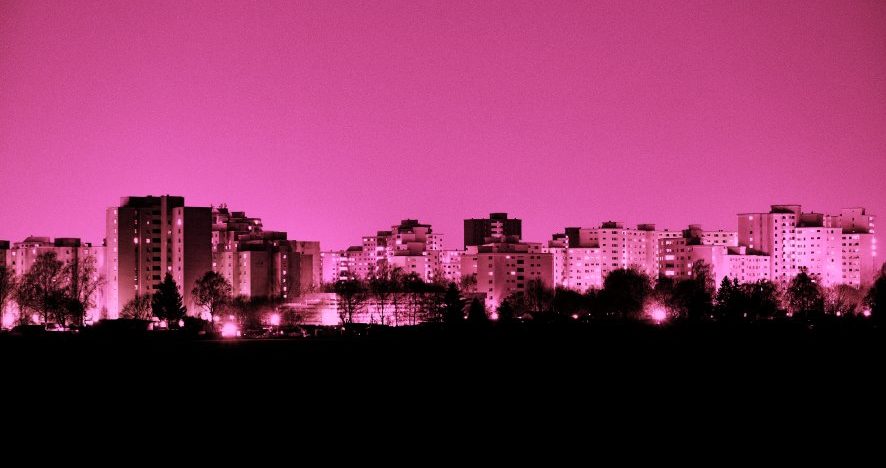 Next play time 26.05.2019, 20.00 - 21.30
Next play time
26.05.2019
,

20

.00

-

21

.30
Mr. K. died. Nobody noticed. Nobody knew more about him than the fleeting greetings in passing about a human being. That and the music, he heard. Operetta music...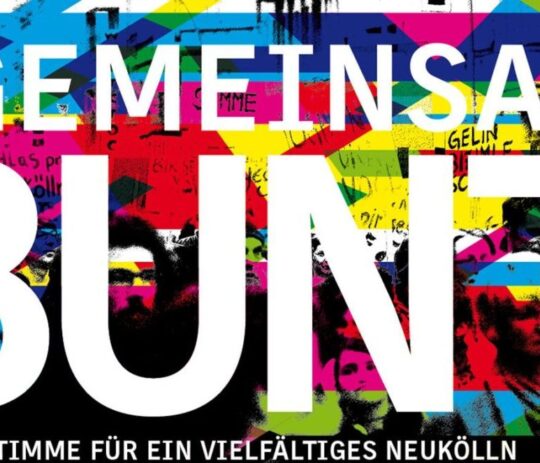 Next play time 29.05.2019, 20.00 - 22.00
Next play time
29.05.2019
,

20

.00

-

22

.00
Our voice for a multifaceted Neukölln benefit concert against exclusion and violence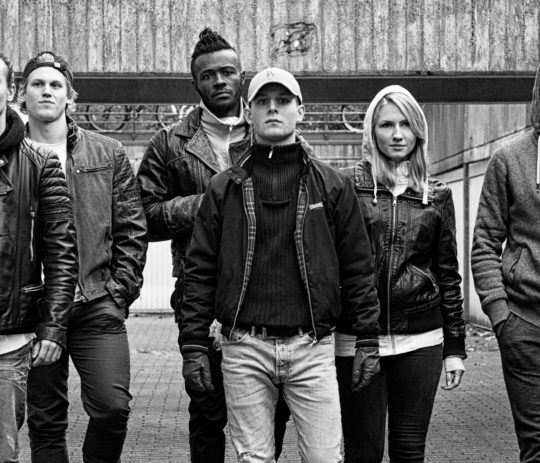 Next play time 13.06.2019, 20.00 - 22.30
Next play time
13.06.2019
,

20

.00

-

22

.30
Do the good ones still have to die because the mean ones just can't bear to be so small in spirit? DRACHENHERZ wants to pursue this question and has borrowed the great story of the Siegfried Saga in order to retell it in the here and now and above all with today's means of the musical.