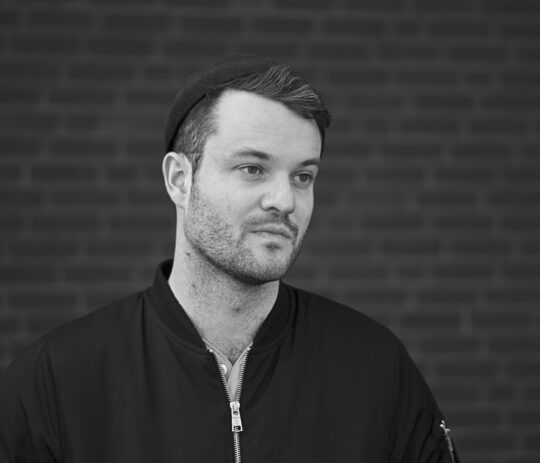 Felix Krakau, born 1990 in Hamburg, studied theater directing at the University of Music and Performing Arts Frankfurt am Main, with a residency in scenic writing at the UdK Berlin. He is connected to the Neukölln Opera through his several years as a writer for the Junge Ensemble, which was invited to the Theatertreffen der Jugend in 2019. In the same year, he won the prestigious Körber Studio for Young Directors at the Thalia Theater Hamburg. Productions also at the Düsseldorfer Schauspielhaus and the Schauspielhaus Wien, among others.
Involved in
An evening of failures large and small, setbacks and of dealing with grief – we follow Orpheus into the realm of the dead and save what can be saved.
Premiere on 31. May 2019.
To 31. May 2019.
Performing a play about the war and actually only singing Abba?. Dig into the rubble and come across Atlantis. In the middle of Berlin.
Premiere on 18. October 2019.
To 26. October 2019.
A musical tutorial for all those who tend to losing it from time to time. Music theatre of the Young Ensemble of the Neuköllner Oper
by Yuval Halpern (music), Felix Krakau (text), Bjørn de Wildt (director).
Premiere on 27. October 2020.
To 28. October 2020.