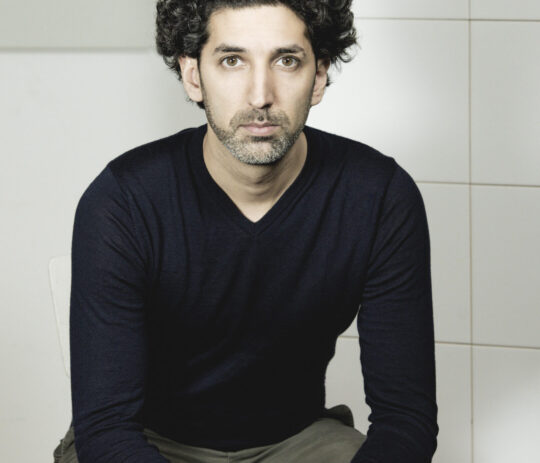 Ketan Bhatti's work ranges from contemporary chamber music, experimental music and dance theater to electronic, hip-hop based productions. Since 2003, he has composed the music for Nuran David Calis' theater productions with his brother Vivan Bhatti, and since 2009 for the shows of the Berlin dance company Flying Steps. 
Involved in
Award-winning author Moritz Rinke, director Mathias Schönsee, and the transcultural Trickster Orchestra interweave humorous drama with the musical cosmos of Beethoven – challenging Western-White-European musical history in an un-heard-of way.
Premiere on 02. December 2021.
To 06. January 2022.