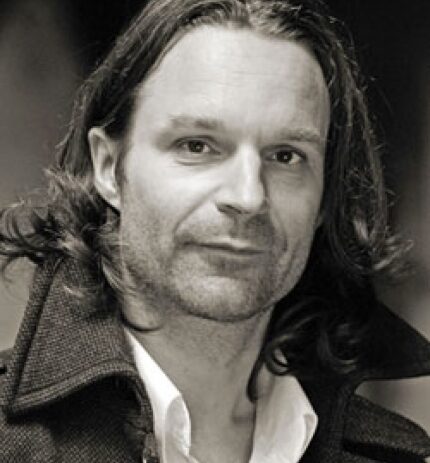 Rinke's first work for film ("September"), in which he also made his debut as an actor, was invited to the Cannes International Film Festival in 2003. In 2010, his best-selling novel "The Man Who Fell Through the Century" was published. His play "Wir lieben und wissen nichts" (2012) was performed on over 50 stages nationally and internationally. In 2018, his new play "Westend" was premiered.
Involved in
Award-winning author Moritz Rinke, director Mathias Schönsee, and the transcultural Trickster Orchestra interweave humorous drama with the musical cosmos of Beethoven – challenging Western-White-European musical history in an un-heard-of way.
Premiere on 02. December 2021.
To 06. January 2022.