Subscribe to our newsletter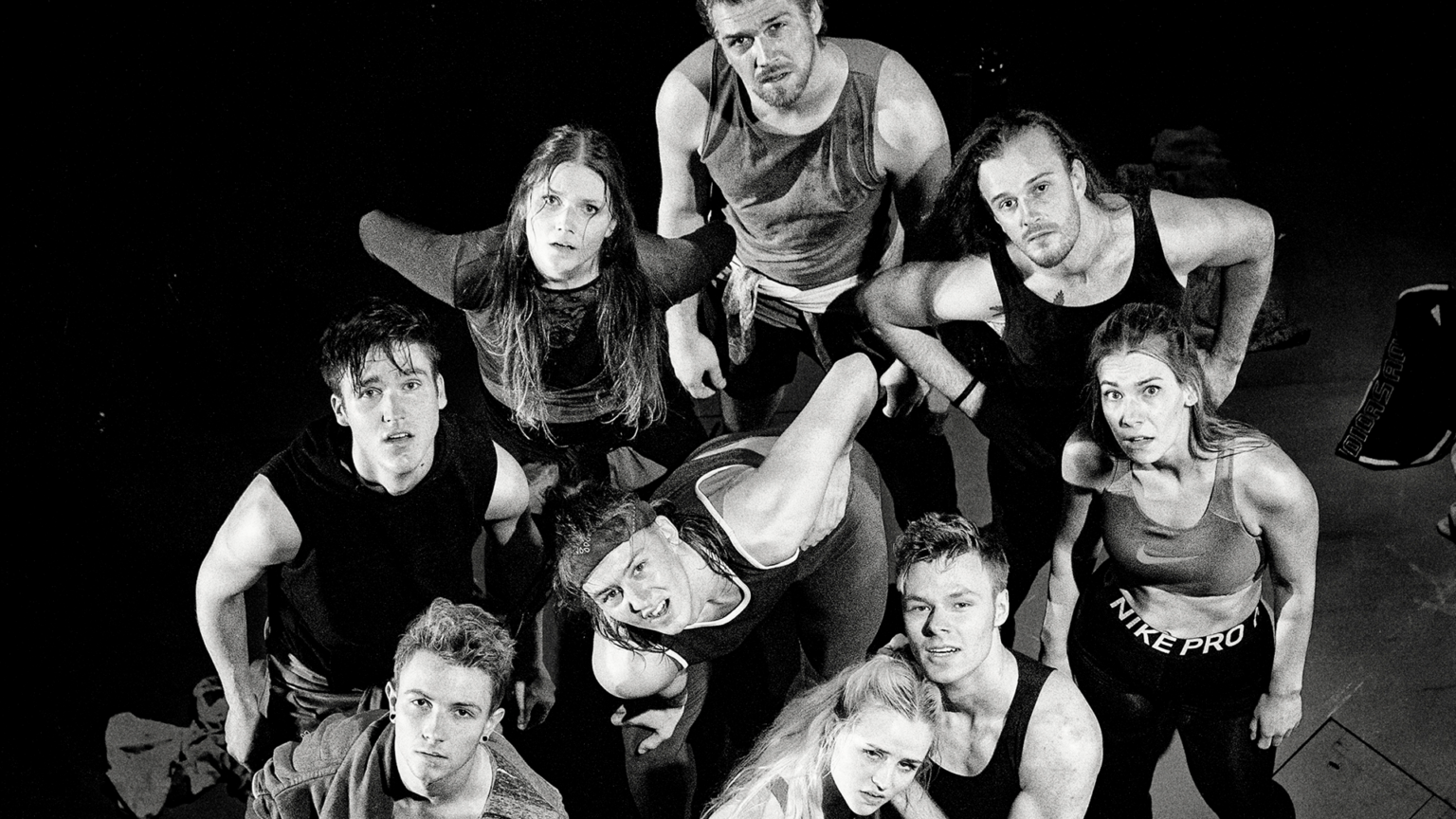 Going to mountains with the Stegreif Orchestra, founding a new state on an oil rig with Fabian Gerhardt, meeting forgotten female composers in the desert with Sommer Ulrickson…Welcome to the season 22/23!
What do you think about climate change, our Earth and our role in it? In order to be able to experience yourself even differently, we invite you to three "explorations" in the sense of Citizen Science in the framework program of NEUE LIEDER VON DER ERDE in October and November 2022: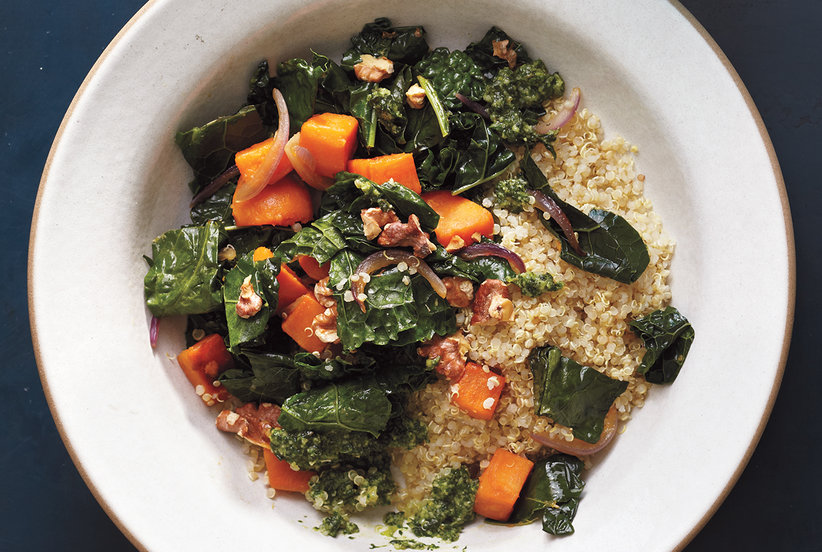 Krisenklänge – Küchengespräche
October 29, 2022, following the performance (7 – 8:30 p.m., vegetables to be delivered by 6:30 p.m.).
Conversations over dinner and music with Dr. Manuel Rivera and artists* from New Songs from the Earth.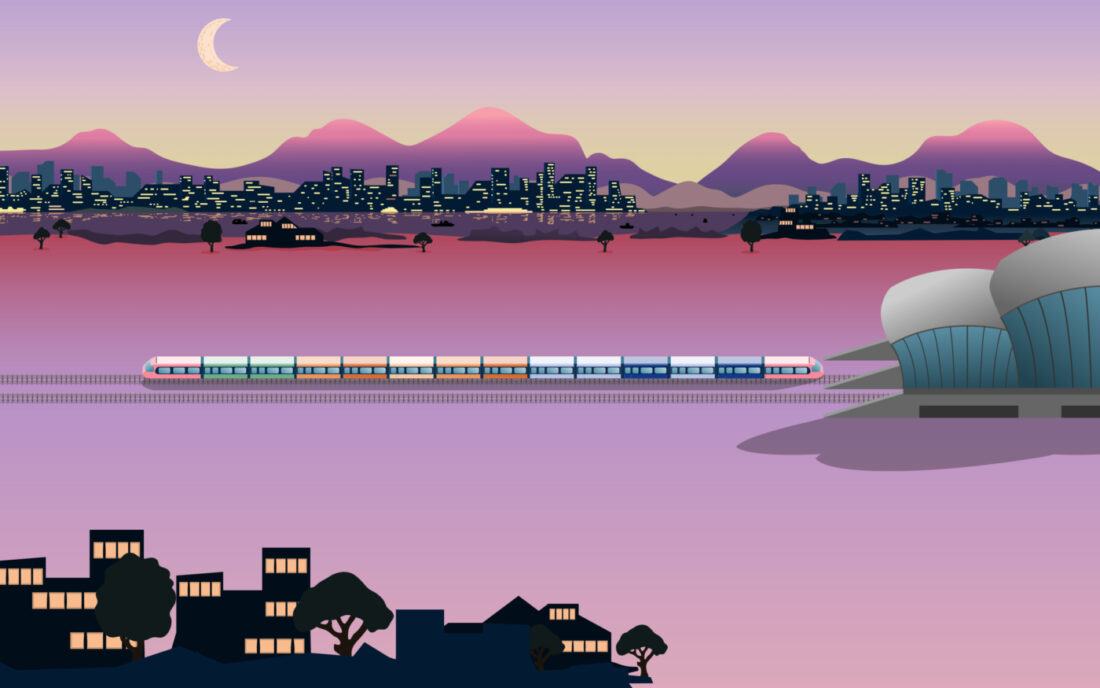 TRAIN 4 Science
October 15, 16, 19, 27 and November 5, 6, 9, 12, 2022, 7:15 – 7:45 p.m. each day
Tablet game on living and acting in times of climate change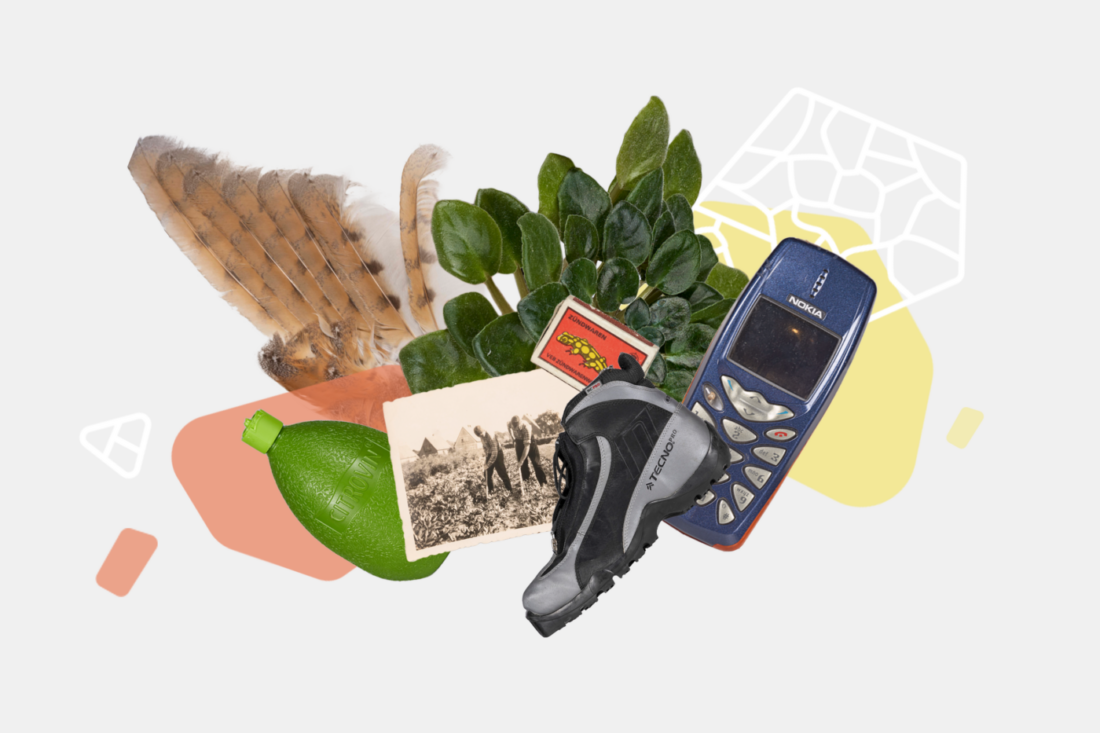 Natur der Dinge
Oct. 15, 20, 26 & Nov. 11, 2022, 7:15 – 7:45 p.m. each day
A Participatory Collection of the Anthropocene. Four workshops on new stories for a new Earth age.
Continue reading

"To the table!"
We bid farewell to our musical director Hans-Peter Kirchberg in his well-deserved retirement – after more than 1,500 performances (100 of which were premieres) in his 30 years of conducting at our house!
Since 1992, HP Kirchberg was responsible for the development and musical direction of a wide variety of works – numerous musicals by Peter Lund and composers (including the genre-defining WUNDER VON NEUKÖLLN or the award-winning STELLA. DAS BLONDE GESPENST VOM KURFÜRSTENDAMM) as well as chamber operas (e.g. ANGELA – EINE NATIONALOPER im U-Bahnhof Reichstag) or the realization of the award-winning works of the BERLINER OPERNPREIS.
HP Kirchberg has been honored for his work with, among others, the "Silberne(n) Blatt" of the Dramatiker-Union, which has also been awarded to such greats as Volker Ludwig, August Everding, Helmut Baumann and George Tabori.
This is what his companions say:
Winfried Radeke, composer and inventor of the Neukölln Oper:
"He became my right hand, so to speak. Without him, many, many performances at the Neukölln Opera would not have been possible."
Bernhard Glocksin, Artistic Director of Neuköllner Oper:
"The Neuköllner Oper stands for genre-spanning musical theater and was fortunate to have found a true generalist in HP Kirchberg, who was a guarantor for the high musical quality of the performances. We thank him from the bottom of our hearts for his commitment and work, which, so to speak, spans generations of singers* and musicians*."
Continue reading

"Maestro Without (Genre)Limits"
The concert film for our joint production was made last late summer, when we adapted our successful production GIOVANNI. EINE PASSION together with the Stegreif Orchester adapted for a real (Neukölln) cemetery: A total of 18 cameras were in action in the Prinzessinnengärten at the New St. Jacobi Cemetery. Among them were body cams attached to the performers, bringing you right into the middle of the action, on the trail of the myth of Don Giovanni. The 70-minute film by Stephan Boehme was made in cooperation with EuroArts and rbb – and can now be found in the ARD Media Library.
Team
Neuköllner Oper, Musical Direction: Juri de Marco | Direction: Ulrike Schwab | Arrangements: Malte Schiller, Alistair Duncan, Bertram Burkert, Anna-Sophie Brüning, Juri de Marco & ensemble members of the STEGREIF.orchester | Musical Rehearsal: Anna-Sophie Brüning | Set Design: Pia Dederichs and Marina Stefan | Project Idea/Dramaturgy: Bernhard Glocksin. A production of rbb with EuroArts and Neuköllner Oper.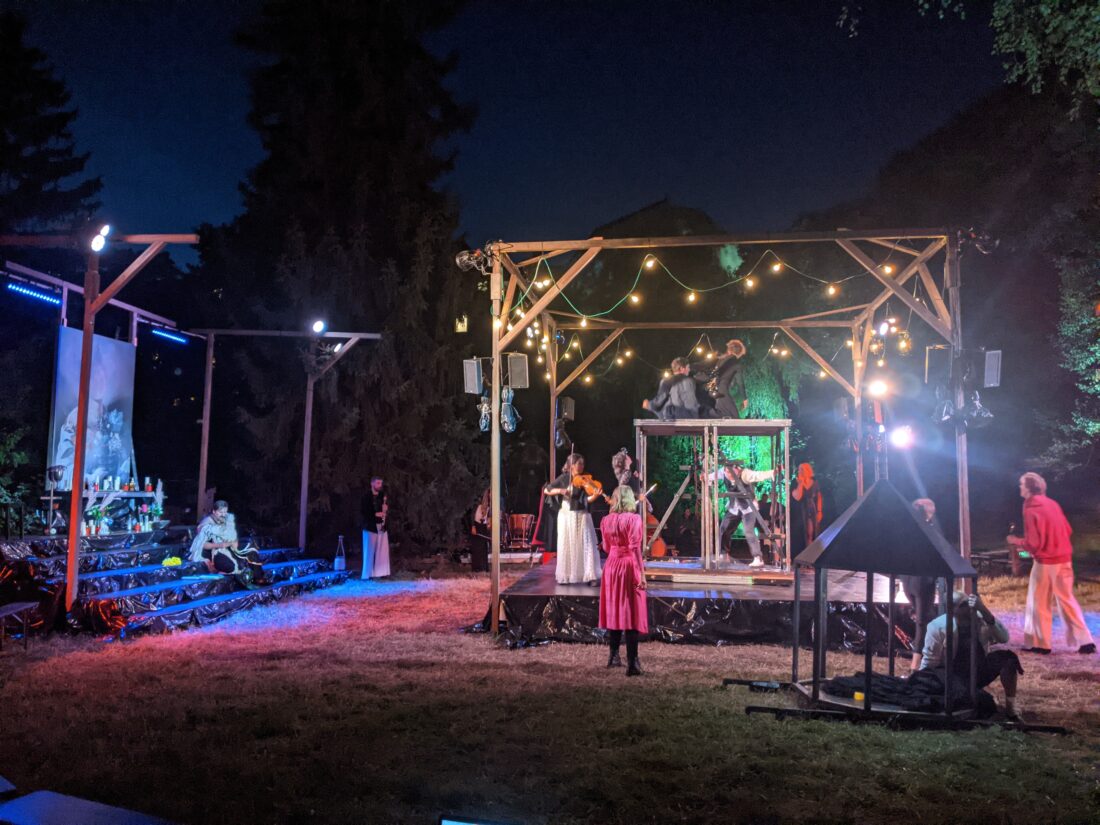 For those who want to experience the Stegreif Orchester live, we also recommend our third joint production: NEW SONGS FROM THE EARTH will premiere on Saturday, October 15, 2022!
Continue reading

"Now Online in the ARD MEDIA LIBrary: GIOVANNI. EINE PASSION"