Subscribe to our newsletter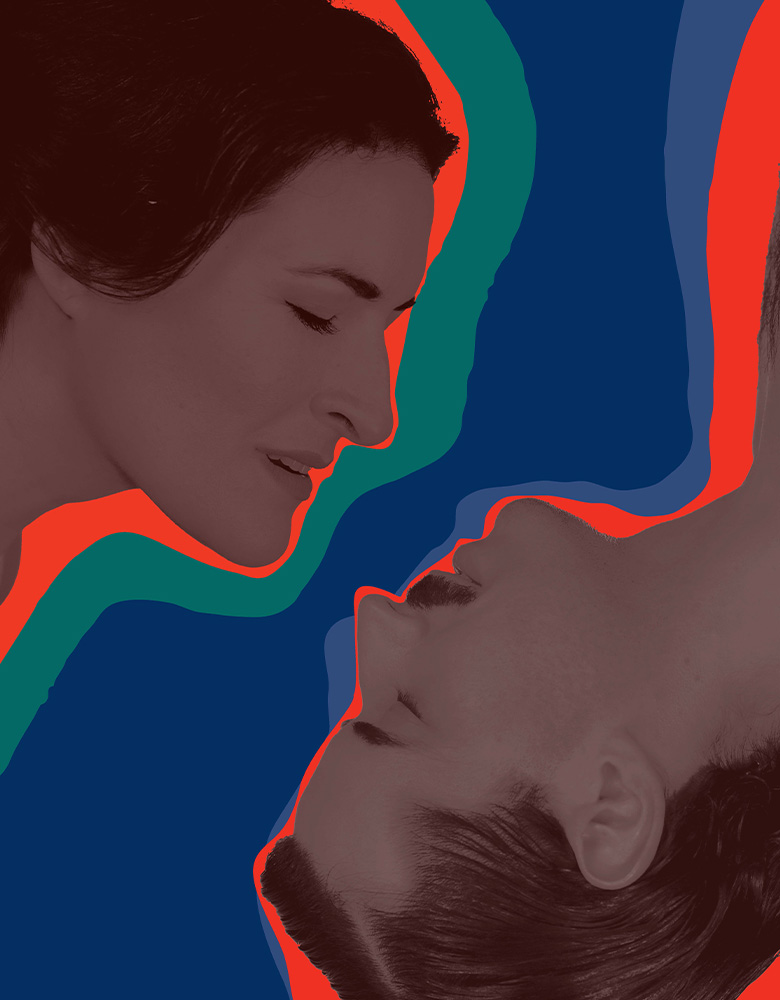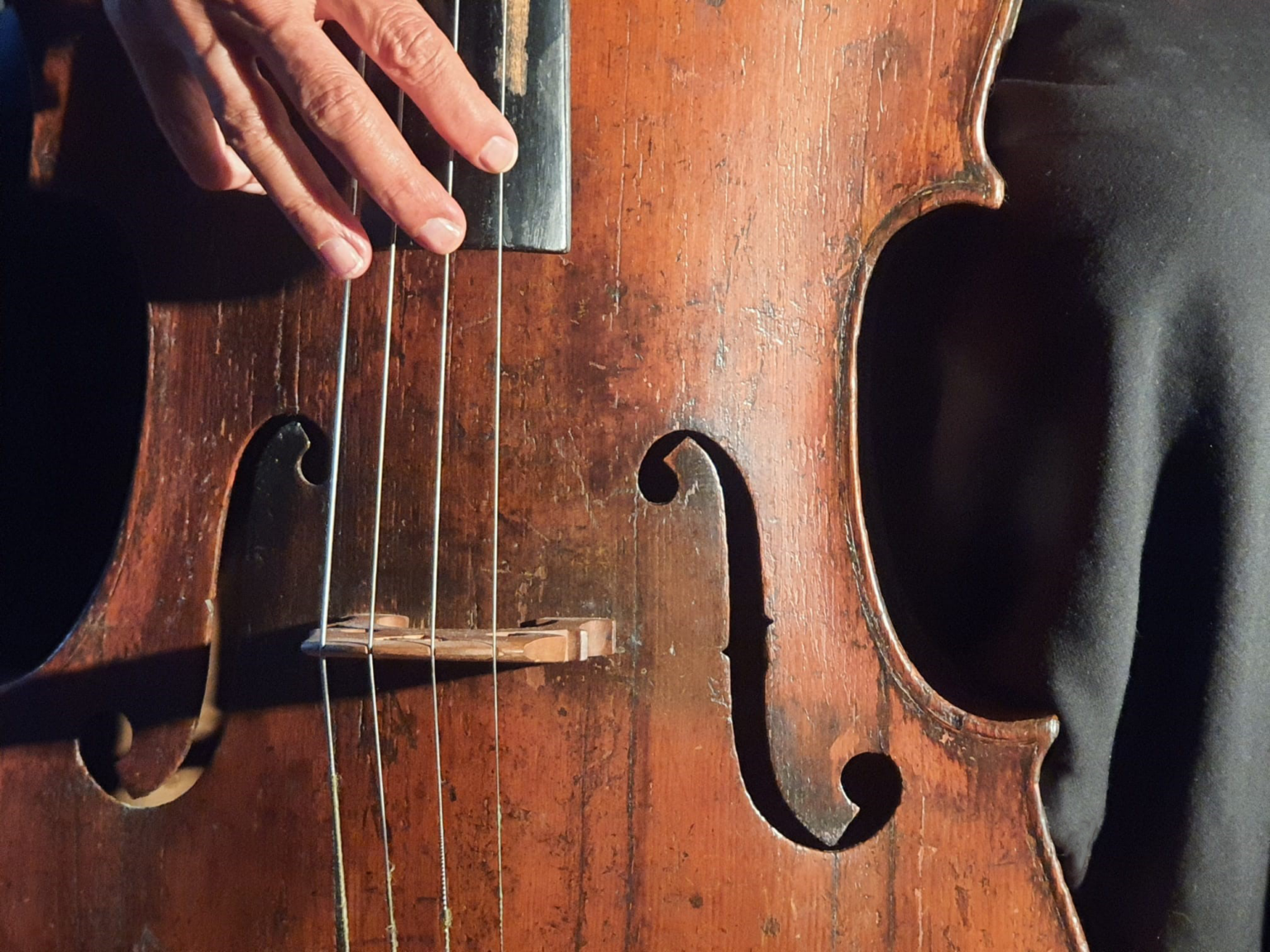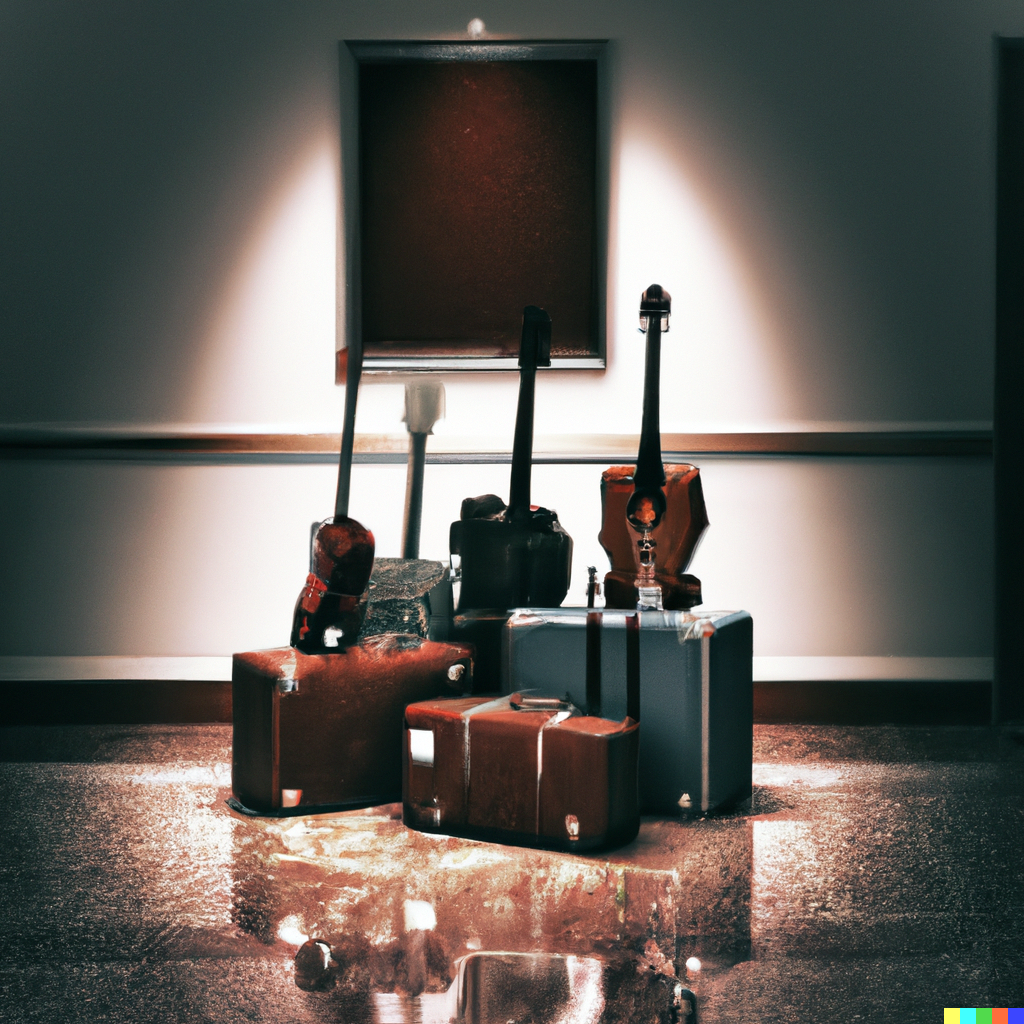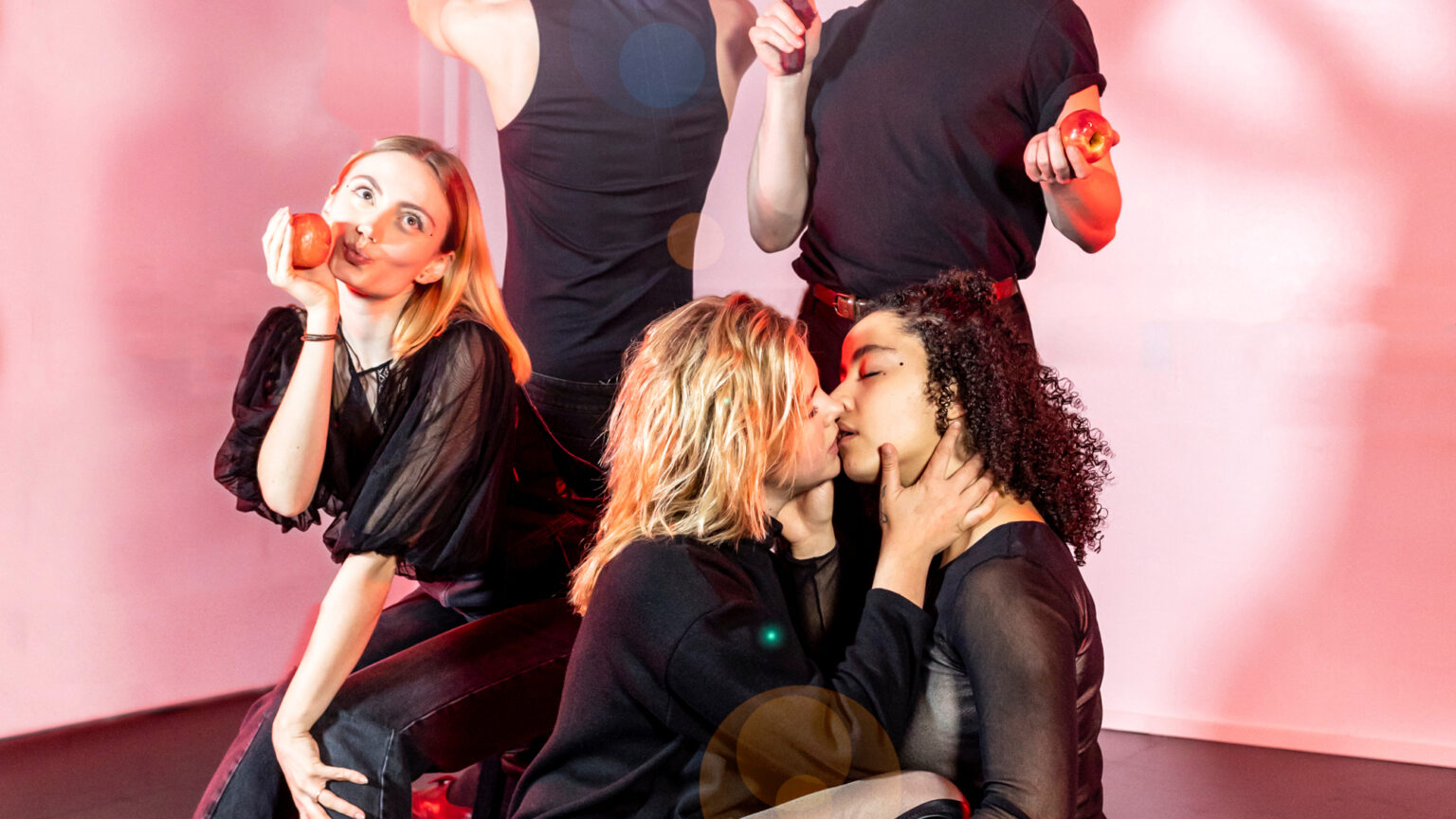 Going to mountains with the Stegreif Orchestra, founding a new state on an oil rig with Fabian Gerhardt, meeting forgotten female composers in the desert with Sommer Ulrickson…Welcome to the season 22/23!
Our former board member Antje Vollmer has died. The Protestant theologian, politician and publicist is rightly honored as a pacifist of contention, a credible campaigner in peace and environmental policy, and an outstanding parliamentarian (she was vice president of the German Bundestag from 1994 to 2005).
Yes, she did polarize, but without causing harm, and built bridges across political divides. She was a fighter.
She was also a "cultural person," which, surprisingly, is rarely mentioned in the many obituaries. This term, created by the German Cultural Council as a tribute to people who have rendered special services to art and culture, is also due to Antje Vollmer. Because of her great commitment, the cultural politician Antje Vollmer was a valued and preferred contact person for artists of all disciplines. She paid special attention to the precarious social situation of the many cultural workers.
The fact that Antje Vollmer had been following the development of our music theater for a very long time and was impressed by the "Neukölln dramaturgy" is known to only a few. After the end of her parliamentary work, she was eager to join the board of the Neukölln Opera. That she was elected unanimously was not surprising. She worked on the board as she had done in other areas: committed and full of ideas, also quite argumentative and realistic in the forward-looking sense of wanting more than circumstances allowed. She did our theatre good!
Continue reading

"In Memory of ANTJE VOLLMER"
As of today, all Berlin residents between the ages of 18 and 23 will have access to a "culture credit" worth 50 euros. These young adults will be invited to redeem the credit in the form of tickets to roughly 200 cultural venues in Berlin. This includes everything from visits to museums, theatres, comedy-clubs to literary readings, chill movies nights and exciting club events. The JUGENDKULTURKARTE encourages young adults to (re)discover Berlin's multifaceted cultural scene and experience it live and on site — regardless of any individual budget constraints. We are very happy to be a partner of the JUGENDKULTURKARTE!

HERE'S HOW IT WORKS:
Starting on 1 February 2023, young adults between the ages of 18 and 23 who are officially registered in Berlin during the validity period of the JUGENDKULTURKARTE from 1 February to 30 April 2023 are invited to register online on a website created especially for the card: www.jugendkulturkarte.berlin
After registering online, they will have to pick up their JUGENDKULTURKARTE in person by 28 February 2023 at one of roughly 40 public libraries in Berlin. Cardholders will then have until 30 April 2023 to redeem their 50-euro culture credit at our box office (and advanced-ticket offices of the various participating cultural venues) in Berlin. It is not possible to purchase tickets online.
The JUGENDKULTURKARTE is an initiative by Berlin's Senate Department for Culture and Europe and implemented by Kulturprojekte Berlin.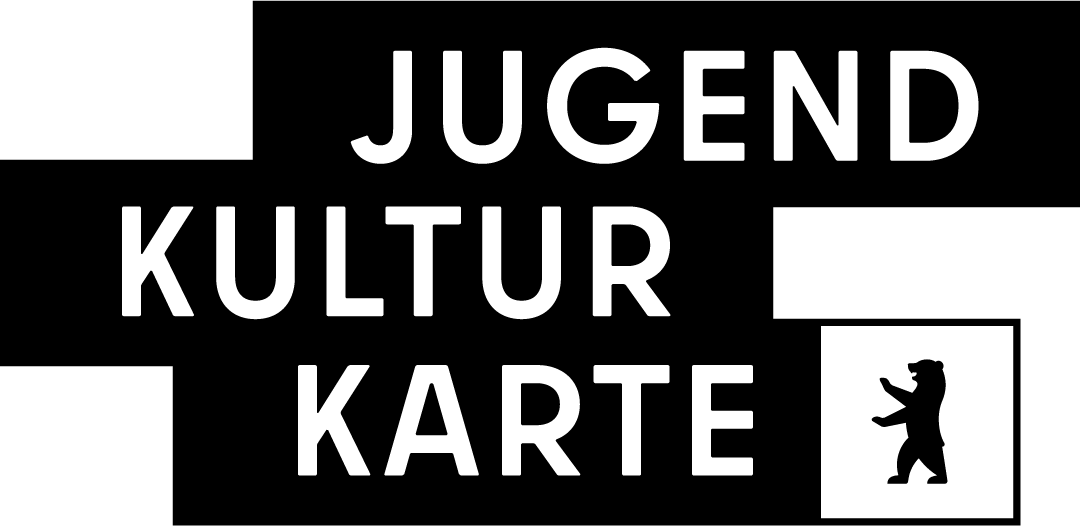 Continue reading

"CULTURE CREDIT FOR YOUNG ADULTS"
What's not in our bones? After waves of inflation and pandemics, after the multiple crises, we are actually quite happy to come home in the evening, fall into our armchairs at home and switch off. And not to take a seat on hard theater chairs and then to occupy ourselves with stories from and about others.
But what would our everyday life be if that didn't exist anymore: that feeling of sitting together in a hall where the lights go out and you become part of another world, one that surrounds us with music and makes us laugh, stare or cry? What if we didn't have that anymore: those conversations afterwards and the anticipation of upcoming and unknown pieces that bring new things to life in our little ballroom where you are so close to each other?
We theater-makers are looking forward to the start of the new year and invite you to the euphoria of founding your own state and the craziness of a family on an old anti-aircraft platform off the coast of England in RADIOLAND, to a double love story of composers in BÉSAME MUCHO, to a re-encounter with Spain's legendary queer icon OCAÑA and the world saviors THE PRESENT, among others. a. in the Kiezkapelle/Princess Gardens, to animals, robots and world explorations at two new WUNDERKAMMERN…
Your Neuköllner Opera is looking forward to seeing you at all these new departures!
Continue reading

"New Year, New Productions"