What was going on there: a singing cowboy lands in the capital of the GDR and rides lasso-swinging through "Ein Kessel Buntes"? Dean Reed, born in Denver, Colorado, wanted to be the voice of the oppressed. A star in Latin America, he came to the GDR via Spain, Italy and the USSR, where he taught socialism the hip-swing in the 70s.
The "Red Elvis" experienced an unprecedented career behind the Iron Curtain, he was THE American of the Eastern Bloc. But with Glasnost and Perestroika his star began to sink and also in his home country he was mocked at a comeback attempt. In 1986 the musician finally took his own life under circumstances that remain mysterious to this day.
Like many musicians and stars, Dean Reed's real home was the big stage. In the Neuköllner Opera House Dean is brought home on stage. In a fantastic journey of the dead the singer faces the stations of his life and meets companions and enemies. We follow the path of the man who set out in Denver, Colorado to rock the Eastern Bloc.
"Nobody knows me back in my hometown," he sang just before he died. Now he gets his own Hall of Fame.
DIRECTION
Fabian Gerhardt
MUSICAL DIRECTION
Christopher Verworner
CHOREOGRAPHY
Lilit Hakobyan
STAGE DESIGN
Michael Graessner
COSTUME DESIGN
Sophie Peters
VIDEOS
Vincent Stefan
DRAMATURGY
Änne-Marthe Kühn
WITH
Sophia Euskirchen, Franziska Junge, Claudia Renner, Jan-Philipp Rekeszus, Luca Schaub, Meik van Severen and members of the VKKO (Verworner-Krause-Kammerorchester)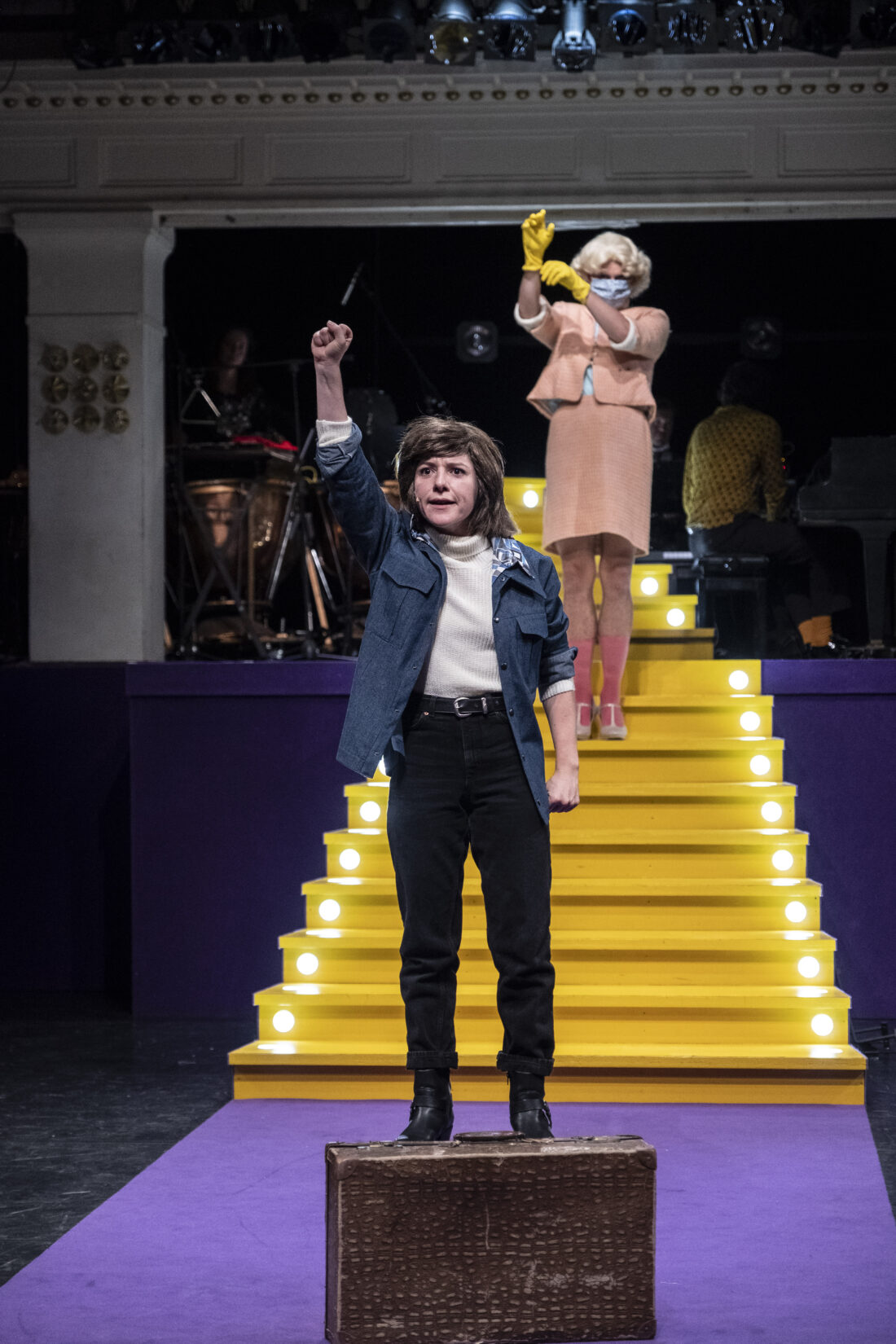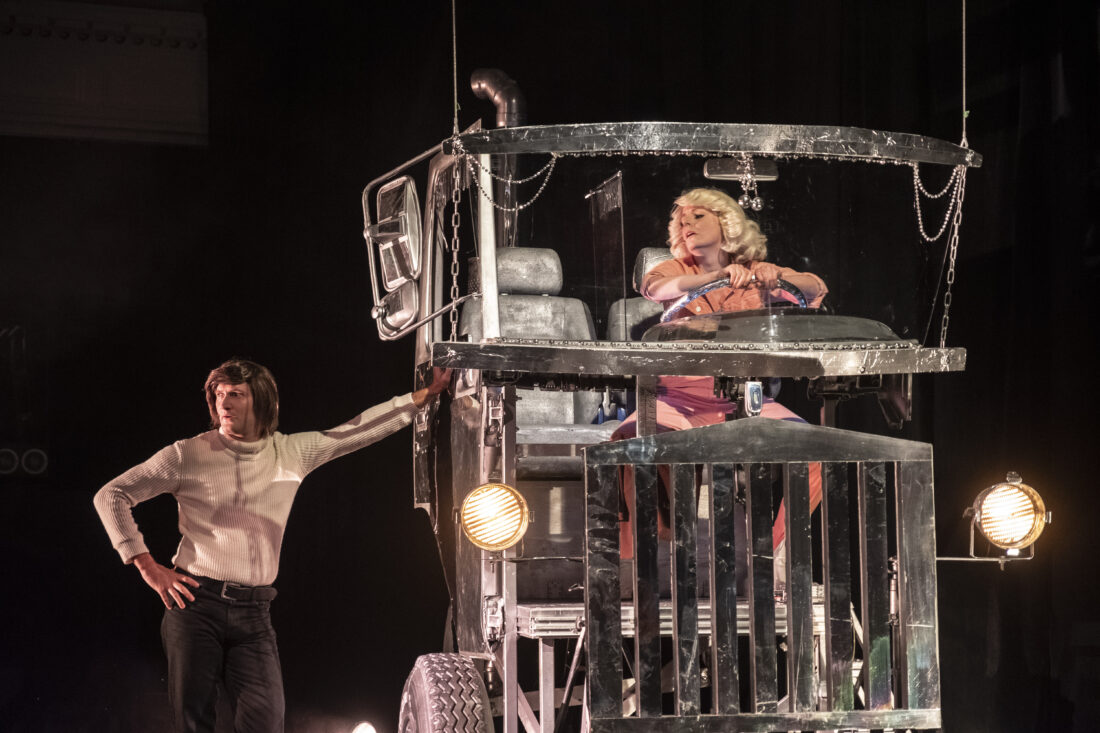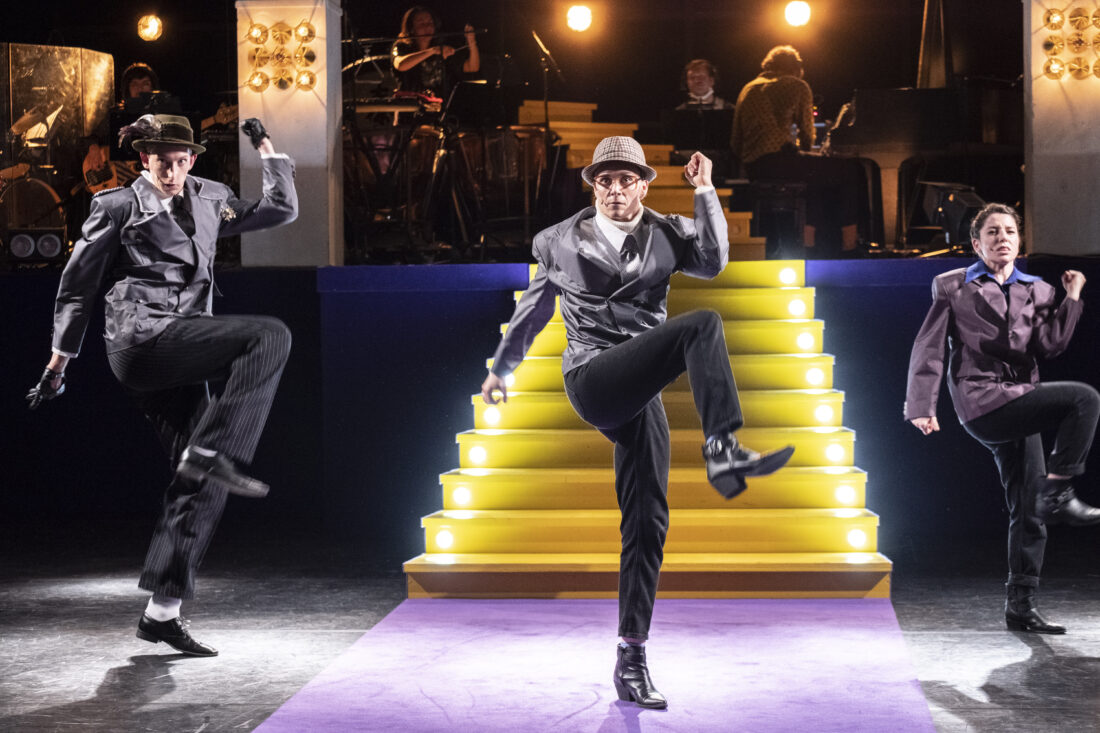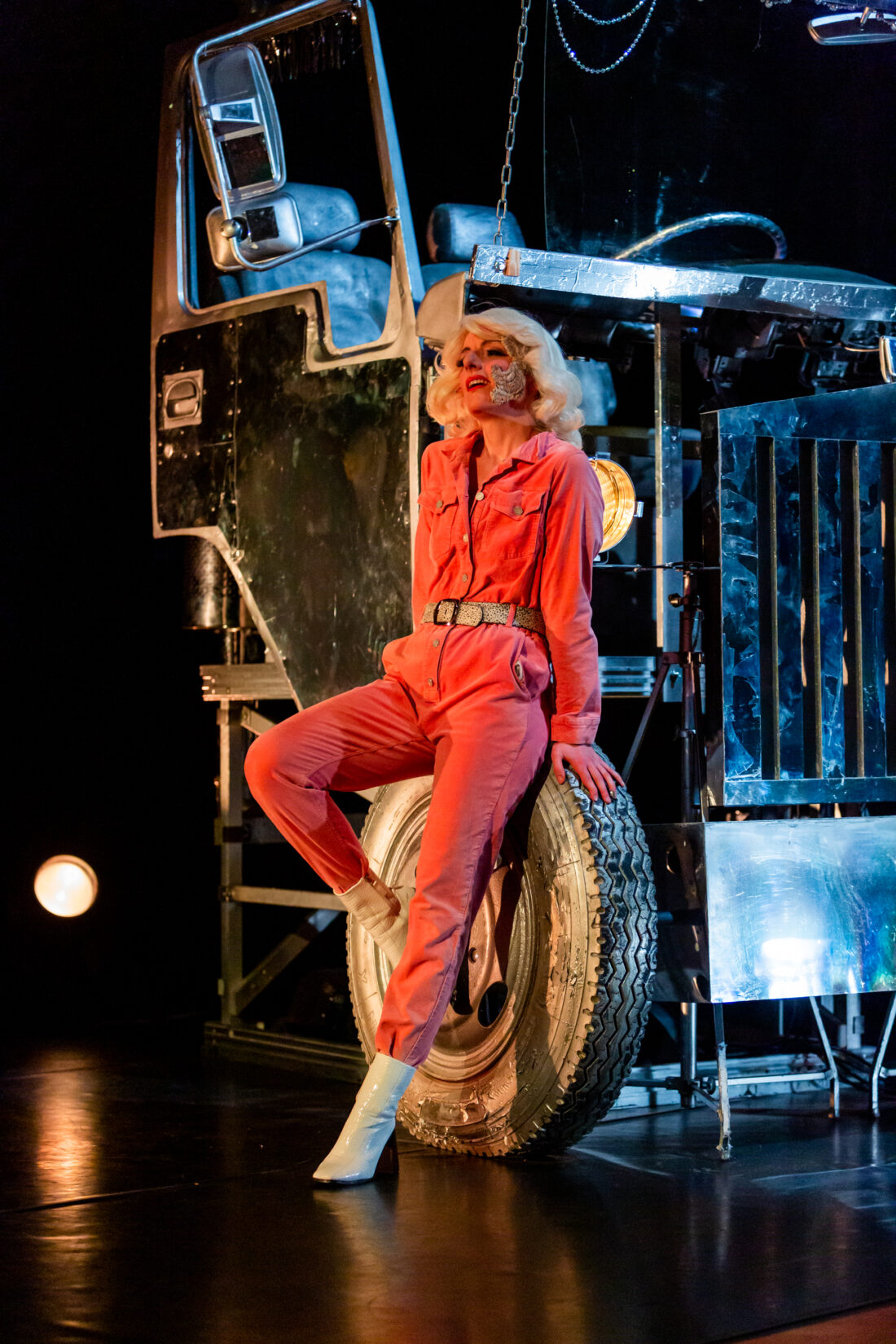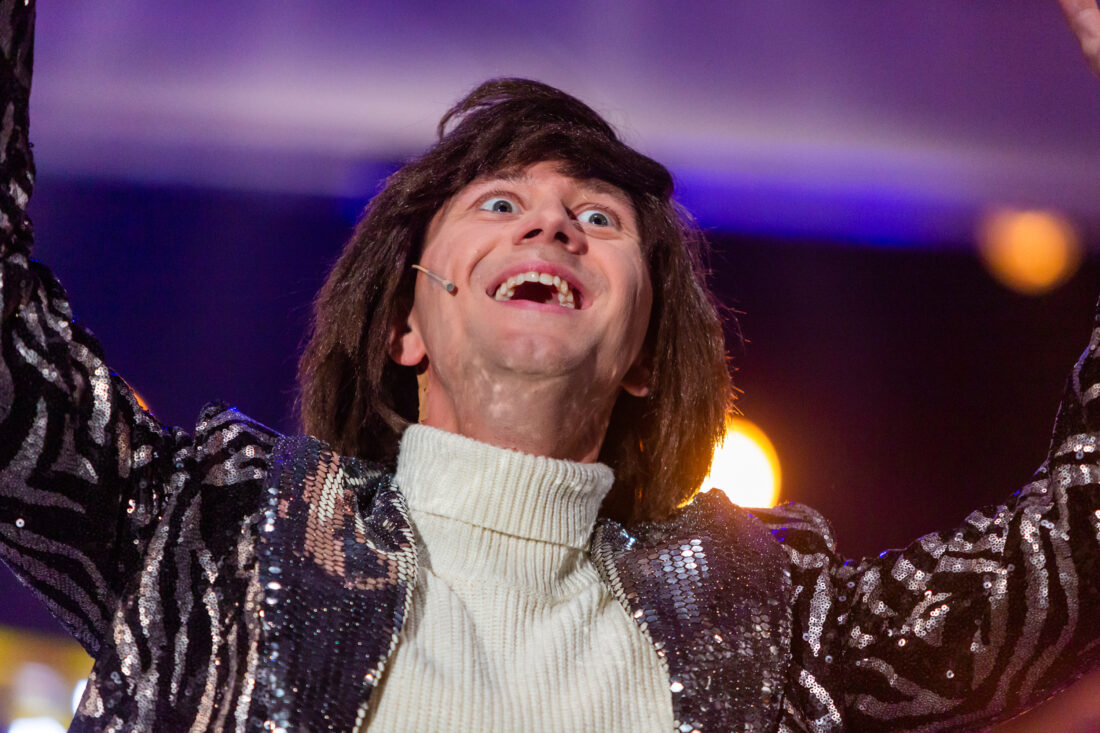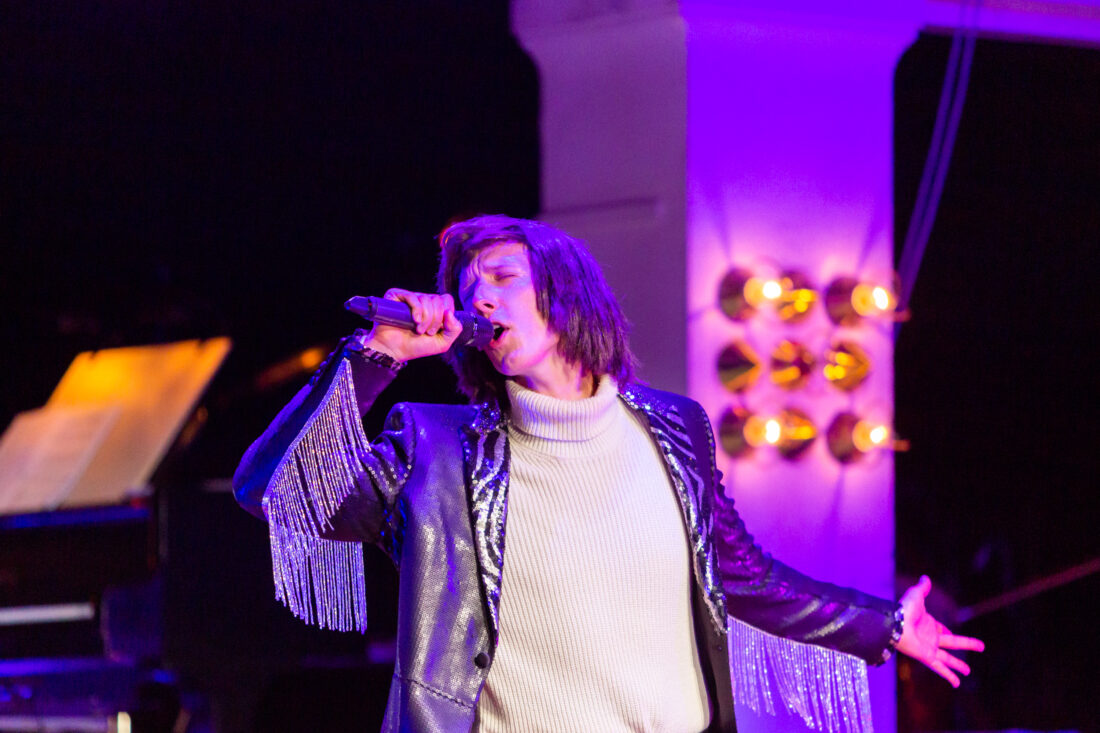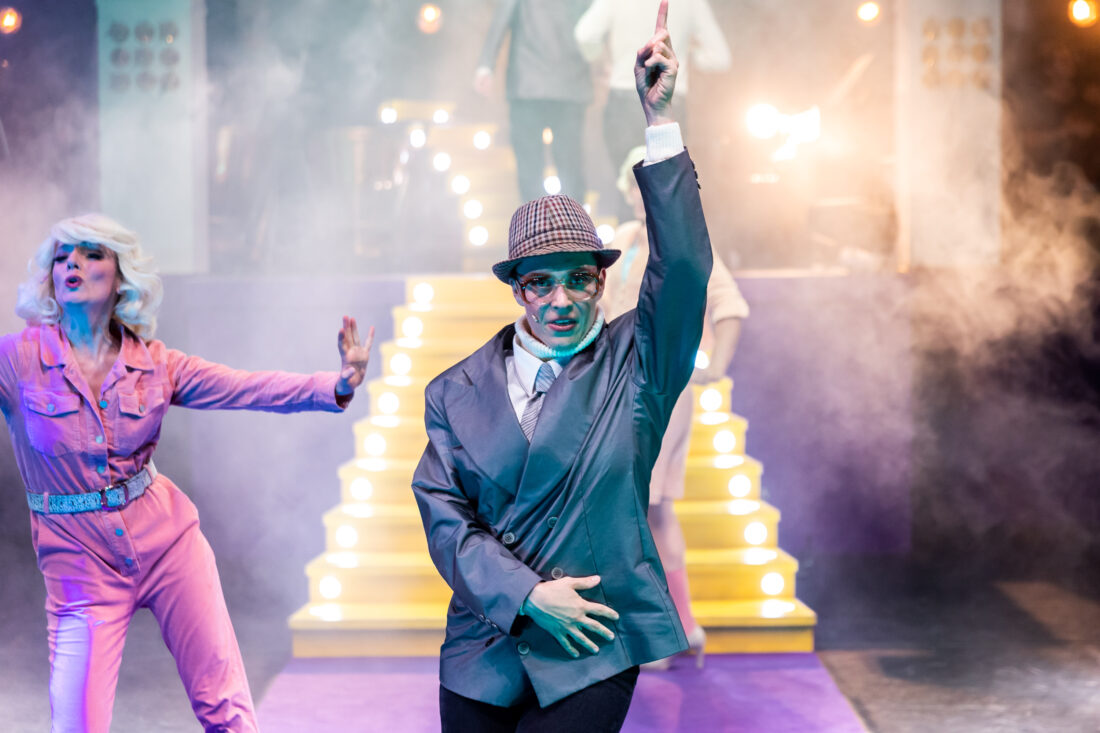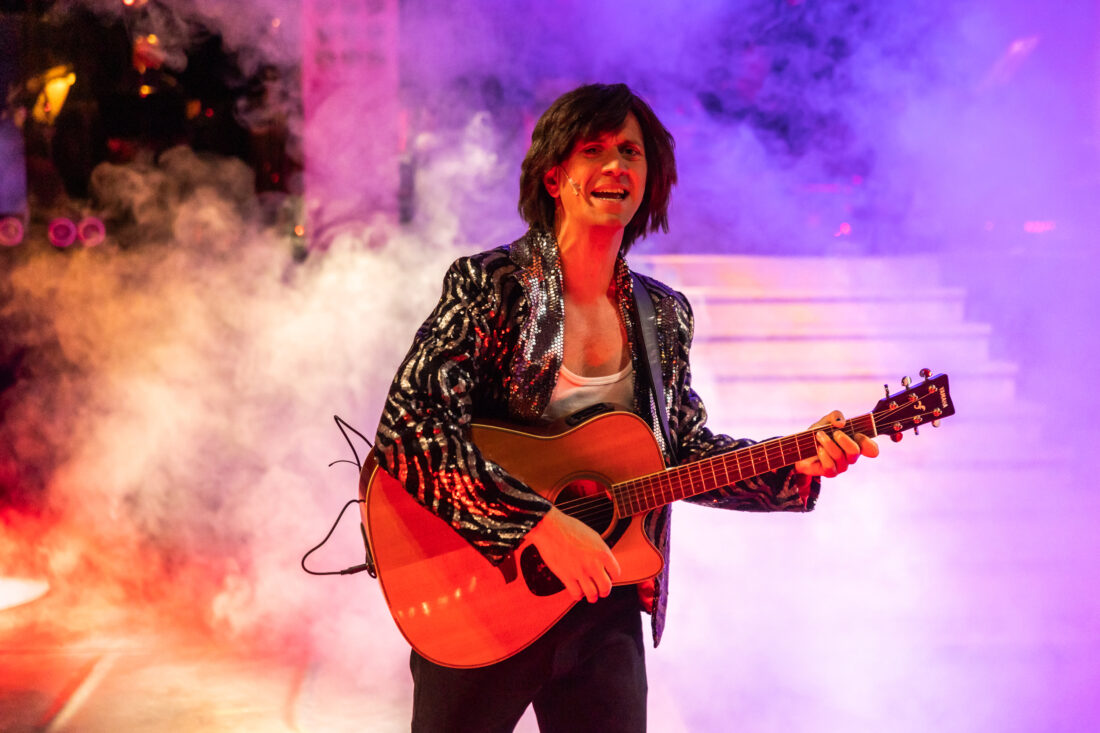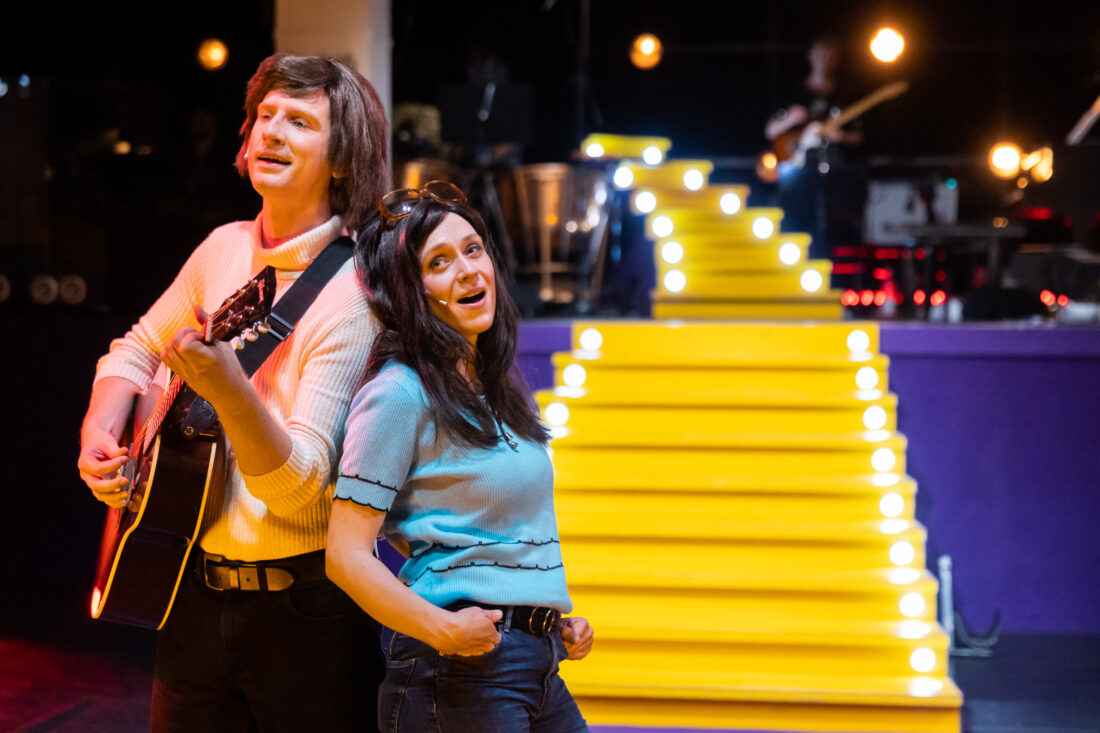 Photos: © MIZAFO, © Thomas Koy
Readaption from 18 August 2022. Until 18 September 2022
world premiered on 3 September 2020.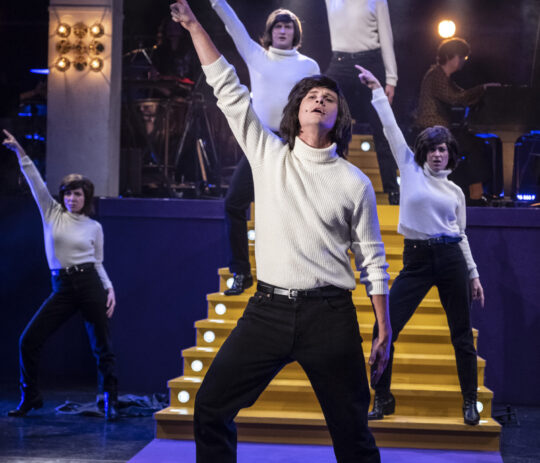 The Dean of Germany
In Lockdown 2021, six Deans competed for the one title in a spectacular online game show. All seven episodes of The Dean of Germany are available in our media library!