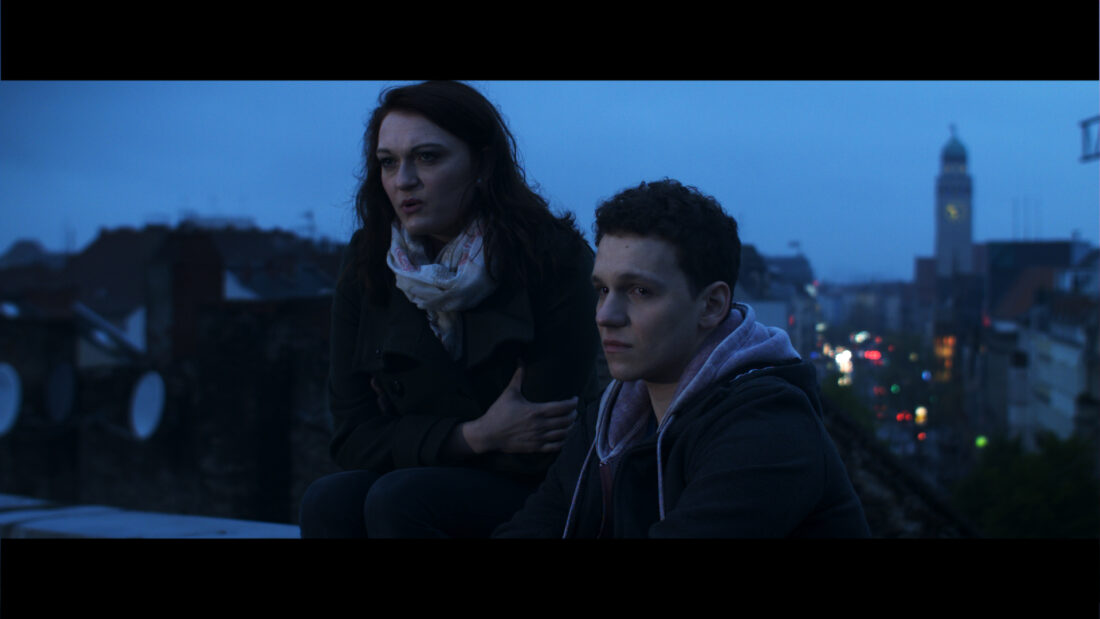 World premiere of the musical film by Zaufke&Lund on October 6, 2022 online
Lennard is 18 and can't make up his mind. But at least he has managed one thing: He has moved into a shared flat with the deeply relaxed Ben and the crazy Fine.
But Lennard already has enough roommates. At least in the upper room.
The straight guy Boris and his female side Helena, the sensible Sophia with Lennard's inner child Theo, the cool Tess and of course his collected fear potential Jürgen.
And they all give Lennard their opinion without being asked. No wonder Lennard needs so much time to make up his mind.
But especially when it comes to whom Lennard could give his heart to, the head cinema runs up to quite great form. And neither Fine nor Ben could have guessed who they had brought into the flat-sharing community. And above all, how many!
It took three years, but now the time has finally come: KOPFKINO- DER FILM will have its public premiere after an extremely successful festival tour. And that in the cinema right around your corner – on your sofa and on your screen!
We've been trying for three years to get an official theatrical release, but thanks to Corona, that's totally utopian right now. Bad luck for our award-winning film, good luck for our audience.
Starting on October 6, KOPFKINO will be available for six weeks, live and in color. So get the champagne bottle out of the fridge, pop some popcorn in the microwave, switch on Vimeo and enter your password:
Password: KOPFKINO2020
KOPFKINO was and is an absolute project of the heart. And of course we hope with this action that our film will drill itself into the collective subconscious as widely as possible and that it will make it to the big screen this way. So watch, share, tell others!
(And of course we are also happy about constructive feedback…)
KOPFKINO – THE FILM  | D. 2018 
Direction&BOOK Peter Lund Camera & Schnitt Richard Marx Music Thomas Zaufke Choreography Neva Howard stage and costume design Daria Kornysheva & Zoe Agathos
Feat. Markus Vetter, Linda Hartmann, Jonathan Francke, Lisa Hörl, Adrian Burri, Lisa Toh, Jasmin  Eberl, Nico Went, Friederike Kury, Helge Loder u.a.