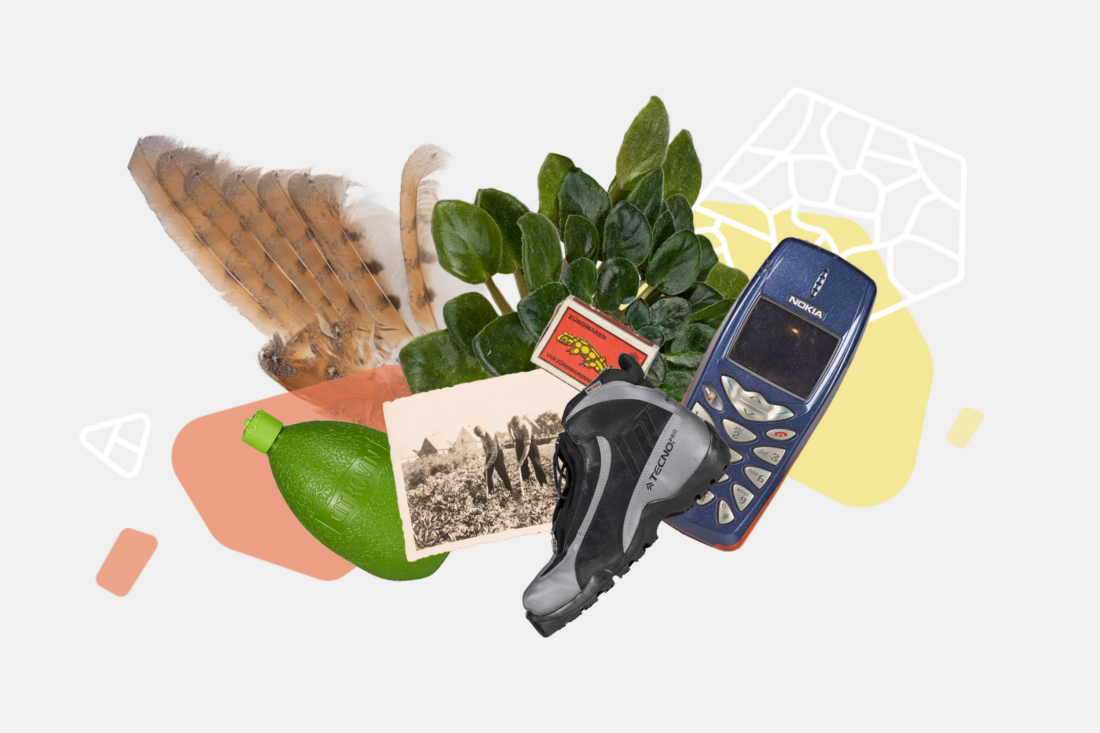 Apple trees blossom earlier, cities grow, rivers recede: How has your environment changed? Which personal things, everyday objects or testimonies from the past tell us about man-made
change of the environment? Take part in a collection experiment of the natural history museums Berlin and Paris, guests at the Neuköllner Opera: Bring your own object, tell us its story and make it part of the collection in advance digitally on NaturderDinge.de and live on site!
Participation free of charge.