Wafting dub beats, atmospheric soundscapes and "Nazis out" instead of beer tent atmosphere and German pomposity – they have brought the dusty musical genre of the German folk song into the 21st century with their human-machine co-productions: the winners of the nationwide song contest VOLKSLIED 3000. The aim of the competition was to set AI-generated texts to music; the overall artistic impression, the handling of the text and the positioning on the subject of "folk song" were judged.
In addition to Max Prosa, Tonia Reeh, Die Grenzgänger and João Orecchia & Tsepo Pooe featuring Adelle Nqeto with their Volkslied 3000 commissioned compositions, a wide variety of genres can be heard on 3 September 2022 with the award-winning musicians Johannes Wester, Anton Israel, Migati, Rosenroth and Anne Munka.
Moderation: Hans Narva, Director of the "Kommen und Gehen" Festival
ABOUT VOLKSLIED 3000
The task for the participants was to set to music lyrics generated by the artificial intelligence GPT-3 on the www.volkslied3000.de website. The call was open to amateurs and professionals, singer-songwriters, school bands and symphony orchestras. The expert jury evaluated the originality, creativity and quality of the submissions in video format. The five winners will have the opportunity to perform in August and September at "Kommen und Gehen" – Das Sechsstädtebundfestival! in Oberlausitz and at the Neuköllner Oper, as well as prize money of 1,000 euros each.
From more than 30 submissions, the jury selected five prize winners and one special prize. Criteria for the selection were the overall artistic impression, the handling of the AI-generated text as well as the positioning on the topic "folk song". The winners were awarded prize money of 1,000 euros each and concerts at the Kommen und Gehen Festival and at the NKO. Within the project, commissioned compositions were also given to the musicians Max Prosa & Alin Coen, Die Grenzgänger, Tonia Reeh, João Orecchia.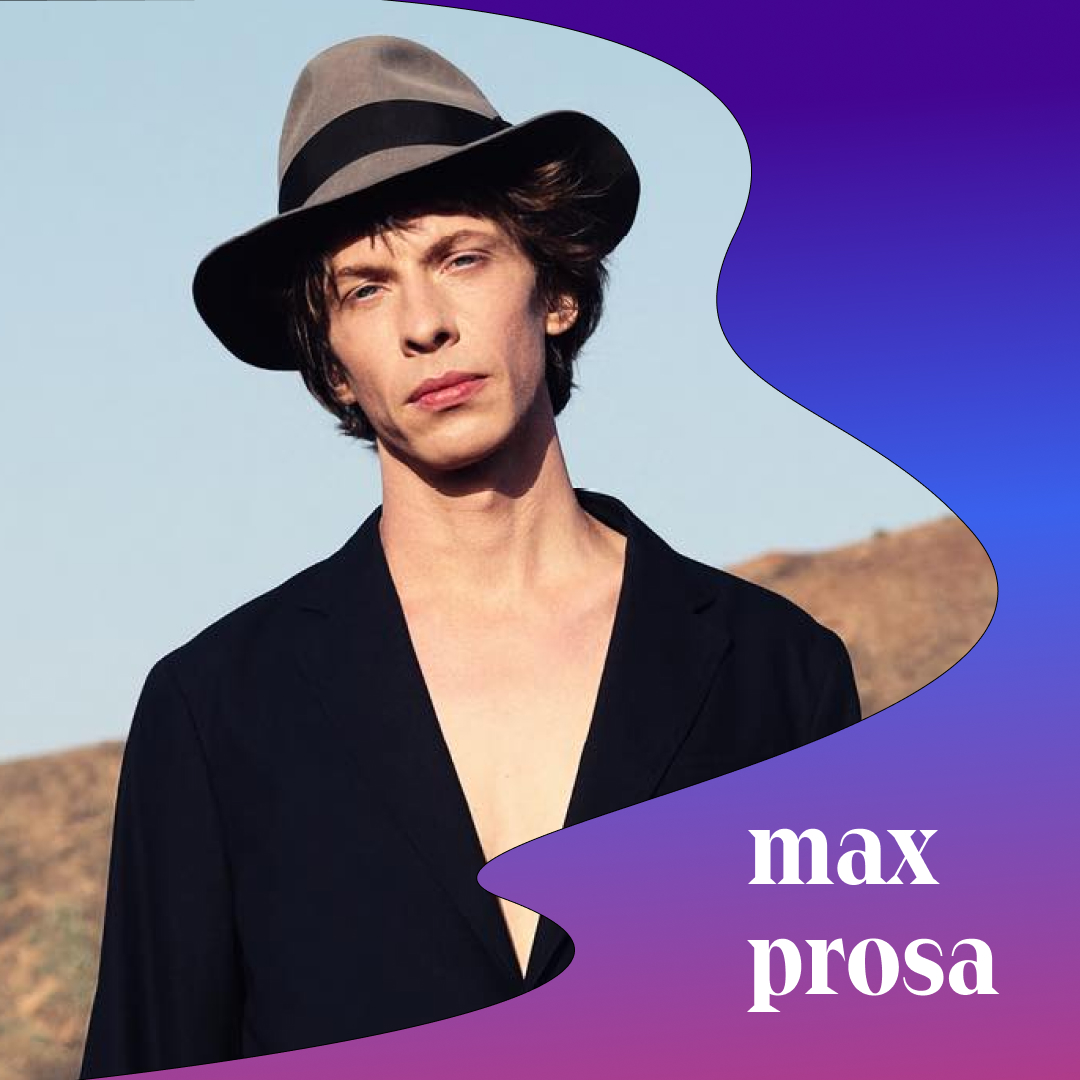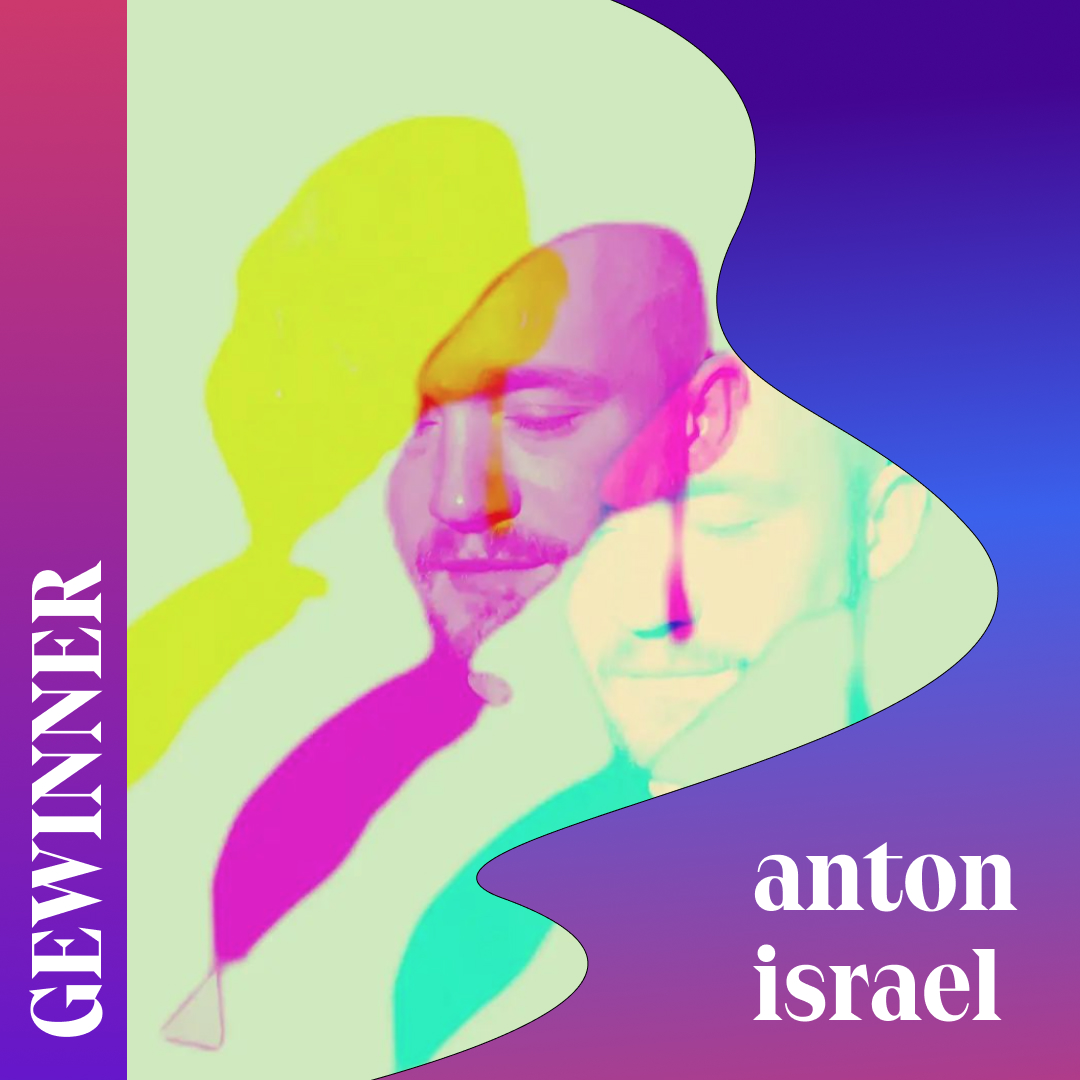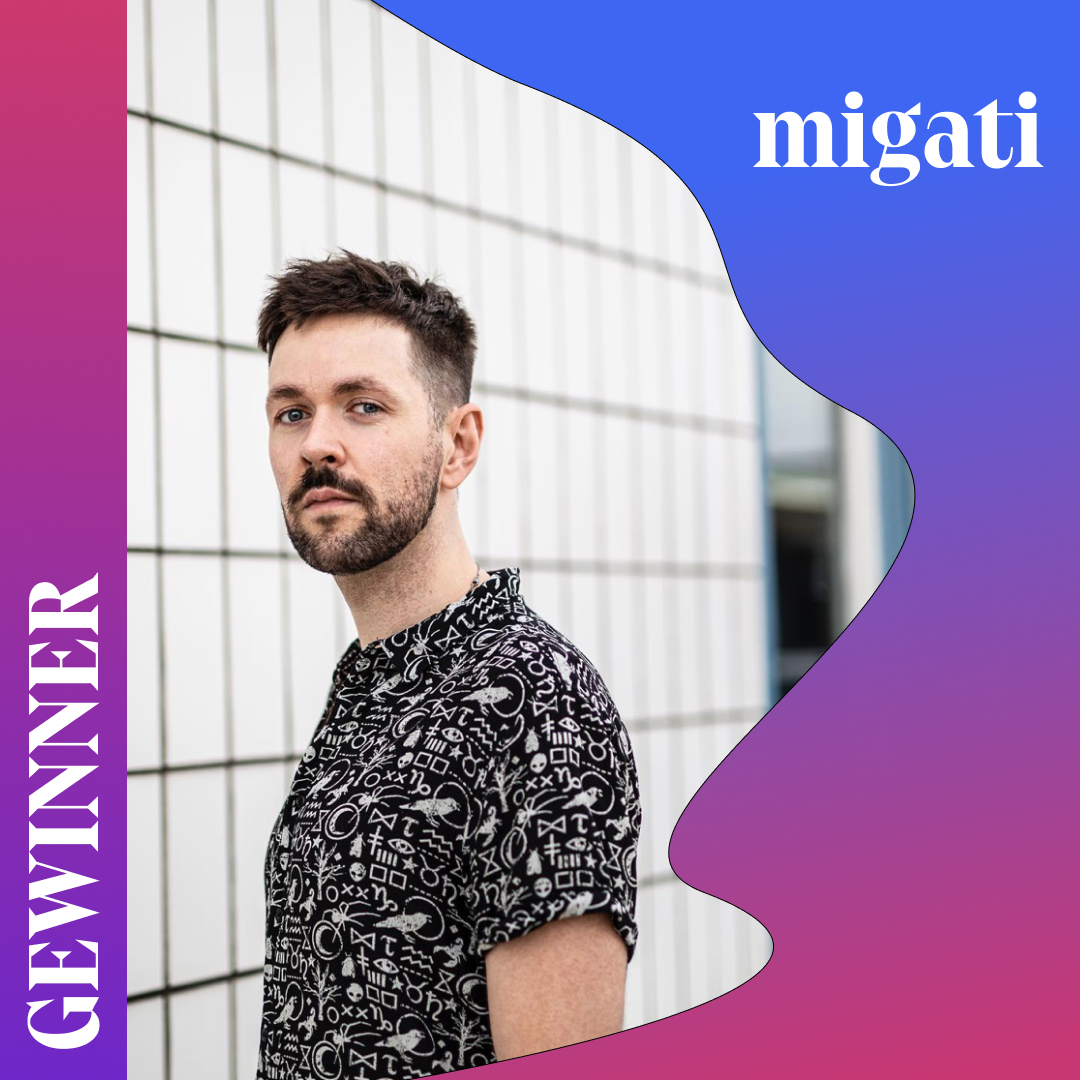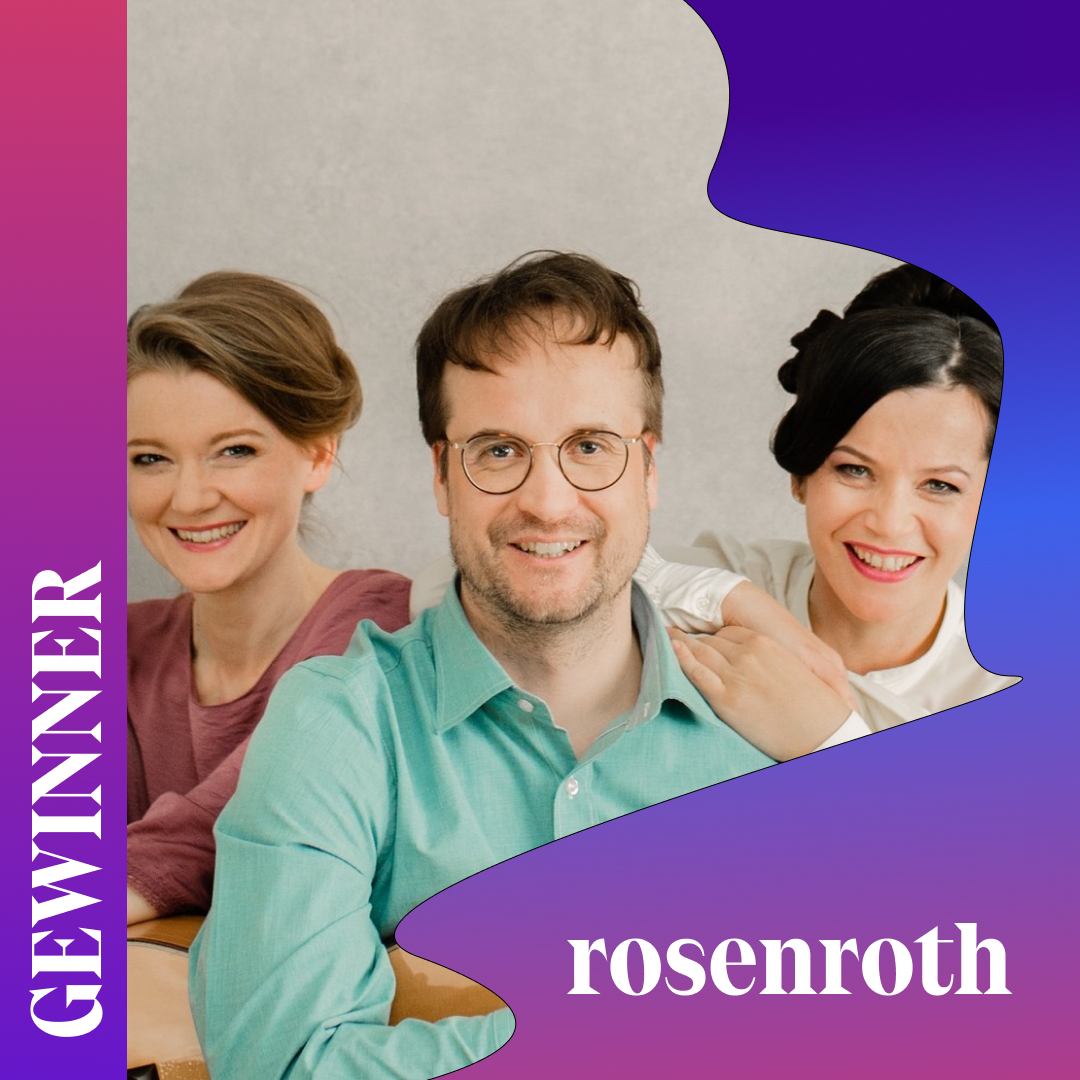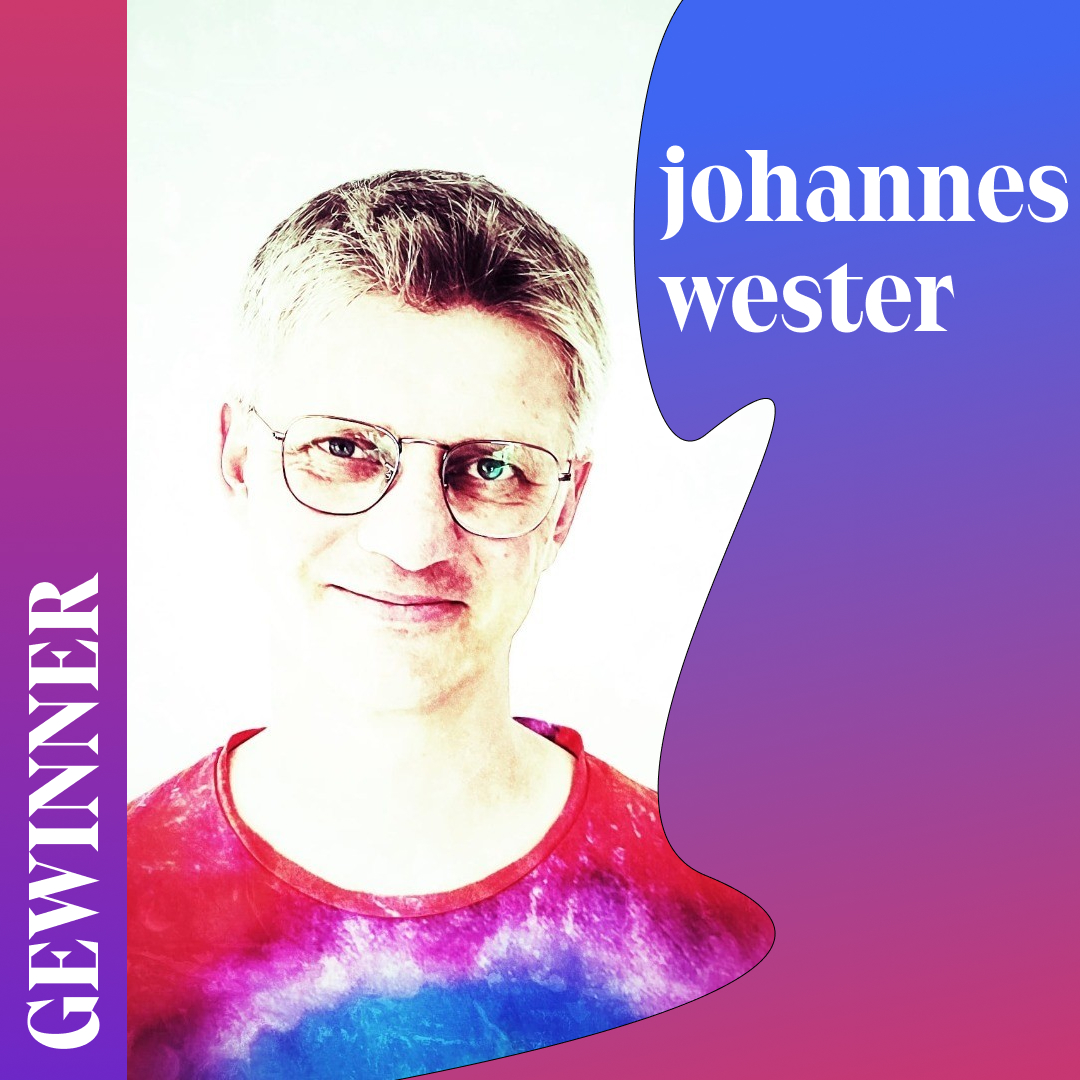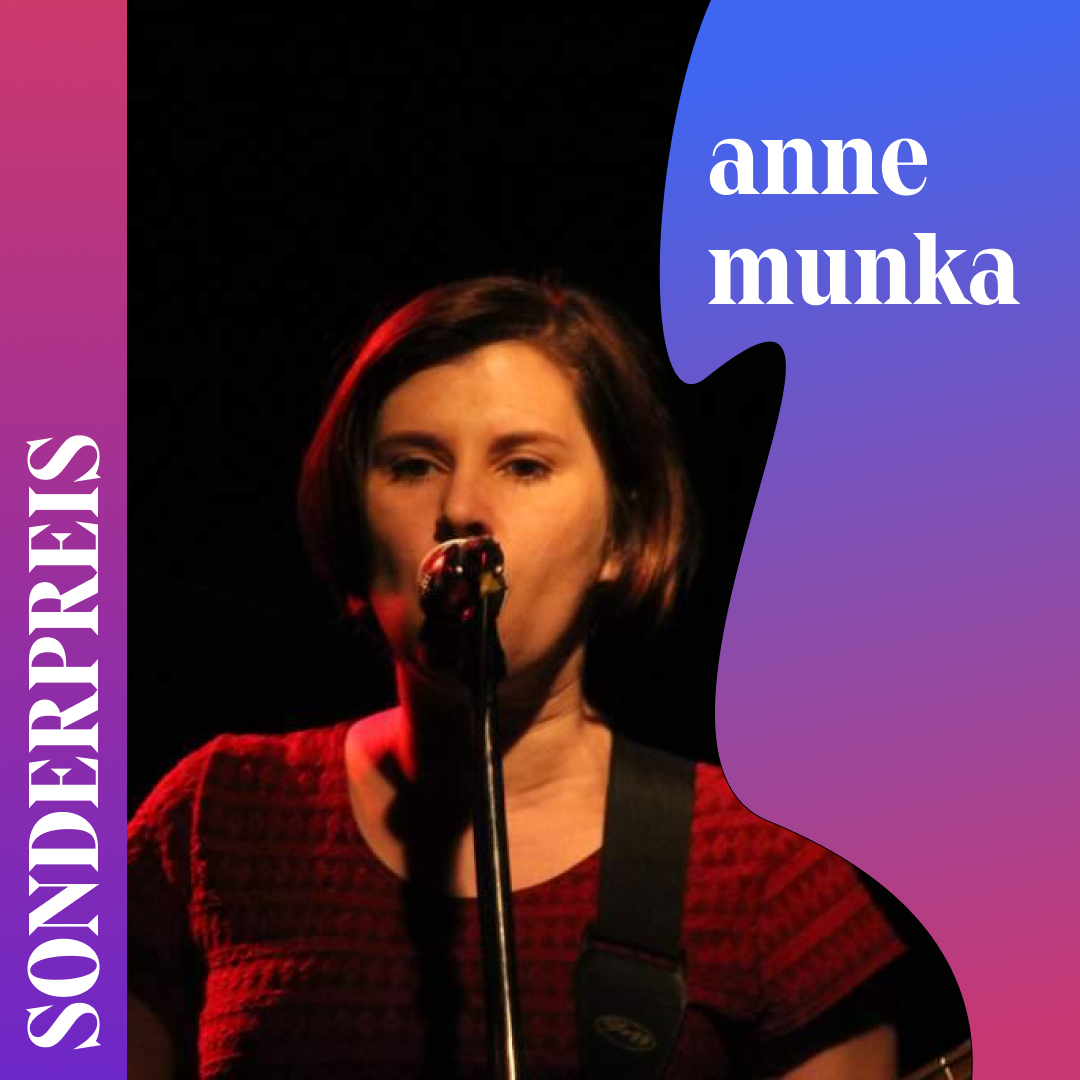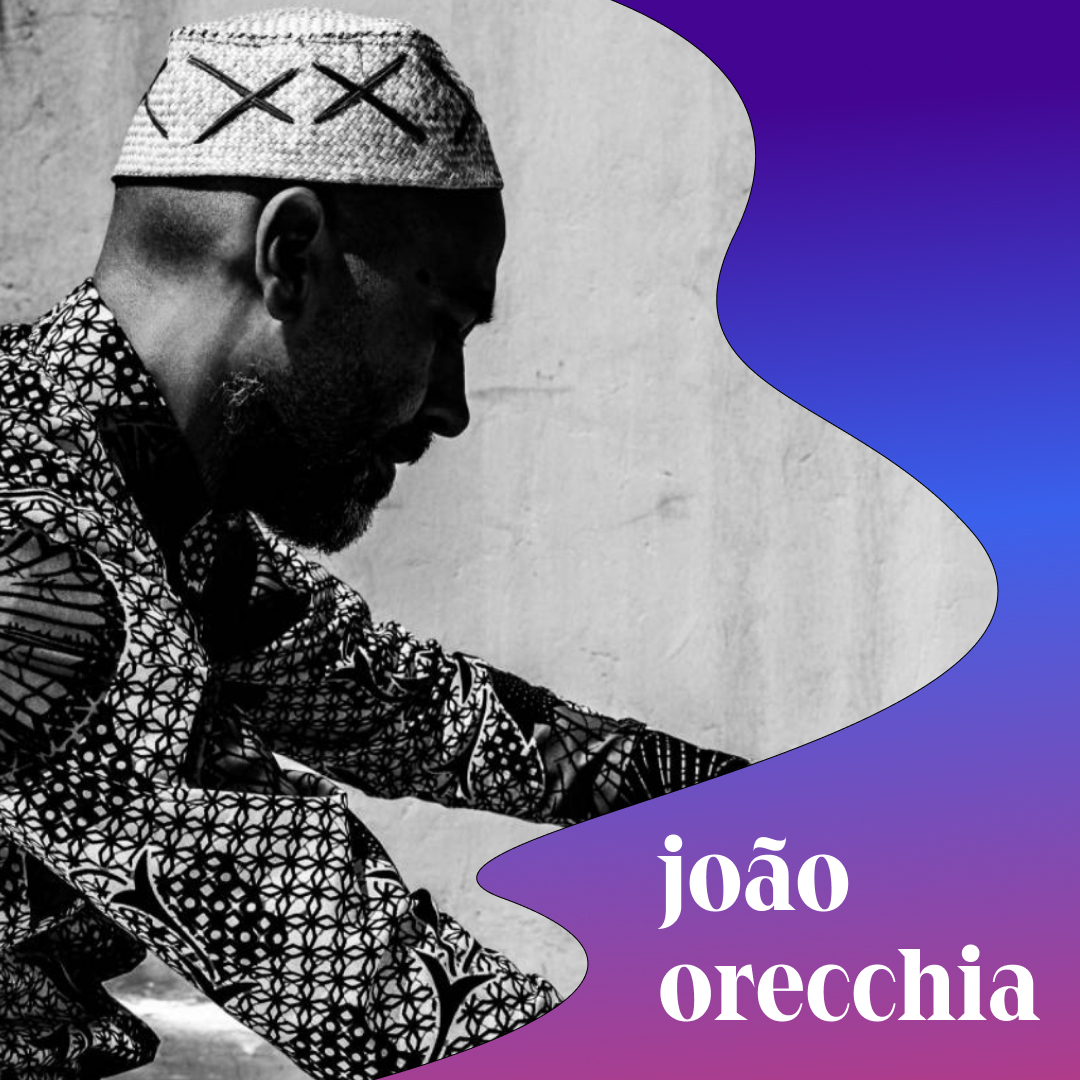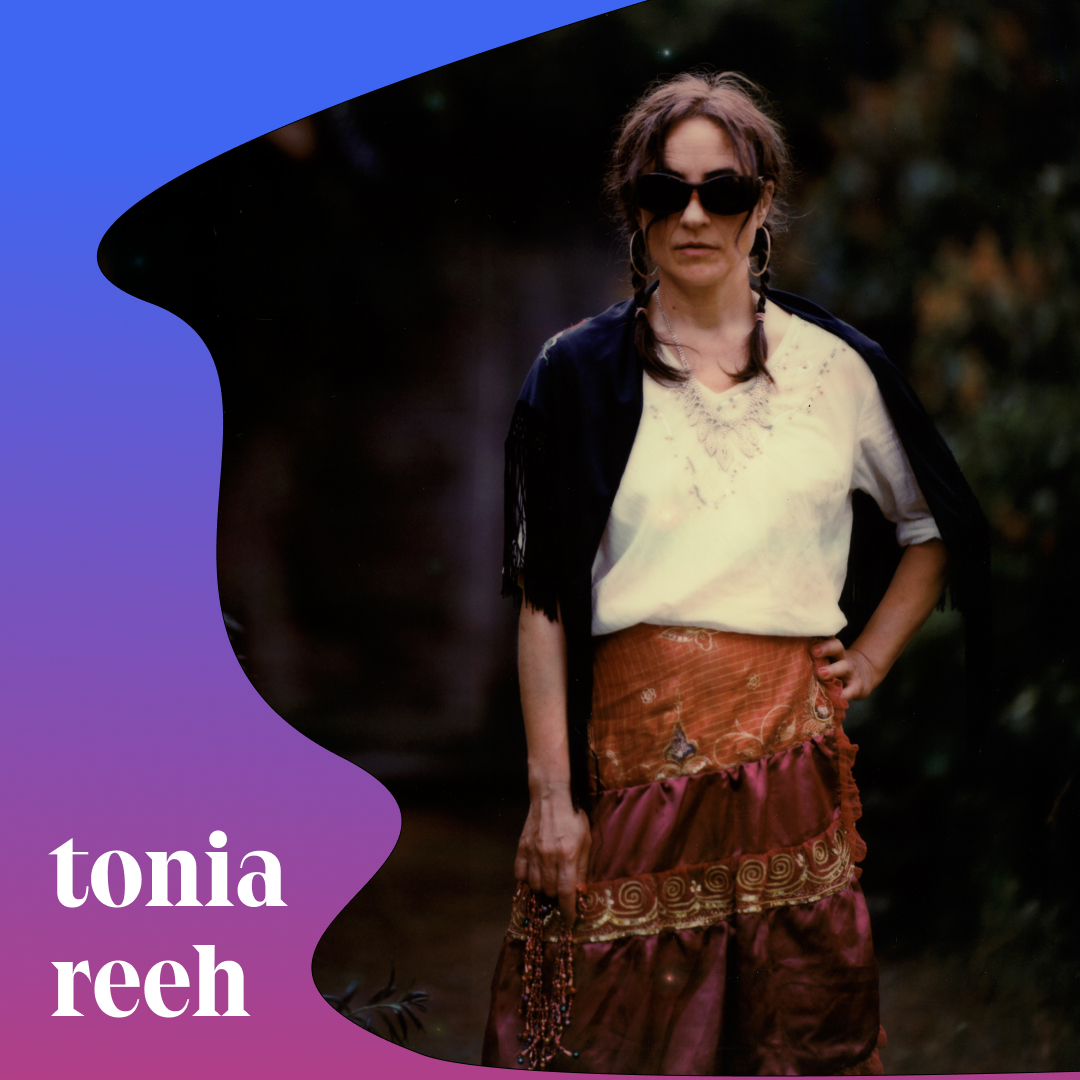 AWARDED COMPOSITIONS
Johannes Wester: "Stars
Anton Israel: "Time to flee".
Pony Pracht: "And I know"
Migati: "Please generate little text"
Rosenroth: "Time of silence"
SPECIAL AWARD
Anne Munka: "Nazis out"
COMMISSIONED COMPOSITIONS
Die Grenzgänger: "I am a human being and not a machine"
Alin Coen & Max Prosa: "Vergiss mich nicht" (Don't forget me)
João Oreccia: "I met myself"
Tonia Reeh: "Pick me some flowers"
Volkslied3000 is thought, discussed, programmed and hosted by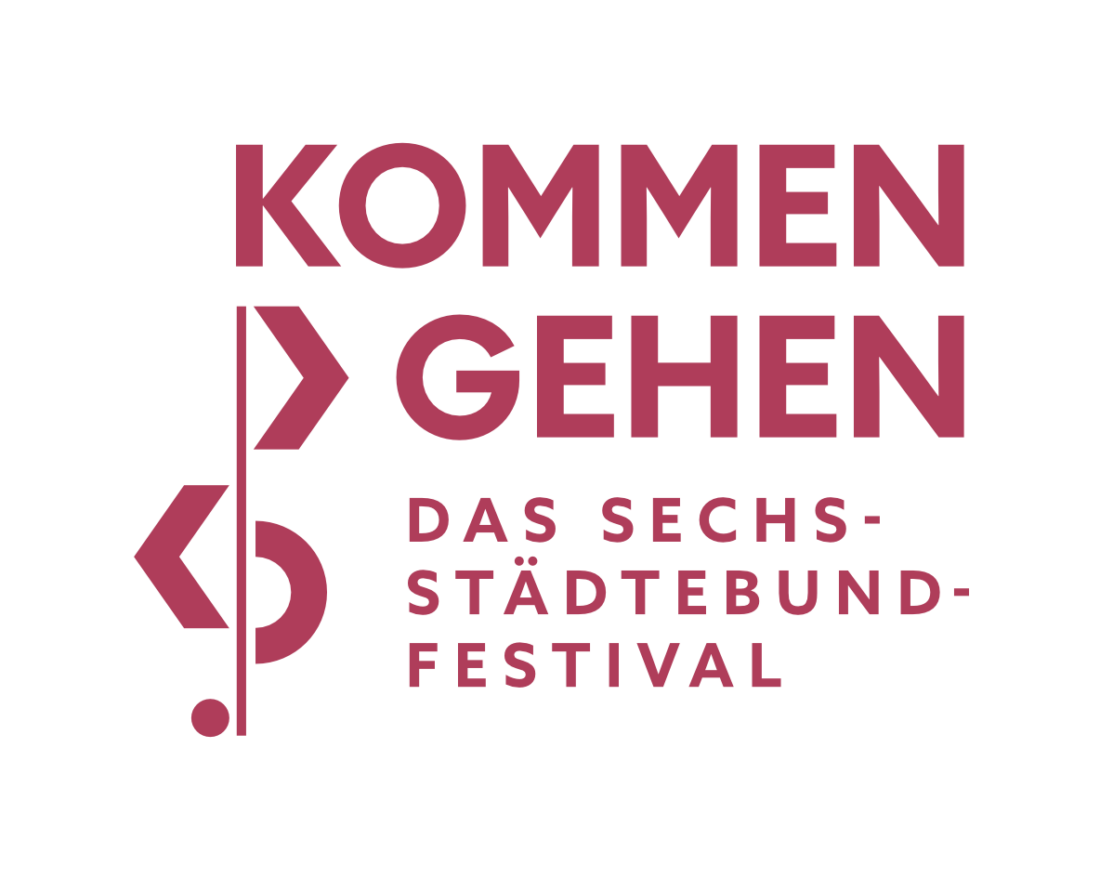 Volkslied 3000 is being developed as part of "dive in. Program for Digital Interactions" of the Federal Cultural Foundation, funded by the Federal Government Commissioner for Culture and the Media (BKM) in the NEUSTART KULTUR program.