In the autumnal Prinzessinnengarten we encounter fascinating creatures. They make us marvel, sing and see the world differently. Whatever you thought about mushrooms: Mushrooms and people are an inseparable team. They are everywhere, in, around and between us. They keep us alive, break down pollutants in the atmosphere, change animal and plant behavior, and influence how we humans feel and think. What's more, fungi and especially mycelia, their underground network of filamentous extensions, reveal fascinating patterns of intelligence, communication and organization – including the fact that we are not individuals in the classical sense of the word. Inspirations for meeting the challenges of our time?
But mushroom structures also have a lot to do with music. A polyphonic music – polyphony – is something like a mirror, an experience of the networks and labyrinths of mushrooms in the audible. On this evening we will listen to polyphonic music by Monteverdi, Bach and Piazzolla, among others, and we will sing ourselves – an experience of the world in its sensually audible image. Music connects, like microorganisms and fungal structures connect humans, animals and plants. With the mushroom expert, microbiologist and artist Vera Meyer, the expert for swarm and other forms of organization Jens Krause and musicians we will go on a journey through gardens, chapels and cemeteries, become part of structures and a music that is a sensual reflection of the experience through simple canons to complex polyphony.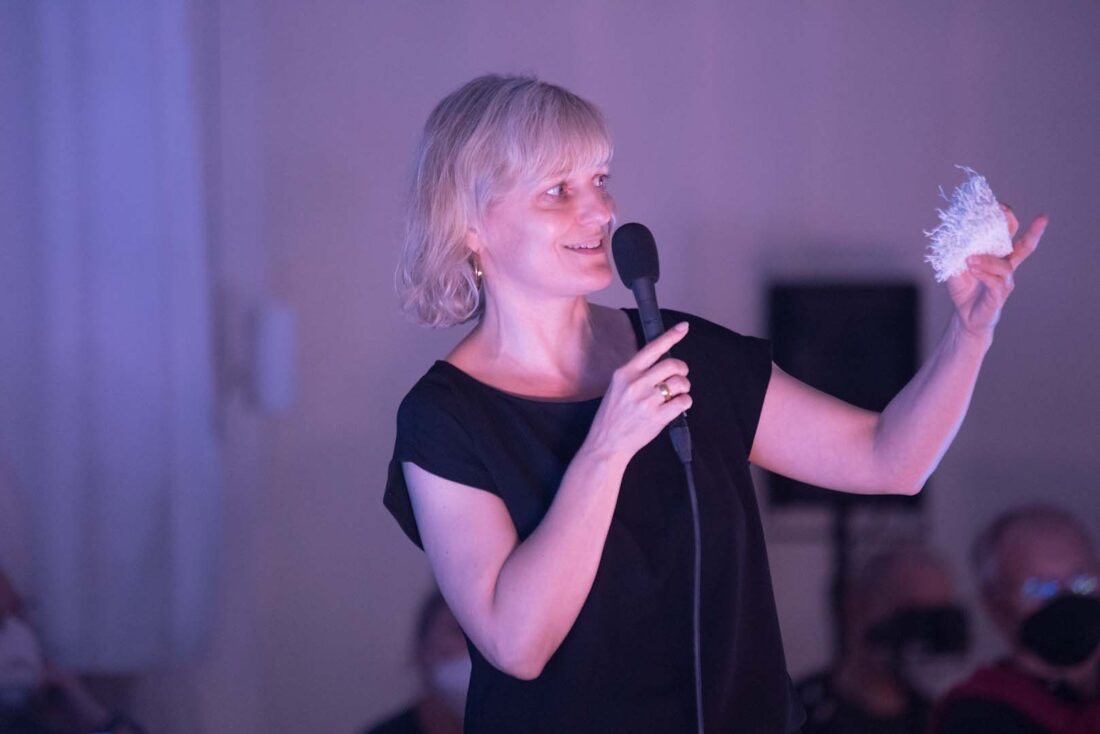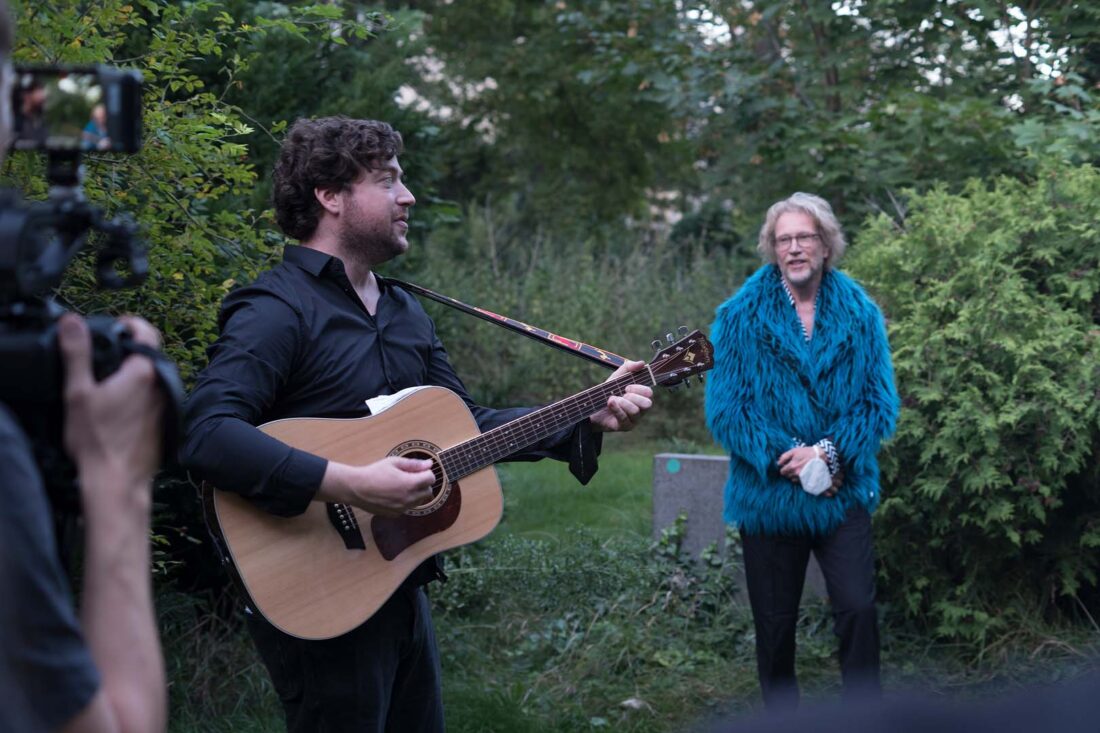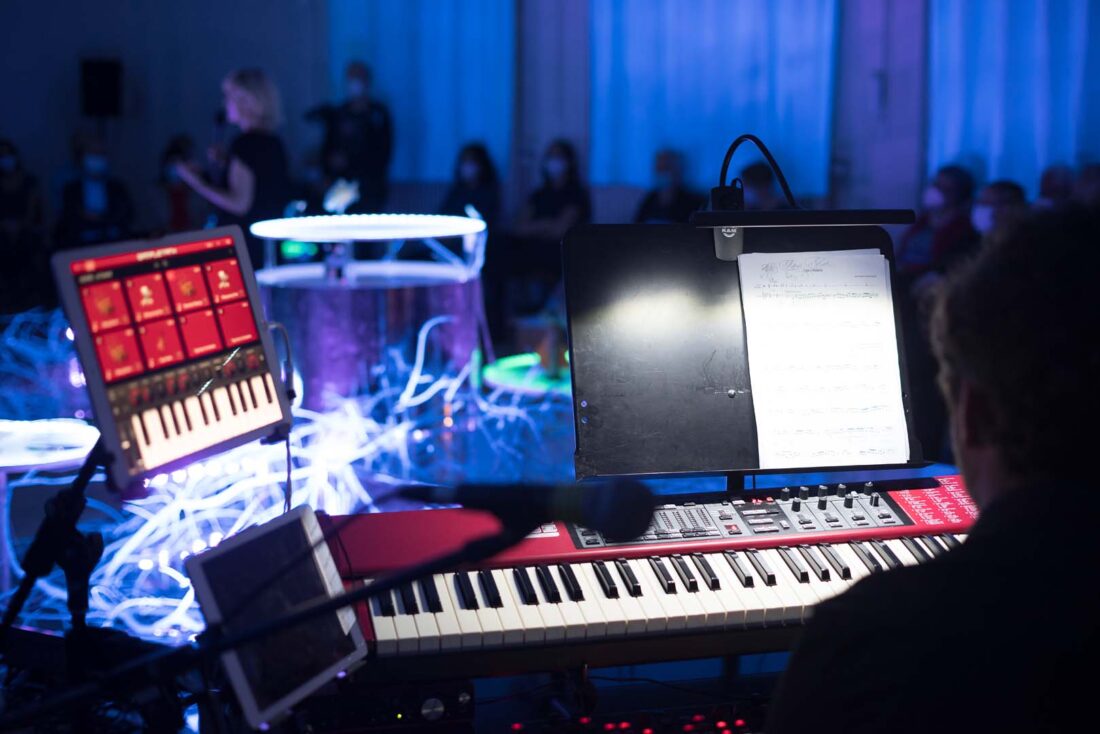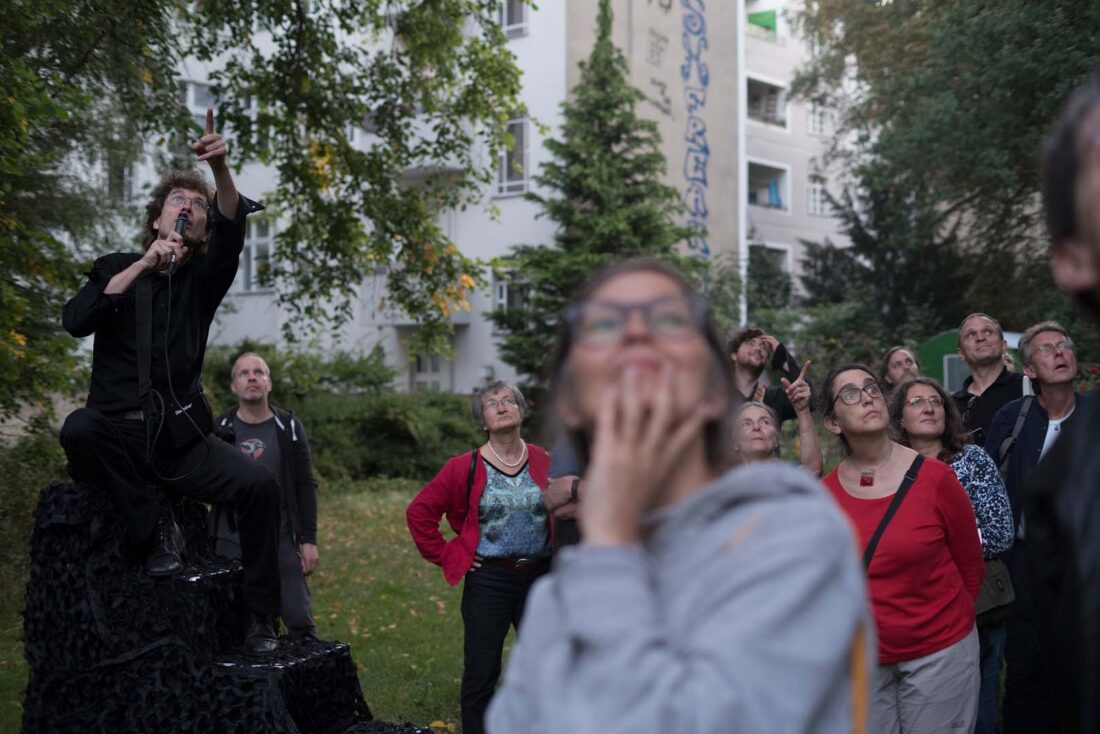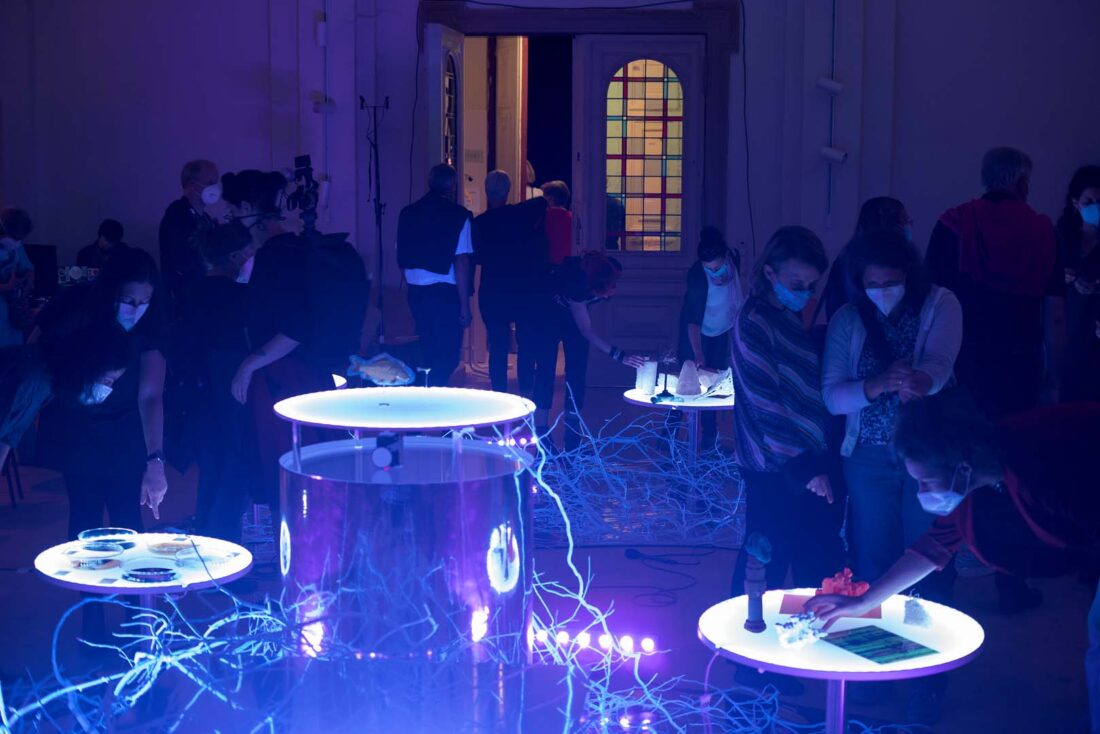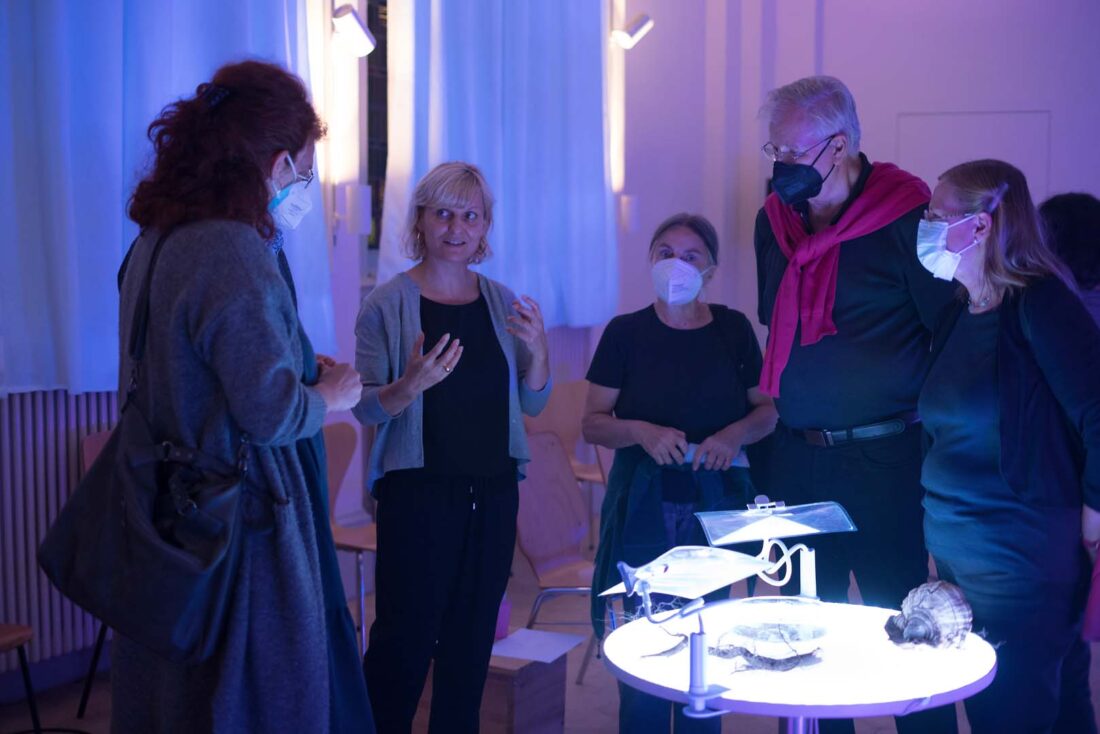 Photos: © Nancy Ludwig
The event will take place in the Prinzessinnengärten and in the Kiezkapelle at the New St. Jacobi Cemetery (Hermannstraße 99-105, 12051 Berlin | S+U Hermannstraße).
WITH
Prof. Dr. Vera Meyer, microbiologist (TU Berlin), Prof. Dr. Jens Krause (HU Berlin) and Markus Syperek (musical direction) and other musicians
Conception and moderation
Bernhard Glocksin

Conception and set design
Sabrina Rossetto

Video animation
Vittorio Biscaro
In cooperation with

and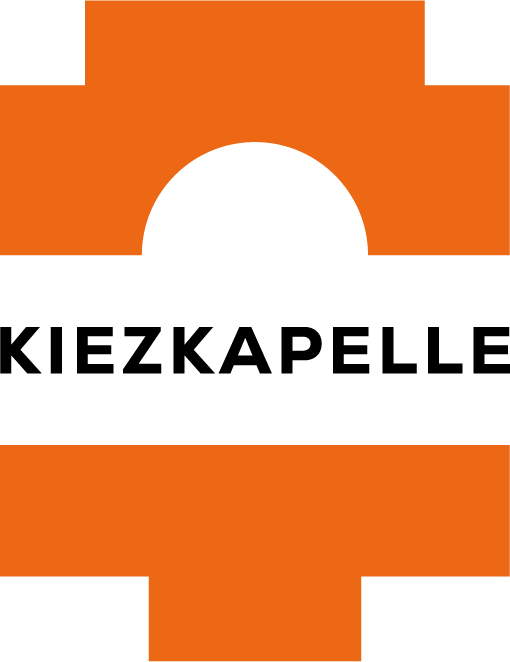 The event is part of the WUNDERKAMMER series in cooperation with the