A sound and smell journey to Mexico
The adaption of the second episode of the WUNDERKAMMER series invites you to experiment with your own imagination: Where do words, music and smells take us when we close our eyes and follow the traces of the Mexico trip (1804) of the great Berlin explorer through "the most beautiful country in the world"?
In this WUNDERKAMMER, Mexico stands as an example for the experience of the world and the way Alexander von Humboldt approached it. Thus he not only tells of a fascinating country and its people, but also of how everything is connected with everything else: Man and animal, objective world and subjective echo, man and cosmos. Humboldt's diaries, essays and statements about him by contemporaries tell of his turned curiosity and openness, of respect and empathy for everything he found. But what Humboldt did not bring back from his research trip were music and scents.
Thus we take Humboldt's open, empathetic gaze – which is decidedly distinct from the colonial thinking of his time – as a compass for an inner journey through our senses of hearing and smell. The composer and singer Diana Syrse, who was born in Mexico City, and the soprano Ana Schwedhelm, who grew up in Mexico, lead us on the traces of the expedition to four regions and cities of Mexico at that time and specifically today – using their voices, pre-Hispanic instruments, objects and electronic music – while the neuroscientist and olfactory artist Anna D'Errico provides special scents and smells in connection with plants and flowers "discovered" by Humboldt.
Find more information on the event on our blog.
The Wunderkammer II takes place in a special ambience: in the Kiezkapelle at Neuer St. Jacobi Friedhof.
In cooperation with

Directions Kiez-Kapelle:
Neuer St. Jacobi Friedhof
Hermannstraße 99-102
12051 Berlin
S+U Hermannstraße
---
Save the last Kiez – Neuköllner Originale | Episode III: WUNDERKAMMER II @ Prinzessinnengarten
How plants feel about Corona and how the team of Prinzessinnengarten Kollektiv  coped with the anxiety after the first lockdown in March 2020: Lisa Dobkowitz will tell you in the first episode of SAVE THE LAST KIEZ – Neuköllner Originale! With Ana Schwedhelm and Diana Syrse with a preview of WUNDERKAMMER II.
iframe width="1100" height="619" src="https://www.youtube.com/embed/HdipD7YdPY8?autoplay=1&rel=0&list=PLsl02iP623TiuZ_w0Cvof6yMMkHgkzbcj" frameborder="0" allow="accelerometer; autoplay; clipboard-write; encrypted-media; gyroscope; picture-in-picture" allowfullscreen
Involved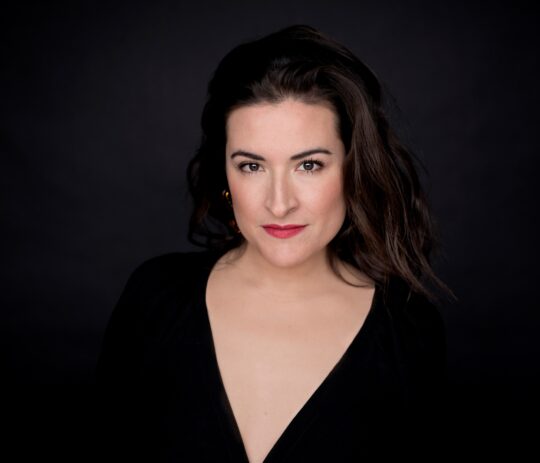 Die mexikanisch-deutsche Sopranistin Ana Schwedhelm erlangte ihren Bachelor of Music und Master of Arts an der Royal Academy of Music, wo sie mit dem renommierten DipRAM zu ihrem Abschluss ausgezeichnet wurde. Sie war außerdem Mitglied der Welsh International Academy of Voice wo sie bei Dennis O'Neill studierte. Sie war Finalistin in verschiedenen internationalen Gesangswettbewerben inklusive […]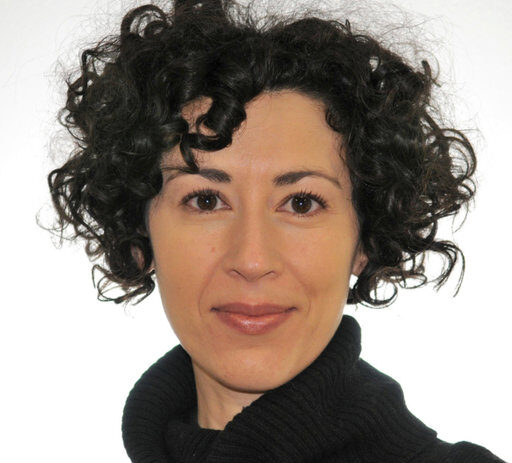 Anna D'Errico ist Neurowissenschaftlerin an der Goethe-Universität Frankfurt und unabhängige Performerin. Ihre Wissenschaft: Die Physiologie des Gehirns und Geruch. Ihre Kunst: Tanz, Theateranthropologie und physisches Theater. Zwischen den Gerüchen interessiert sie sich für die Verwendung von Gerüchen, olfaktorische Wahrnehmung in Verbindung mit Bewegung und dem performativen Raum.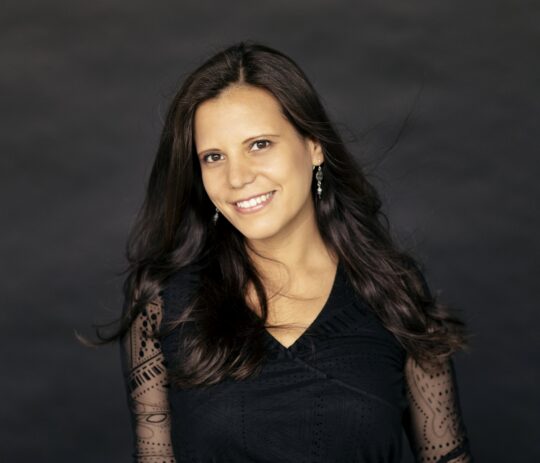 Diana Syrse ist eine Komponistin und Sängerin, deren Musik geprägt ist von Einflüssen aus Jazz, Rock, Fusion, traditioneller Musik aus aller Welt und Avantgarde sowie dem Einsatz nicht-westlicher Instrumente, theatralischer Elemente und Elektronik. Ihr Schwerpunkt liegt auf Komposition für neues Musiktheater, Oper, Bühnenkonzerte und interdisziplinäre Gemeinschaftskreationen. Ihre Musik wird meistens von ihr selbst in Zusammenarbeit […]