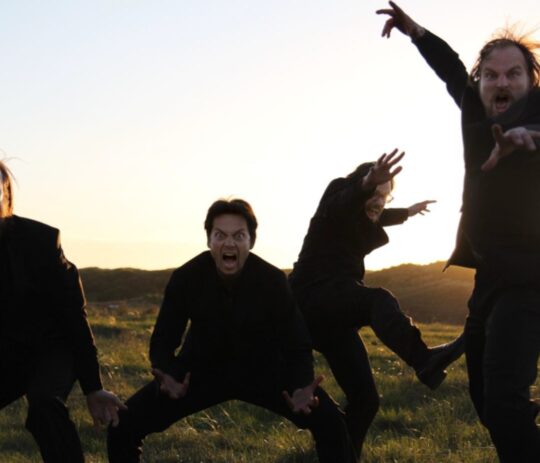 Project Wildeman, consisting of Milan Mes, Maarten Vinkenoog, Sven Hamerpagt en Robin Block, creates absurdist and intuitive music theatre with guts. Child and warrior; playfulness and primal forces blend. Project Wildeman makes raw, contemporary rituals that effortlessly float between primitive and futuristic, physical and virtual. Project Wildeman their strength lies within their surrender – in both the physical excesses and their vulnerability in their context with the audience.
Involved in
Can theatre be more than watching, than feeling moved or enraged? What if it once again became a ritual, a festivity, an encounter. A space for experience, without plot and players? A space in which artists and audiences can hear, feel, receive, and engage with another…World Premier 3.05. 2017
Premiere on 03. May 2017.
To 02. July 2017.