Does anyone still write "folk songs" these days? When is a song a "folk song"? What is its core? Do we need new "folk songs"? Everyone is invited to approach these questions musically in a song contest. Because "folk songs" need you!
Volkslied 3000 is realized in an app based on the artificial intelligence GPT-3. The content and linguistic horizon of the generated texts is based on Wikipedia entries and on a collection of folk song texts kindly provided by Volksliedarchiv.de. This allows the AI to be "instructed" to write its own "folk song" texts. It is guided by a title (free text), a year and a region (state) to give the new texts specific characteristics.
Songs/songs can be submitted for the song contest until July 10, 2022. Anyone can participate – whether as a soloist, a duet or with the band. There is prize money totaling € 5,000 to be won, and the winners will also perform live twice (travel expenses and accommodation will be covered):
On August 21, 2022 (Görlitz, Stadthalle) and on September 3, 2022 (Berlin, Neuköllner Oper) the winners of the song competition will perform. The artists who have received a composition commission will also perform here. This promises an exciting concert evening with different new works that have one thing in common: the text was written by AI, the music by humans.
Volkslied3000 is thought, discussed, programmed and organized by
Volkslied3000 is thought, discussed, programmed and organized by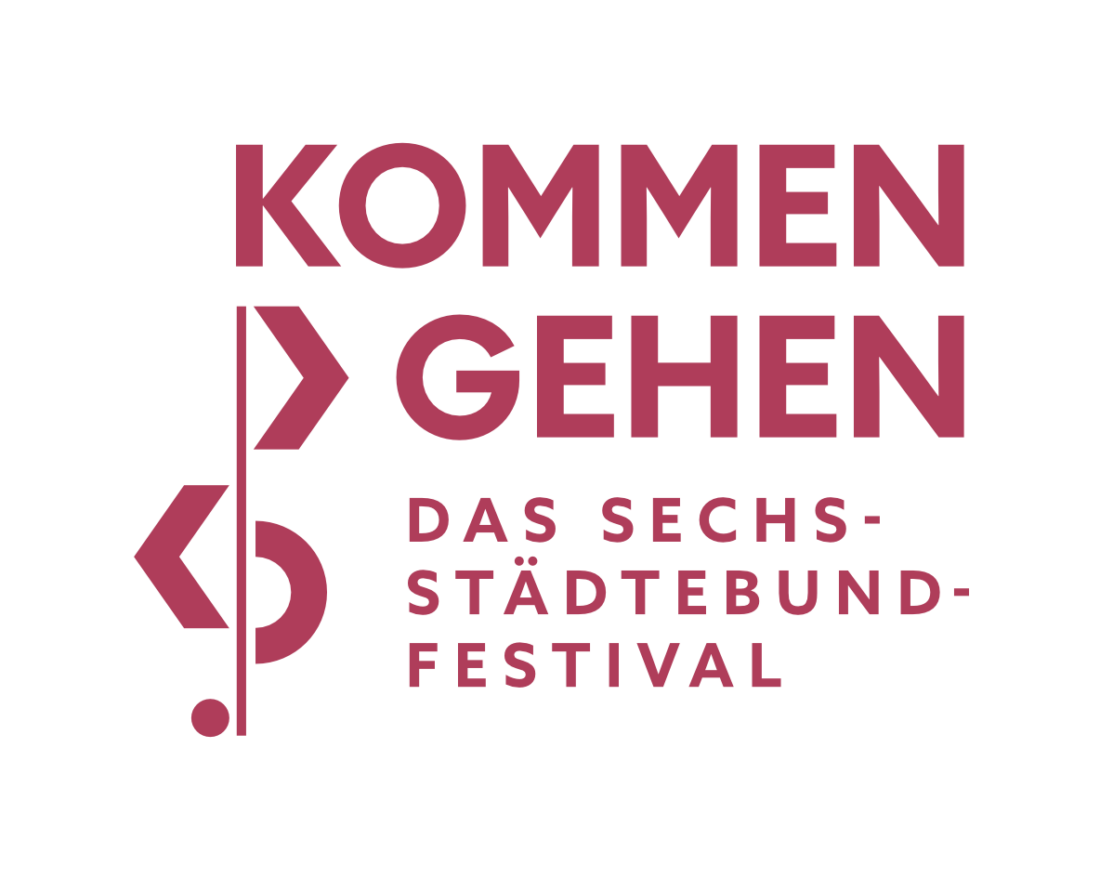 Volkslied 3000 is developed within the framework of "dive in. Program for Digital Interactions" of the German Federal Cultural Foundation, funded by the Federal Government Commissioner for Culture and the Media (BKM) in the NEUSTART KULTUR program.