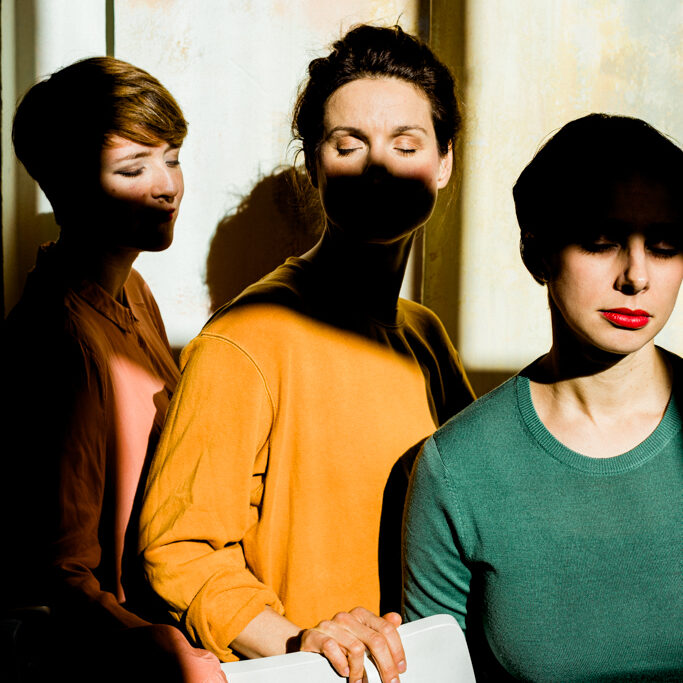 The question, after all, is not what must the ideal place be for man, but rather what can the ideal man look like for the only place we can live.
From spring 2022, the vocal ensemble The Present will examine in three parts the ages of this earth, which homo sapiens has increasingly made subject to itself: In the process, the old is duly mourned, the present critically scrutinized, the future rewritten. With new narratives, baroque chorales and current songs from the 20th and 21st centuries, we emotionally and polyphonically approach an unfamiliar understanding of our existence, which is much more closely intertwined with what we are in the process of destroying. Is not our environment much more like our co-environment?
With protagonists of the soloist ensemble THE PRESENT we go on at the same time also a journey through this city – all three programs will take place at special places in Berlin.
world premieres on 1 April 1/ 29 April/1 July 1, 2022.
Photo: © Theresa Pewal