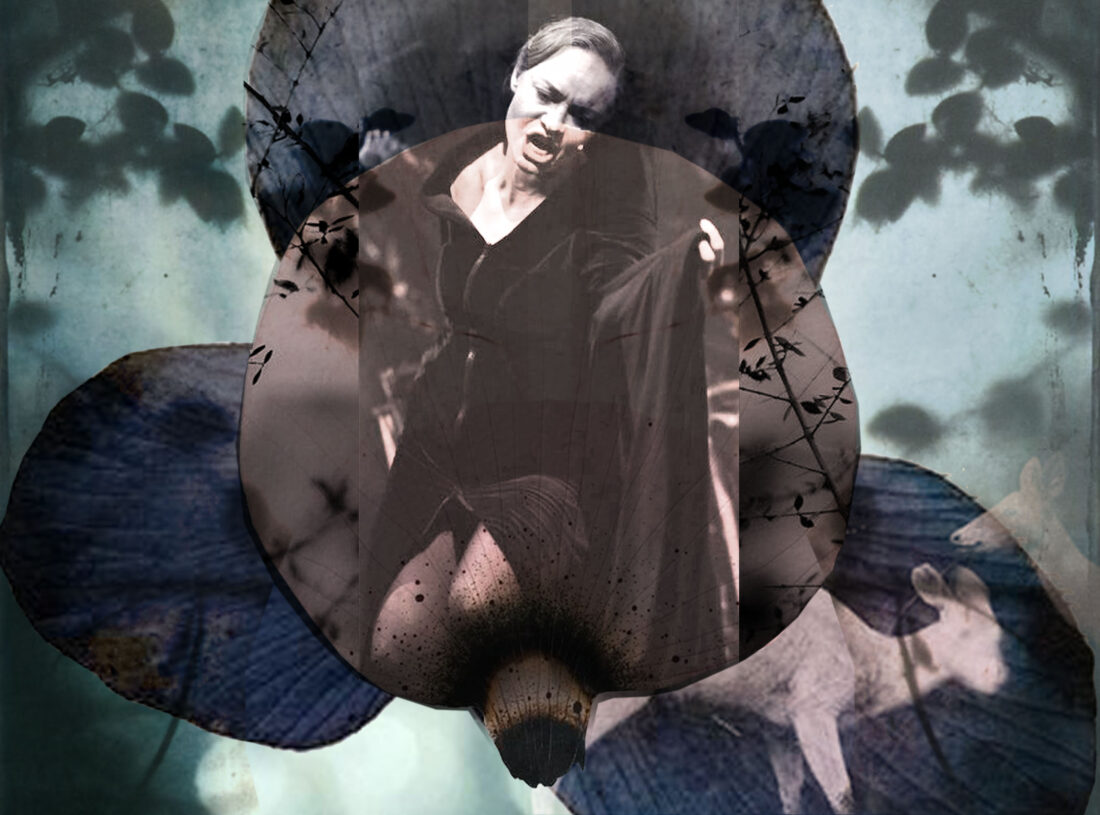 "DIE FRAU OHNE SCHATTEN" by Strauss and von Hofmannsthal combines everything that opera has to offer: Love, hate, jealousy, passion, dreams, desires, people, fairy-tale characters. However, if one uncovers the core of the story, which is adorned with ghostly creatures, magic, fantastic worlds and fabulous animal creatures, one discovers something deeply human: three couples who negotiate their existential relationship problems with each other, who ask themselves how they want to live, with and for each other. Self-images and longings are put to the test, but at the center of the arguments is the question of parenthood.
How does it affect relationships when one person consciously decides against having children, thus denying their partner a deep need? What wounds does the pain of the unfulfilled desire to have children inflict on a partnership? What happens when women's decision about motherhood is taken away from them by the state, by society, or by their own bodies? What are the consequences when the will to never become a mother becomes a political struggle?
Directed by Ulrike Schwab (WOLFSKINDER, GIOVANNI. EINE PASSION), the evening illuminates the most diverse facets of these questions and tells the story of three women whose life decisions leave traces and who try to remain true to their idea of happiness in a self-determined way and overcoming resistance.
Premiere on August 25, 2023. Until September 24, 2023.
Funded by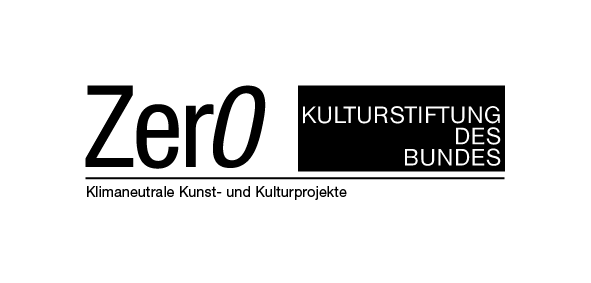 Funded by