A musical-culinary evening of transformation Oct. 29, 2022, vegetable drop-off 6:30 p.m., conversation following the performance.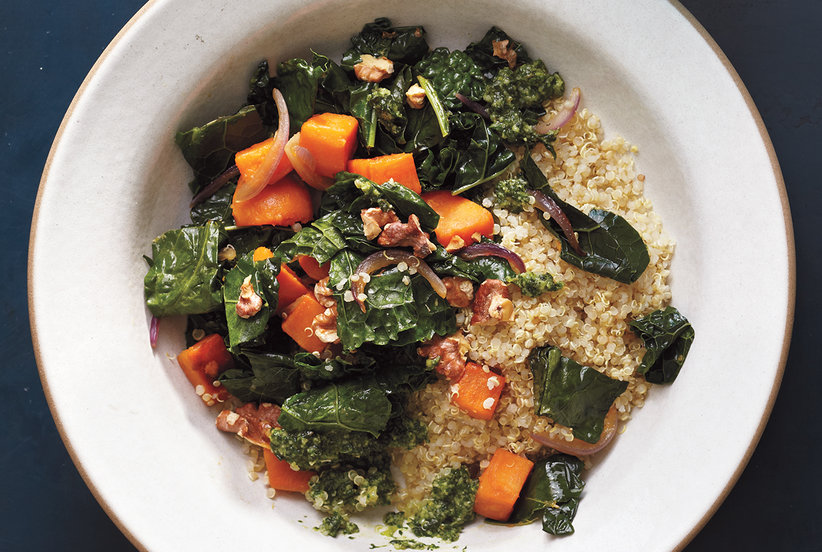 This time you bring us something at the beginning of the performance: Vegetables and other meatless ingredients. (Because, as we know, nearly 15 percent of all greenhouse gas emissions come from animal agriculture). Then we'll cook while you listen to and watch NEW SONGS FROM THE EARTH. And finally, we then evaluate together in conversation and music: the stew and the evening of theater. Musically encompassed by members of the Stegreif Orchestra moderates Dr. Manuel Rivera from the Institute for Transformative Sustainability Research (IASS) Potsdam. As a much sought-after expert at the interface of sustainability research and artistic practice, he has accompanied the Neukölln Opera's music theater project from the very beginning and would like to enter into a conversation with you and the artists of the evening about the perspectives that the NEW SONGS open up. In doing so, he and his IASS colleagues will also bring interesting and interesting facts about the climate crisis, global goals and sustainable transformation. Because the latter is already underway, and we can all contribute to it.
We welcome you to bring vegetarian/vegan ingredients and drop them off with us before the performance – we will use your ingredients to prepare a home-cooked meal that will get you well through the second part of the evening.
Free Admission. Please register at info@neukoellneroper.de and briefly inform us what you are bringing.