Two Award-Winning Works from the 2018 Berlin Opera Prize
May 25 and 26, 8:00 pm, St. Elizabeth Church (Mitte)
400 years of music theater in Europe – what a legacy! But: who actually represents which legacy, chooses something for themselves, who would like to receive something and who would prefer not to during the reading of the will? 36 music theater teams from nine different countries dealt with these questions for this year's competition. Two of the prize-winning works will now be presented over the course of two evenings at St. Elizabeth Church in Mitte.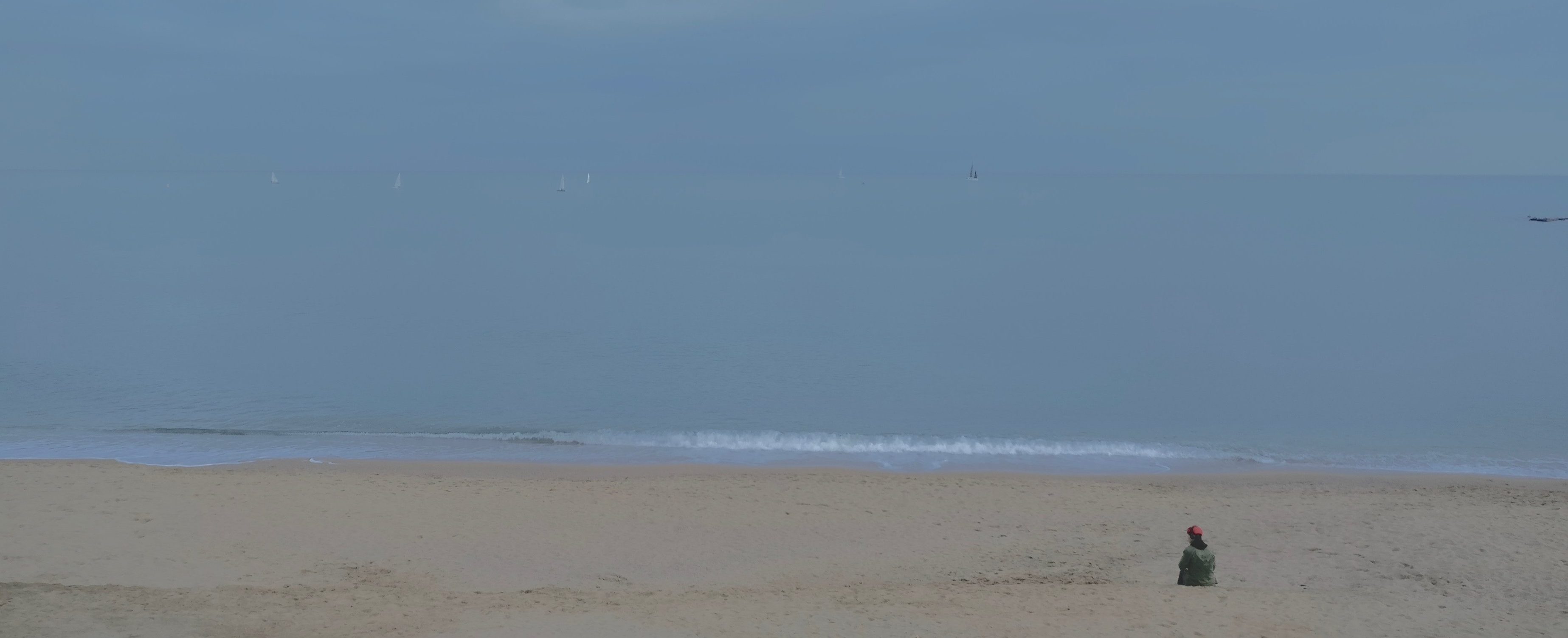 Arianna. Ariadne.Ariane
The team working with Tom Smith (amongst others, winner oft he Vincent E. Lam Prize for Composition) and Caitlin van der Maas (who has created works for Münchner Kammerspiele and Dutch National Opera Academy, Amsterdam, amongst others) take the myth of Ariadne as their topic – Ariadne is the protagonist of one of the first operas in the history of music. Three women are stranded on an island, abandoned by their men…three perspectives, languages, time periods and musical idioms mix, complement each other and form a new Lamento di Arianna.
Composed by Tom Smith | Directed and Written by Caitlin van der Maas | Stage Design by Henriette Müller
Featuring Caio Azevedo, Liat Himmelheber, Elizabeth Marshall, Roxana Lucia Mihai,
Ronja Sophie Putz, Jacopo Salvatori


Prothesen der Autonomie – eine Sci-Fi Oper (Prosthese of Automony – a Sci-Fi Opera)
Thierry Tidrow (amongst others, winner of the Jules-Léger Preis, prize of the composition competiton Neue Szenen III), Zsófia Geréb (who has directed in Budapest, Berlin and Bayreuth – Wagner für Kinder) as well as Franziska vom Heede (amongst others, recipient of the 2017 Kleist Förderpreis) use Prothesen der Autonomie – eine Sci-Fi Oper (Prosthese of Automony – a Sci-Fi Opera) to offer a futuristic/comedic view of the year 2180 and of the "complaint and waiting periods of the union for the prevention of emotionally stressful work". After all, the good, old opera with its suffering heroines is not acceptable for a modern singer. As a result, a robot performs the role. But the robot has its own opinion and quirks as well…
Composed by Thierry Tidrow | Directed by Zsófia Geréb | Libretto by Franziska vom Heede | Stage Design by Vanessa Vadineanu and Florence Klotz
Featuring Constanze Jader and the ensemble LUX:NM (Sebastian Berweck, Olga Holdorff, Silke Lange, Andreas Voss)