… we are eagerly awaiting the first performances in front of a live audience this year:
After some pandemic-induced postponements, the premiere of Zaufke & Lund's new election campaign musical EINE STIMME FÜR DEUTSCHLAND is on June 11. Keep your fingers crossed for us and for you that we can finally meet again live in the hall!
Until then, we're here for you digitally:
Starting on 20.5., THE DEAN OF GERMANY reruns will run on 7 dates and will be moderated weekly by the stars behind the stars. You can find out more about the format and the seven performers on the THE DEAN OF GERMANY – reloaded page.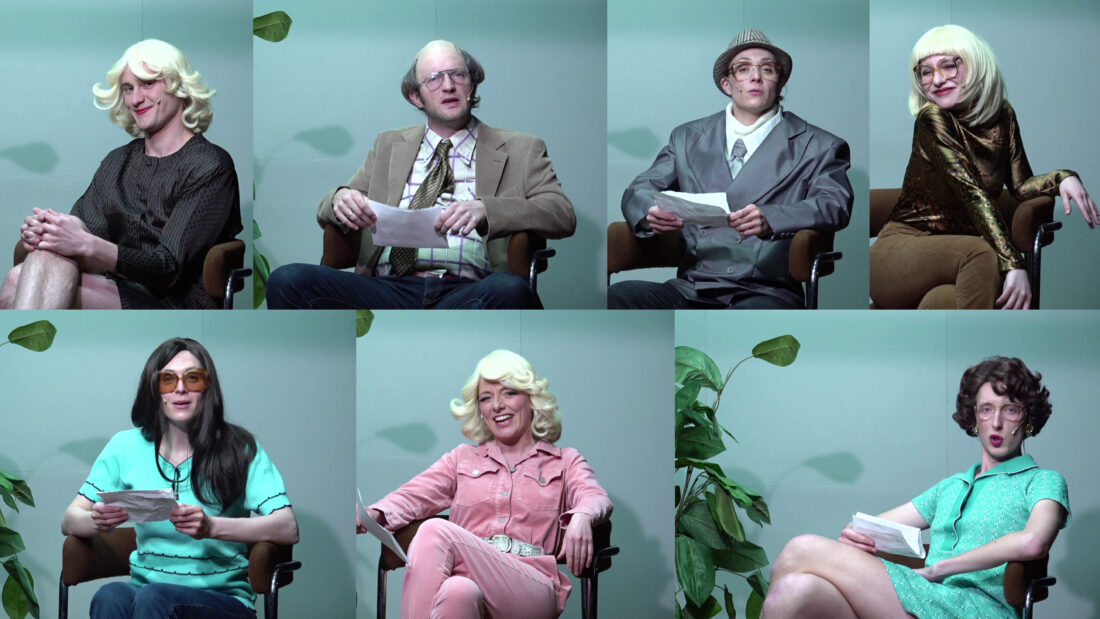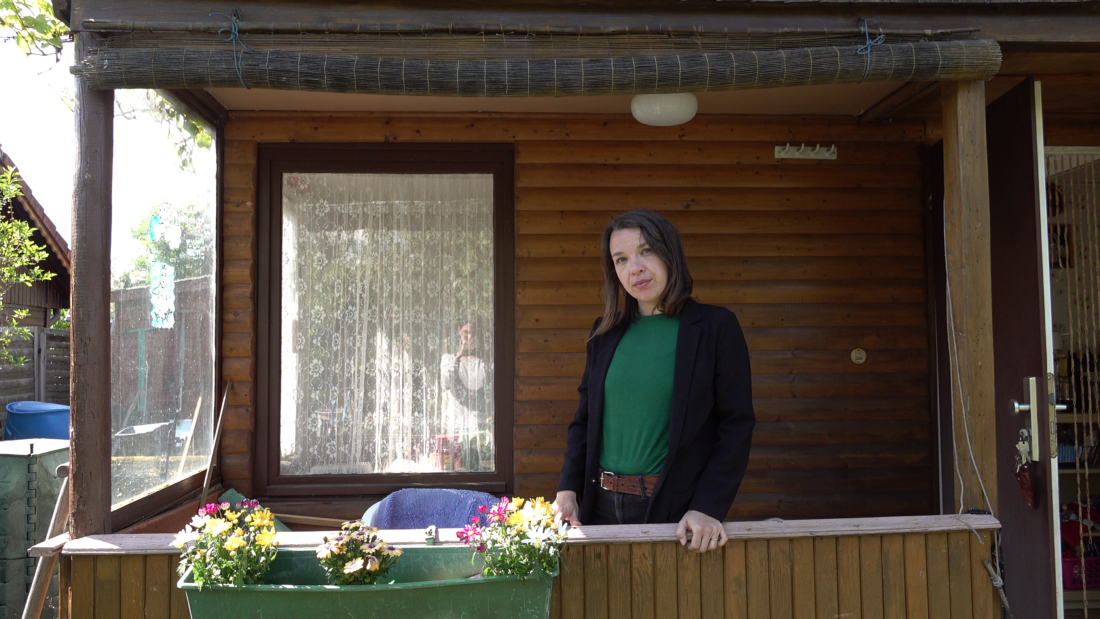 Before the federal elections and in front of her grandfather's summerhouse, dramaturg Änne-Marthe Kühn asks herself how fair housing can actually continue after the rent cap has been overturned: In the three episodes of Nix zur Miete und kein Deckel, actors from politics and journalism will be discussed, crowned by a new broadcast of two episodes each of the real estate infotainment OPERA FOR SALE.
iframe width="1333" height="1000" src="https://www.youtube-nocookie.com/embed/NU98pIsc-5o?autoplay=1&rel=0&feature=oembed" frameborder="0" allow="accelerometer; autoplay; clipboard-write; encrypted-media; gyroscope; picture-in-picture" allowfullscreen
---
Since we are not a State Theater we would be very happy about your solidarity: You can support us and our freelance artists with a donation or by buying a voucher – redeemable for all upcoming performances as soon as we are allowed to play again.
Donation account:
Neuköllner Oper
Postbank Berlin
IBAN: EN13 1001 0010 0396 8731 02
STAY SAFE AND HEALTHY.
WE'RE LOOKING FORWARD TO SEEING YOU AGAIN SOON!