October 15,16, 19, 27 and November 5,6,9,12, 2022, each at 7:15 p.m.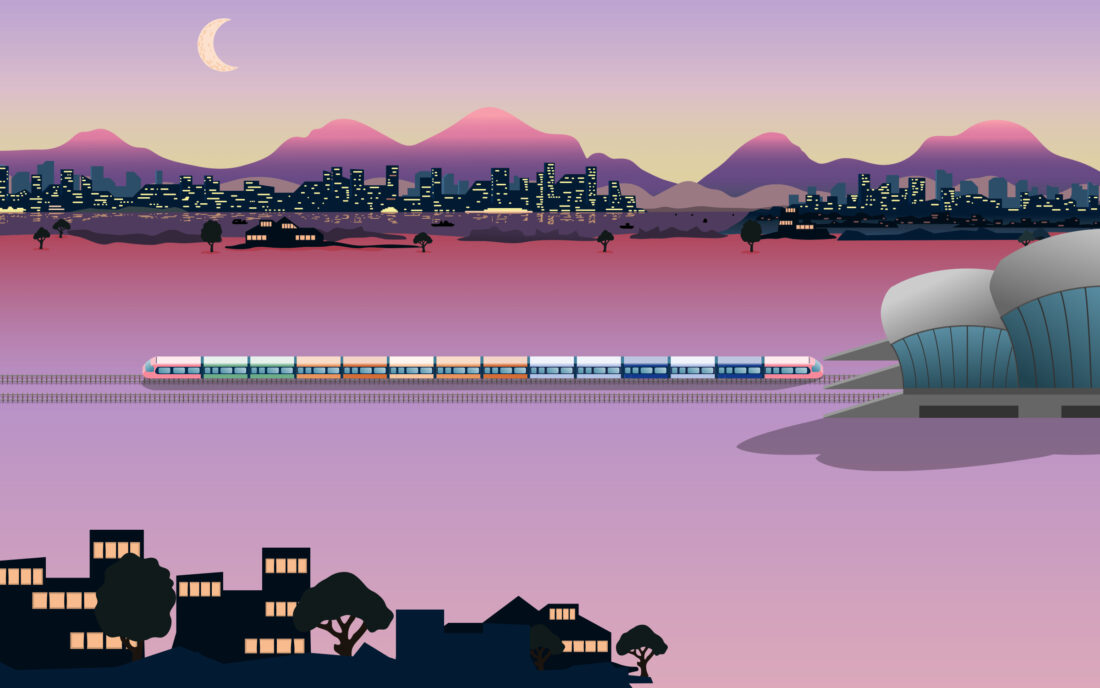 What is my personal position on climate change? What climate-relevant decisions do I make in my everyday life? Train 4 Science enables a playful encounter with these and similar questions in the form of an interactive game and invites self-reflection. Visitors of the Neuköllner Oper discuss questions about living and acting in times of climate change before the performance of NEUE LIEDER VON DER ERDE.
TRAIN 4 Science is a project of the didactics and teaching/learning research in biology at the Humboldt University Berlin and is made possible by
the Klaus Tschira Foundation gGmbH.
Free Admission