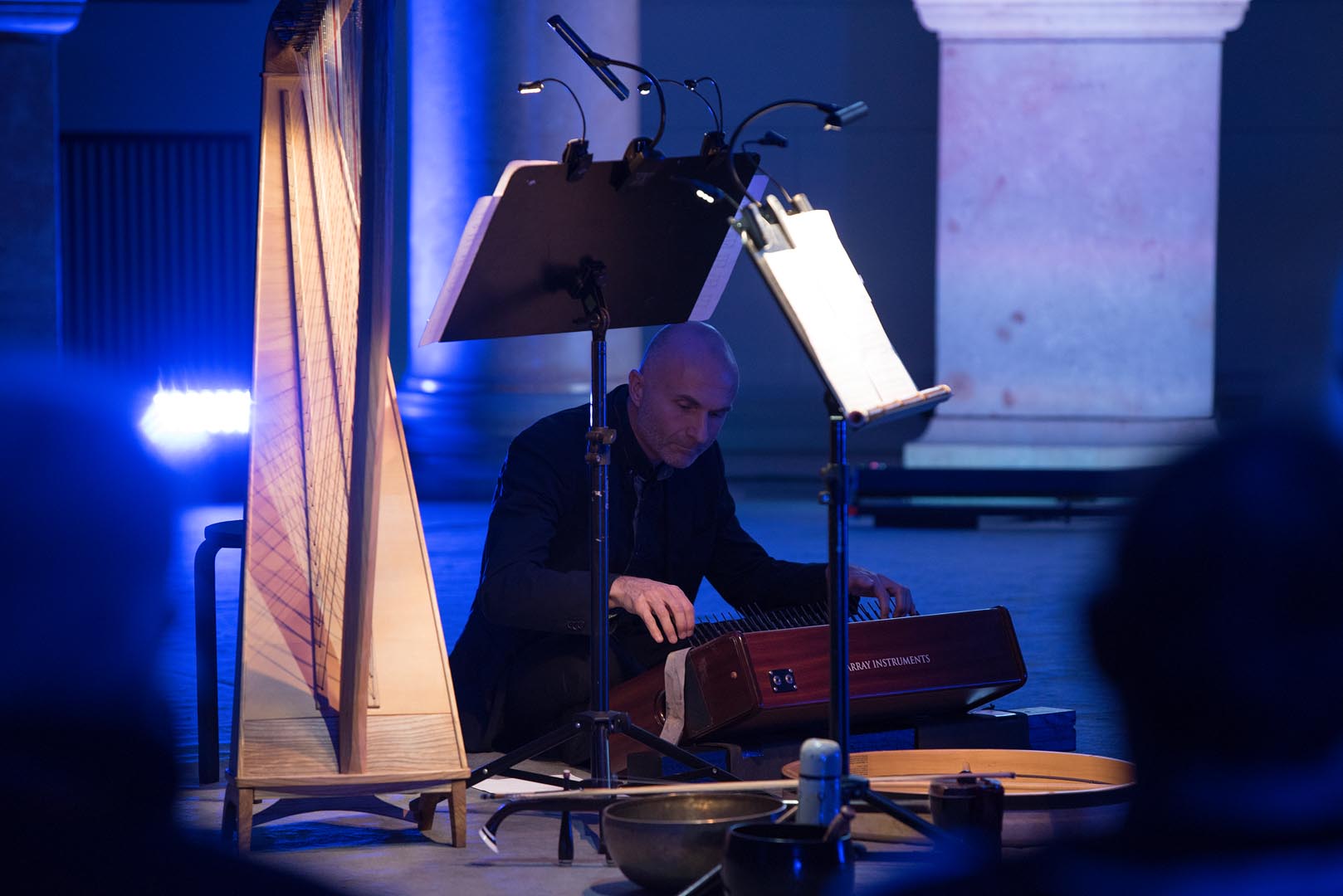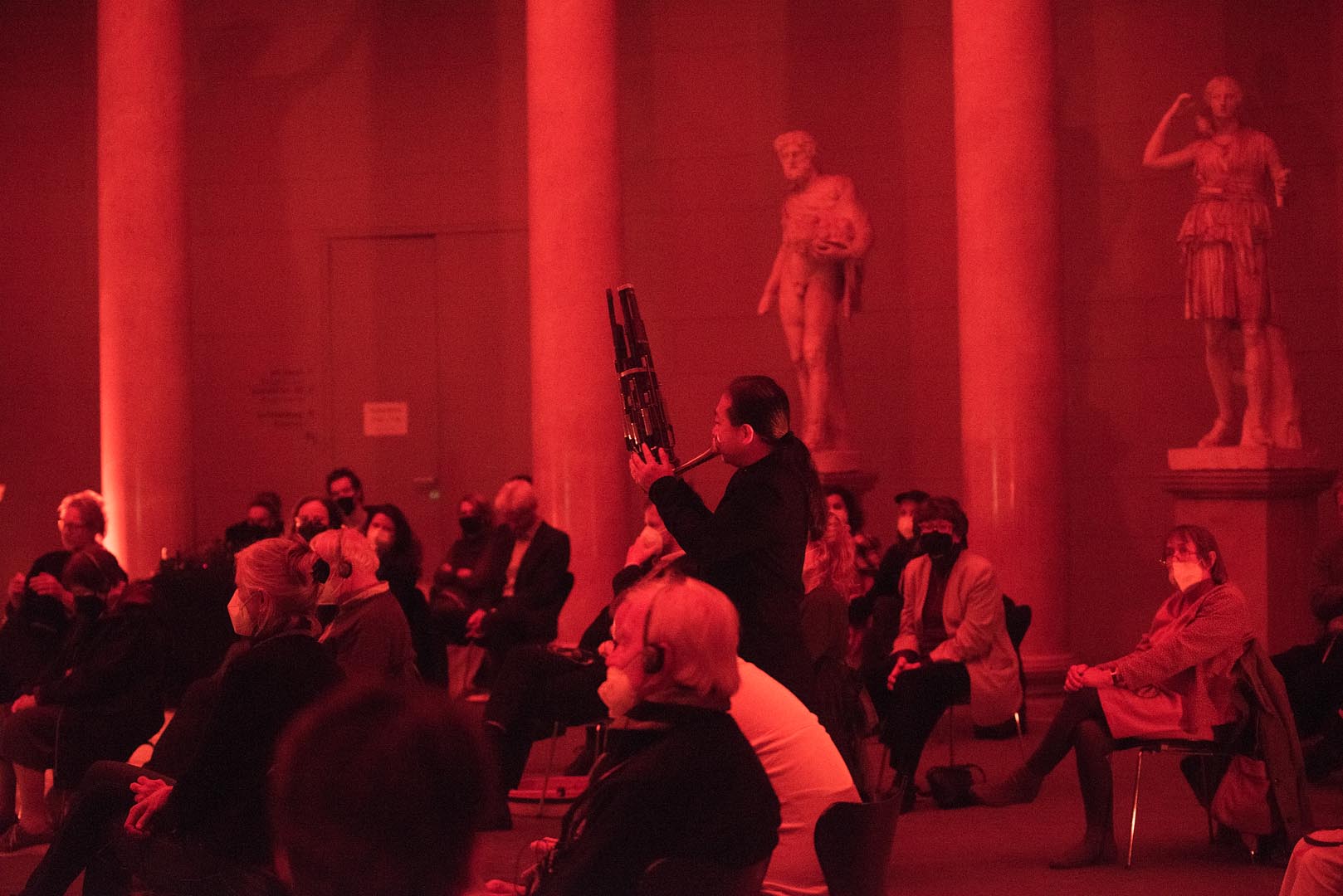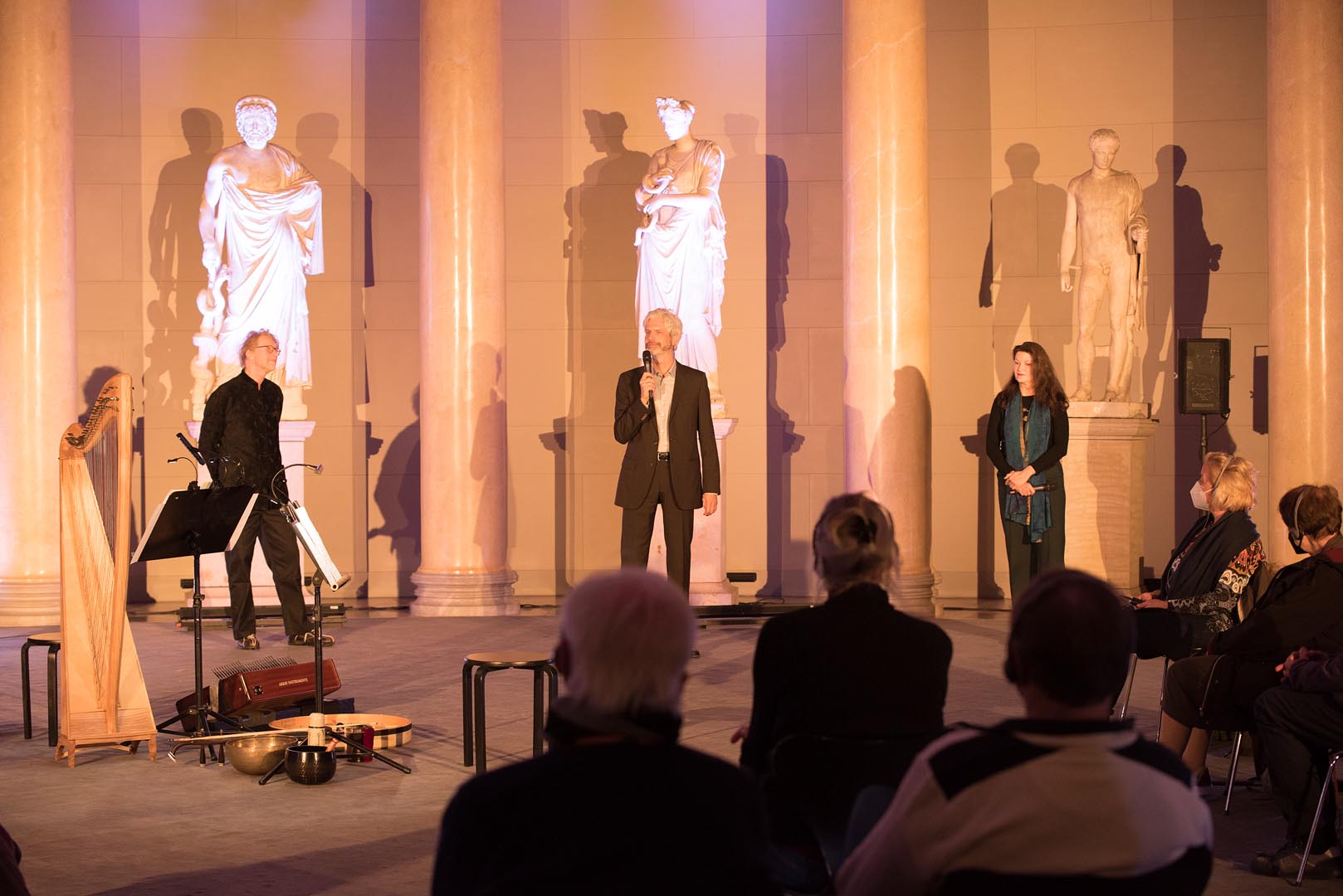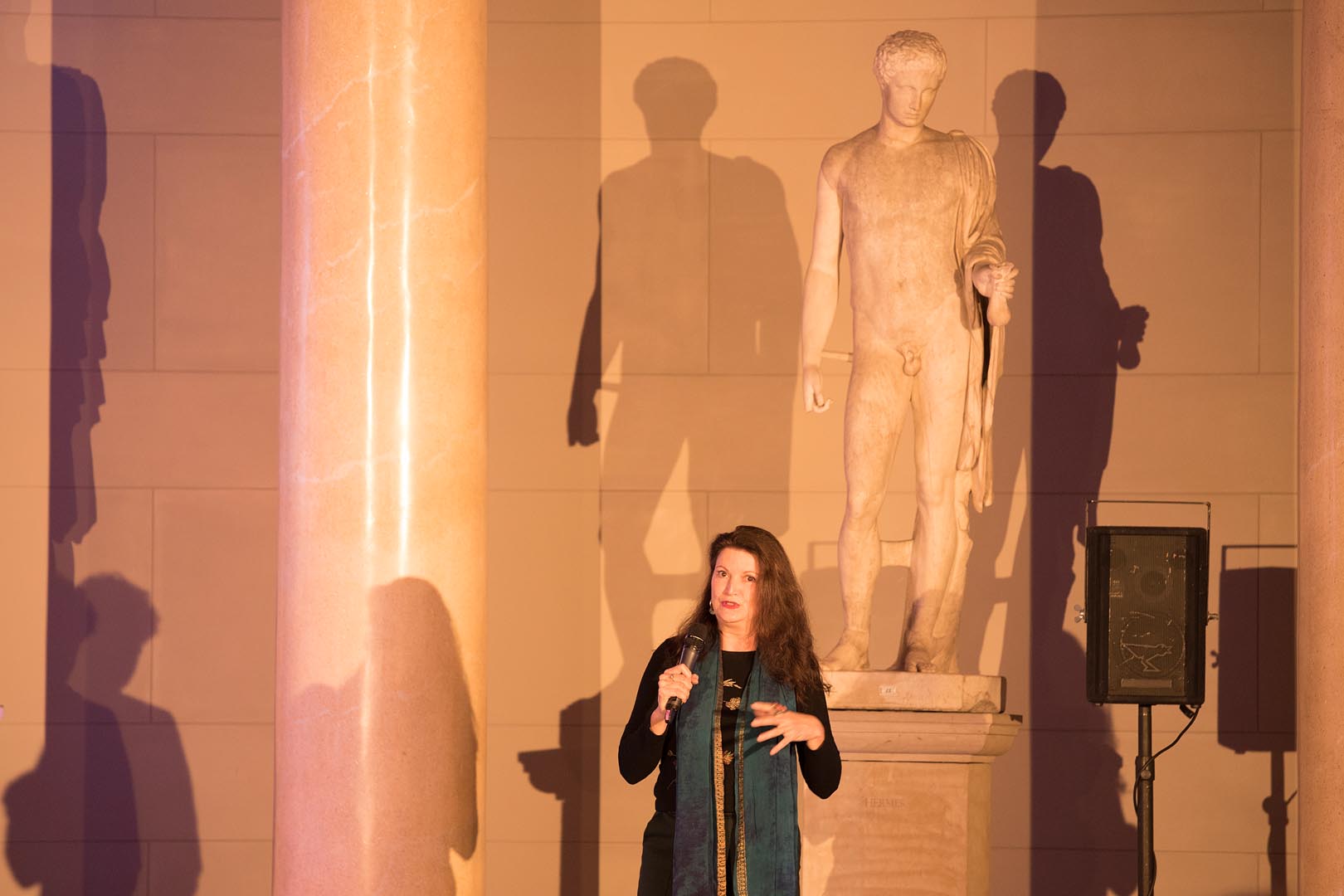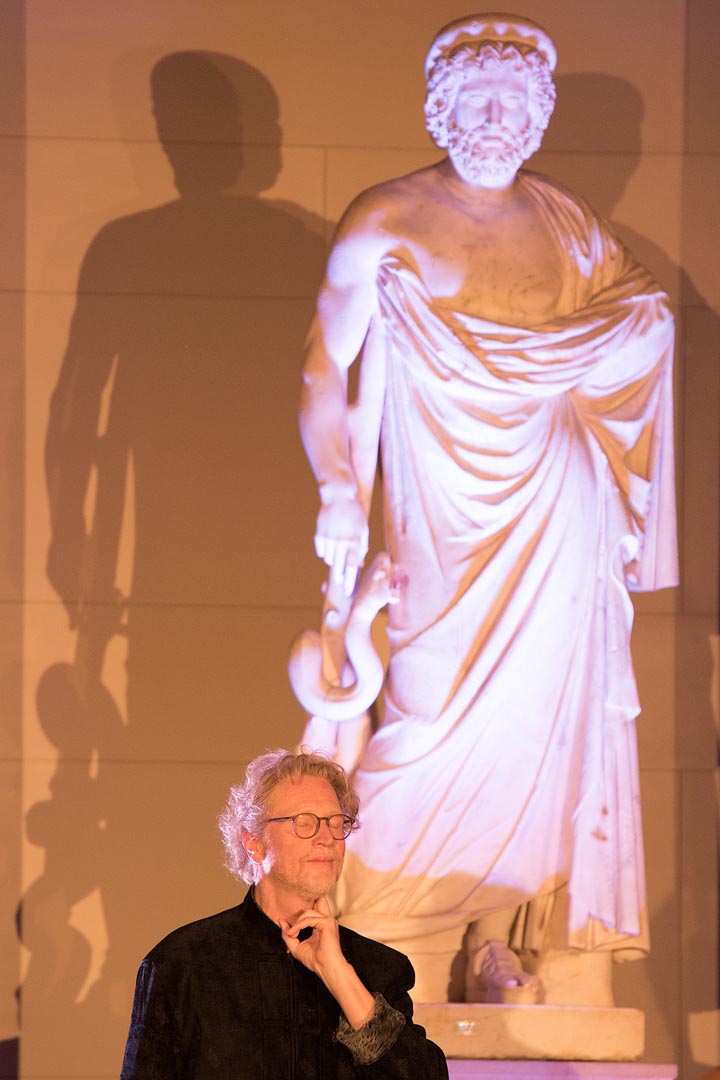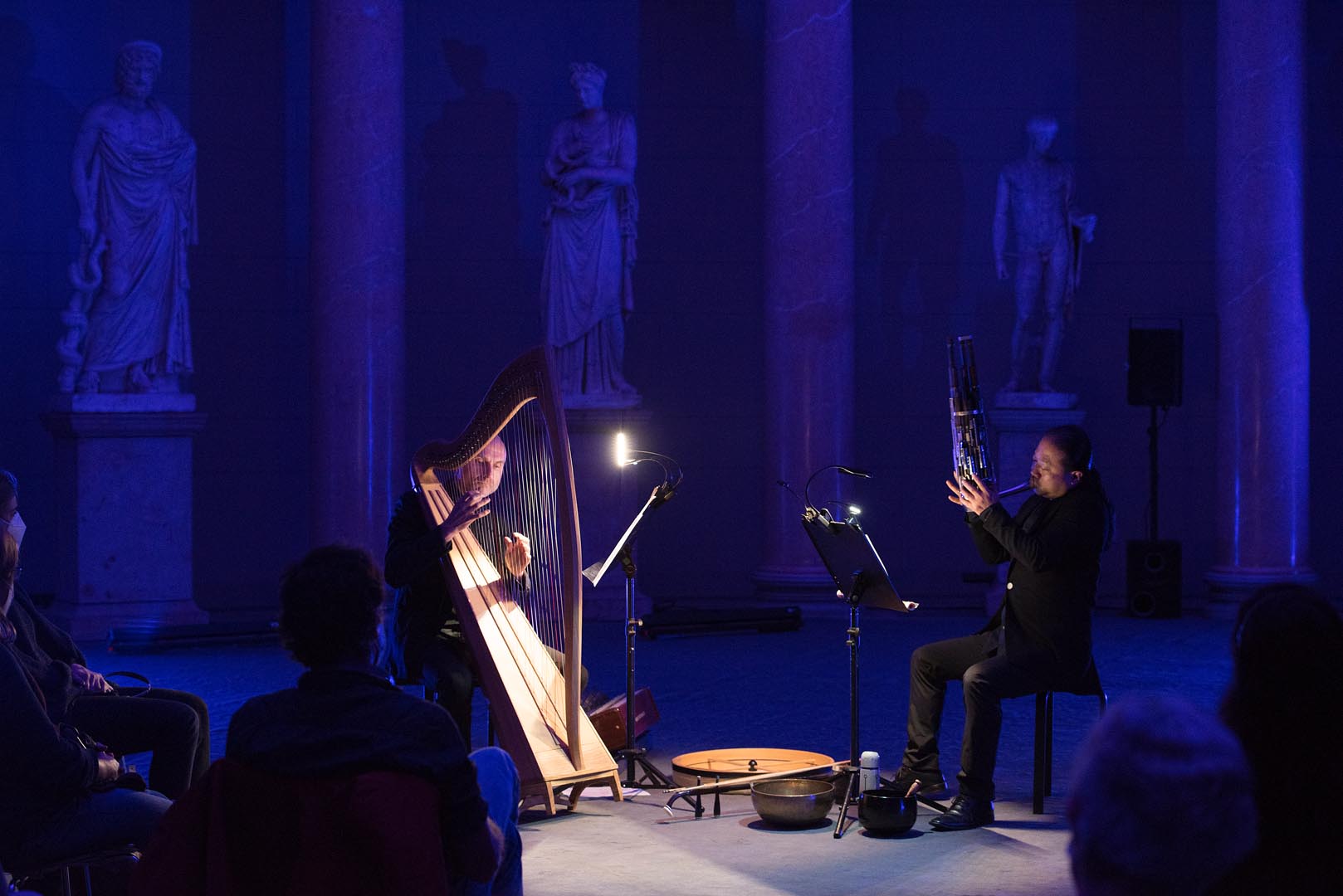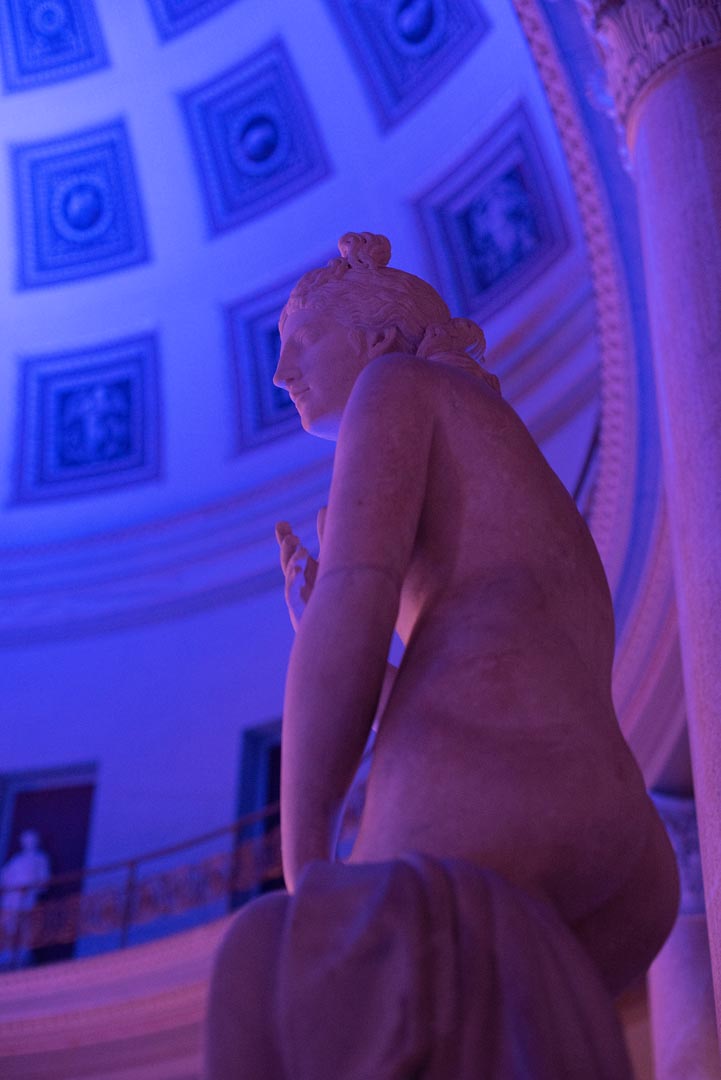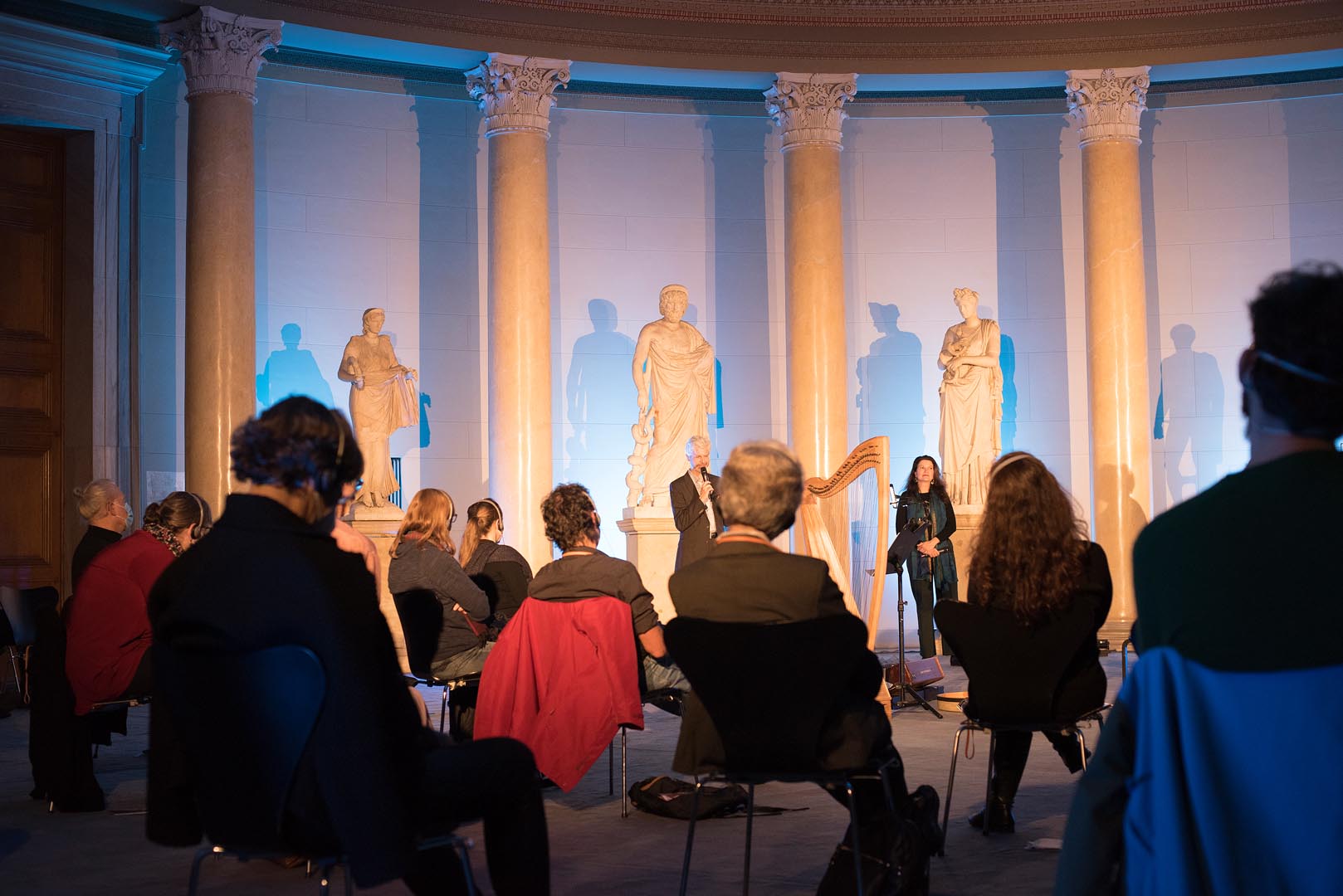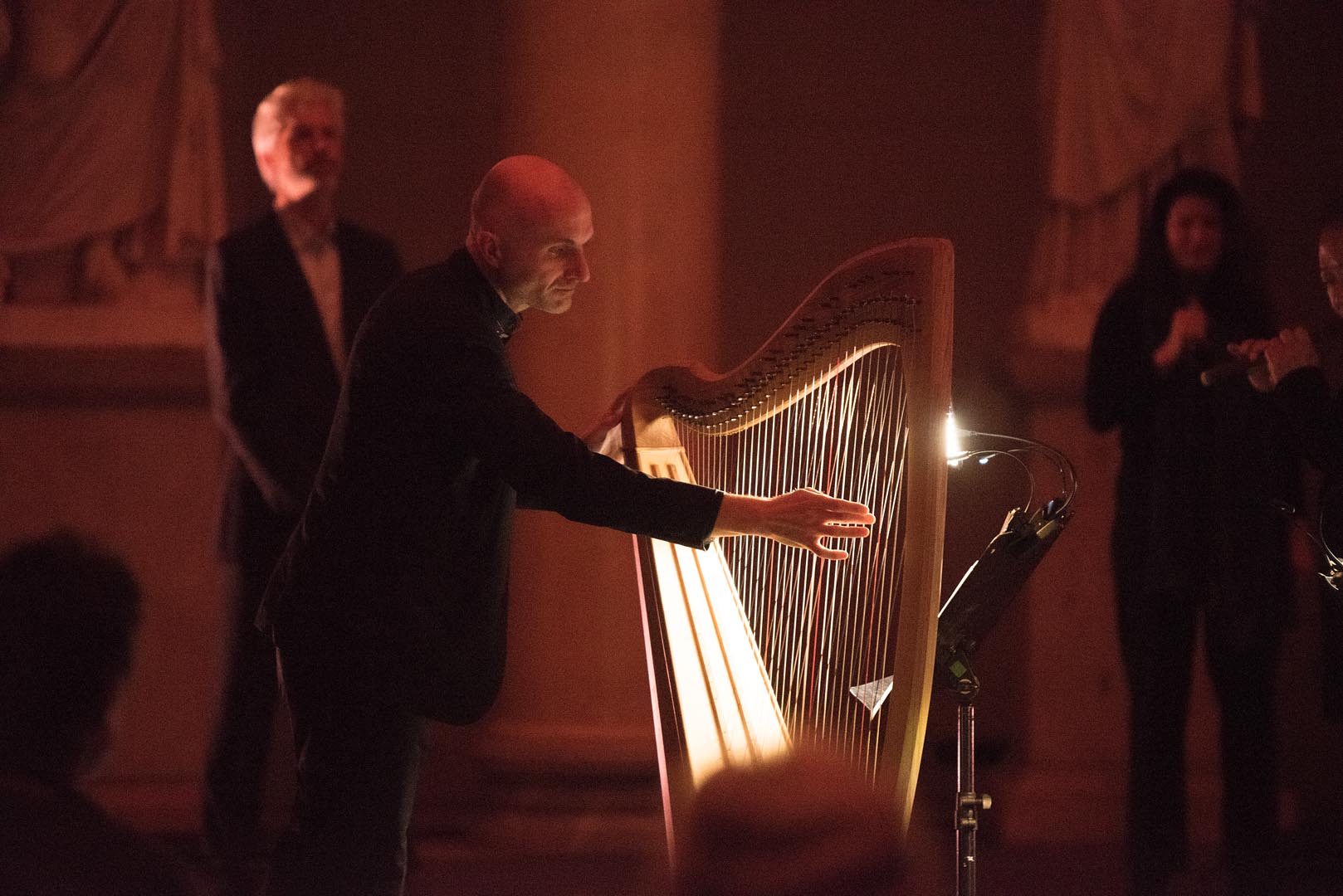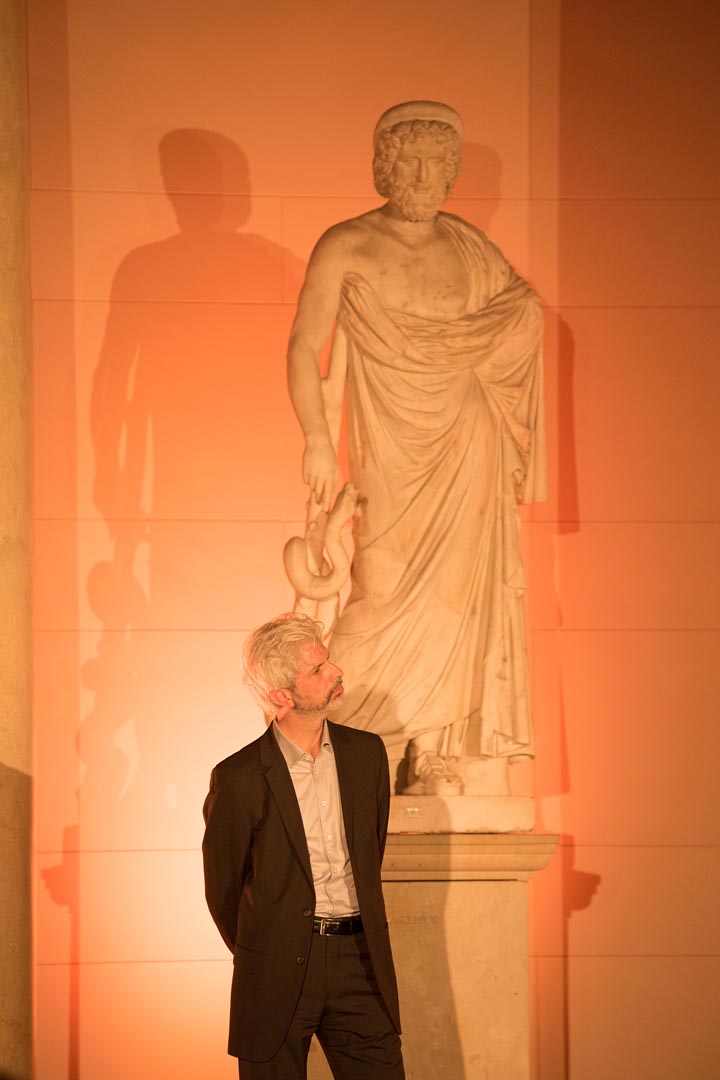 In this new Wunderkammer episode from NKO and the Ernst Schering Foundation, we invite you to change your perspective on what makes us tick: body and mind.
How much personal and societal potential lies dormant in also understanding health and the body as the marvels of refined systems designed to balance, heal and connect?
For this we go to one of the most beautiful resonance spaces, the Schinkel Rotunda in the Altes Museum, where Far Eastern sounds and the resting gaze of Asklepios welcome and guide us. And bring us into relationship with the interplay of "body and mind", inner and outer doctor and the reports of the neuroscientist, doctor and best-selling author Tobias Esch, the anthropologist and Tibet expert Mona Schrempf as well as music from China and Europe.
The event is taking place at Altes Museum. Informations on hygiene regulations can be found here.
With
Prof. Dr. Tobias Esch (Uni Witten Herdecke), Dr. Mona Schrempf (HU Berlin), Wu Wei (Sheng and other traditional chinese Instruments), Niko Meinhold (Harp, glockenspiel and others)

Concept and Moderation
Bernhard Glocksin
Concept and Stage Design
Sabrina Rossetto
Photo: © Sabrina Rossetto
An event within the framework of the WUNDERKAMMER-series in cooperation with


and in cooperation with

Combiticket Matinee & Exhibition on November 14
If you are interested in visiting the Altes Museum on November 14 after the performance, you can purchase a combination ticket for WUNDERKAMMER and exhibition visit at the price of 18 euros or 10 euros (reduced) via our ticket store.