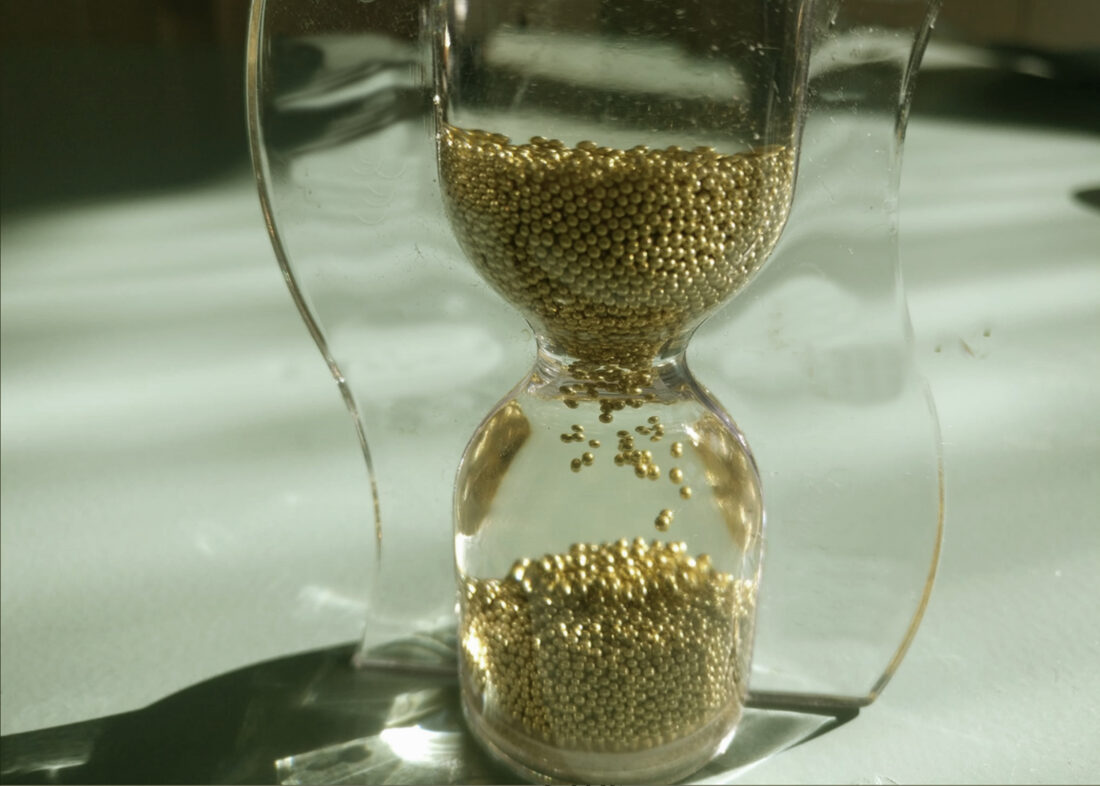 Time is beyond us. We suffer from time pressure or lack of time, we don't find time or we don't find ourselves in time anymore. Yet time is our life: without it there is nothing. But in it everything. So let's set out together to feel time, to hear it, to understand it and to shape it as a creative force for our lives. What better echo chamber could there be for this than the Museum of Communication: here we wander through space and time, encounter compositions on all floors that our musicians have written especially for the occasion and these spaces; we hear what answers philosophy and the natural sciences have found, experience the human body in movement, choreography and music under a stagecoach bursting apart, and last, but not least our own perceptions in and with time. Those we give ourselves this evening.
WITH Prof. Dr. Norman Sieroka (Universität Bremen), Dr. Miriam Ruess (Universität Freiburg), Josefine Göhmann (Sopran), Niko Meinhold (Tasteninstrumente u.a.), Hilary Jeffery (Posaune, Alphorn) with own compositions and music from Purcell, Händel to Richard Strauss and Ligeti a.o. MODERATION Bernhard Glocksin RESEARCH AND SPACE Sabrina Rossetto
In cooperation mit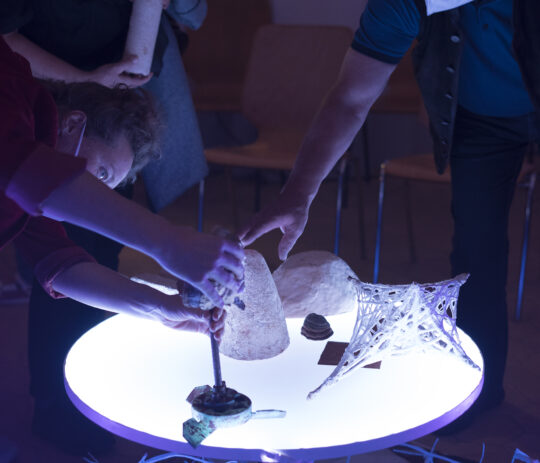 This event is part of the WUNDERKAMMER series, which – spread over several seasons – focuses on different aspects and phenomena of the world.

An event in the framework of the WUNDERKAMMER series in cooperation with