A reunion with the stars of the legendary online show
Germany's most successful song contest goes into overtime: enthusiastic viewers have forced a reunion with the Fabulous Six. 6X Dean Reed in top form, each time lovingly and specially moderated for this episode by the real stars behind the stars.
From May 18 with Dixie Schnebly aka Claudia Renner and the first episode of THE DEAN OF GERMANY, starting at 9pm on YouTube:
iframe width="1100" height="619" src="https://www.youtube.com/embed/jxOlPKxU1nc?autoplay=1&rel=0&feature=oembed" frameborder="0" allow="accelerometer; autoplay; clipboard-write; encrypted-media; gyroscope; picture-in-picture" allowfullscreen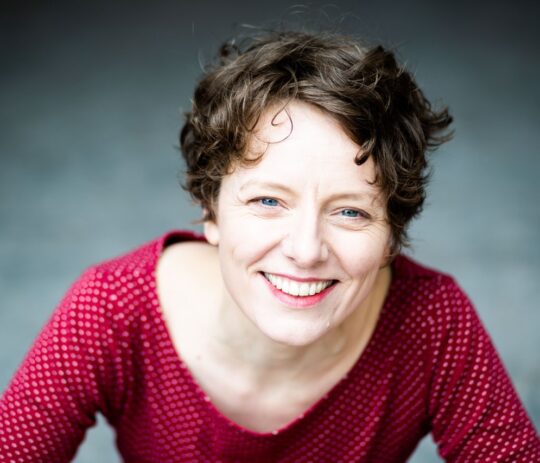 CLAUDIA RENNER
Claudia's intensity overwhelms: After her acting studies, Ulrich Khuon brought her to the Thalia Theater. There she worked a lot with Andreas Kriegenburg ("Hexenjagd", "Unschuld", "Bernada Albas Haus"), but also with Stephan Kimmig ("Penthesilea") and many others. Later she moved to the Stuttgart Staatstheater, where she played e.g. Rosalind in "Wie es euch gefällt" (Th. Dannemann) or in "Nachtasyl" (V. Lösch). Now freelance, she makes guest appearances in a wide variety of musical productions – she sang the Countess in "Figaro", Sally Bowles in Cabaret, Kate in "Kiss me Kate", Elly in Bowie's "Lazarus" as well as Jenny in Brecht's "Threepenny Opera" and could also be experienced as Helene Weigel via VR glasses.