Germany's most successful song contest goes into overtime: enthusiastic viewers have forced a reunion with the Fabulous Six. 6X Dean Reed in top form, each time lovingly and specially moderated for this episode by the real stars behind the stars.
From 1.6. with Renate Blume alias Franziska Junge and the fifth episode of THE DEAN OF GERMANY, starting at 9 pm on YouTube:
iframe width="1100" height="619" src="https://www.youtube.com/embed/WR30xdcBnts?autoplay=1&rel=0&feature=oembed" frameborder="0" allow="accelerometer; autoplay; clipboard-write; encrypted-media; gyroscope; picture-in-picture" allowfullscreen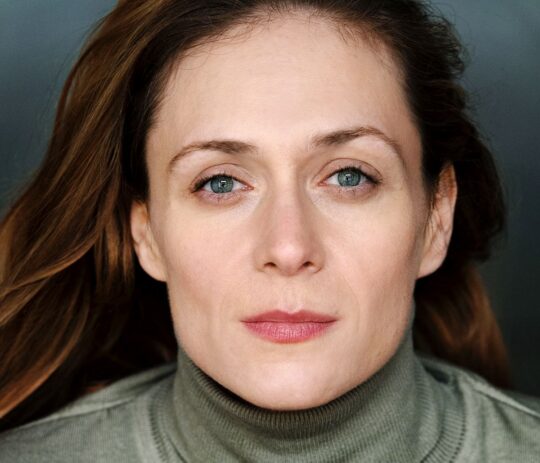 Franziska Junge
Whether as Honecker or Renate Blume, whether on stage or in front of the camera.
Franziska's humor and authenticity are touching.
During her studies at the Hochschule für Musik und Theater "Felix Mendelssohn Bartholdy" Leipzig, Claus Peymann brought Franziska Junge to the Berliner Ensemble. In 2009 Oliver Reese engaged her for Schauspiel Frankfurt, where she worked with Andreas Kriegenburg, Rainald Grebe, Sebastian Hartmann, Christopher Rüping and others. She has appeared in films for Hessischer Rundfunk, including the crime scenes "Es lebe der Tod" and "Das Haus am Ende der Straße", as well as the Grimme Award-winning feature film "Dead Man Working" by Marc Bauder. In the fall of 2020, she was seen in Tatort Dresden 'Parasomnia' by Sebastian Marka. She lives in Berlin.