Germany's most successful song contest goes into overtime: enthusiastic viewers have forced a reunion with the Fabulous Six. 6X Dean Reed in top form, each time lovingly and specially anmoderated for this episode by the real stars behind the stars.
From June 22 with Raphael Dwinger as Manfred Krug and the sixth episode of THE DEAN OF GERMANY, starting at 9 pm on YouTube: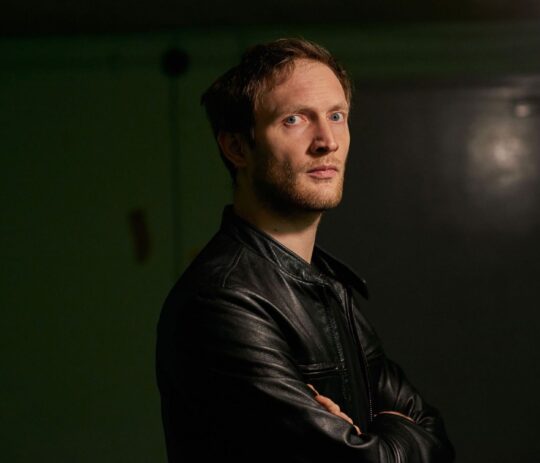 RAPHAEL DWINGER
Raphael – The Dwinger , The Dean, The Reed.
Raphael's multi-talent is convincing: among them great directors at the Berliner Ensemble like Claus Peymann, Robert Wilson, Katharina Thalbach and Leander Haußmann. But he can shine not only as a theater actor, as a keyboardist and guitarist of the band "Fertig, Los!" he stormed the charts. He appears in numerous film and television productions and, together with cabaret artist Maxi Schafroth, initiated the feature film series "Preussens Gloria" in 2008.