Germany's most successful song contest goes into overtime: enthusiastic viewers have forced a reunion with the Fabulous Six. 6X Dean Reed in top form, each time lovingly and specially anmoderated for this episode by the real stars behind the stars.
From June 1 with Wiebke Reed aka Sophia Euskirchen and the third episode of THE DEAN OF GERMANY: Life is Like, starting at 9 pm on YouTube:
iframe width="1100" height="619" src="https://www.youtube.com/embed/QEPqLSVRyWs?autoplay=1&rel=0&feature=oembed" frameborder="0" allow="accelerometer; autoplay; clipboard-write; encrypted-media; gyroscope; picture-in-picture" allowfullscreen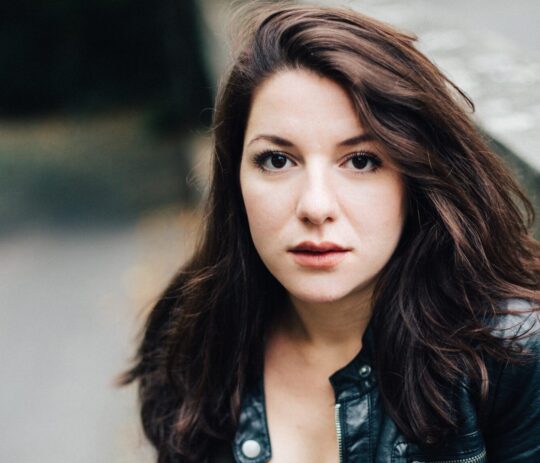 SOPHIA EUSKIRCHEN
Sophia's versatility is legendary: she has been seen in classic musical roles SALLY BOWLES (Kander/Ebbs CABARET at the Tipi or OMA EULE (Zaufke/Lunds GRIMM at the Neuköllner Oper), but has also impersonated Hildegard Knef in "Für mich soll's rote Rosen regnen" at the Komödie im Marquart in Stuttgart or Anita Berber in the 20s revue "Berlin Berlin". Sophia studied at the UdK Musical/Show in Berlin. In 2015 she won the Chanson Prize in the German National Singing Competition.