– under construction –
The Neuköllner Oper developed 220 premieres during the 40 years of its existence. An overview can be found here .
At the moment, this archive is under construction and will be updated constantly.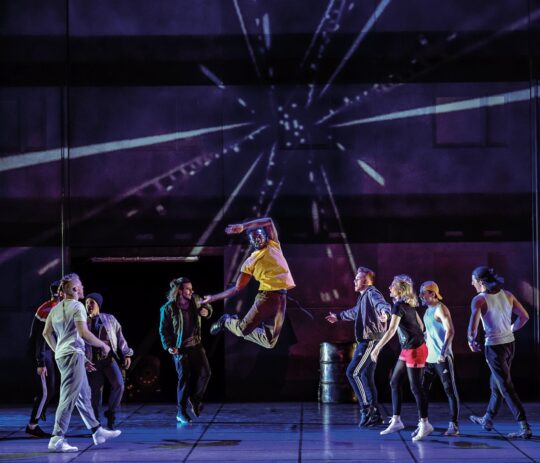 Do the good ones still have to die because the mean ones just can't bear to be so small in spirit? DRACHENHERZ wants to pursue this question and has borrowed the great story of the Siegfried Saga in order to retell it in the here and now and above all with today's means of the musical.