The Neuköllner Oper developed 220 premieres during the 42 years of its existence. An overview can be found here .
At the moment, this archive is under construction and will be updated constantly.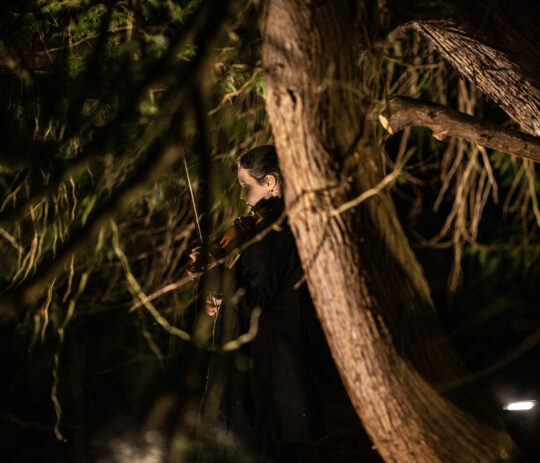 Next play time Monday, 18.01.202120.0021.00
Next play time
Monday, 18.01.2021
20.00
21.00
Music theater, meditation and new rituals: the first digital evening of the MOON MUSIC series with the STEGREIF.orchester and the Prinzessinnengarten Kollektiv.