The Neuköllner Oper developed 220 premieres during the 42 years of its existence. An overview can be found here .
At the moment, this archive is under construction and will be updated constantly.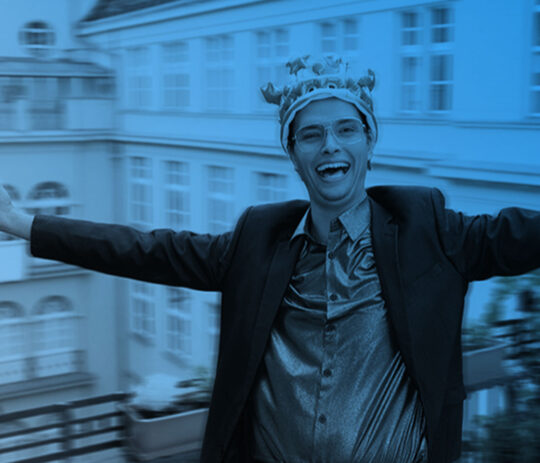 New shows tba soon!
Berlin in the not too distant future: the city has lost the battle against international investors, has been upgraded. The Neuköllner Opera House also became a share deal - the new owner of the building invites to an exclusive music theatre event for a widely travelled audience: authentic music theatre as it used to be...