– under construction –
The Neuköllner Oper developed 220 premieres during the 40 years of its existence. An overview can be found here .
At the moment, this archive is under construction and will be updated constantly.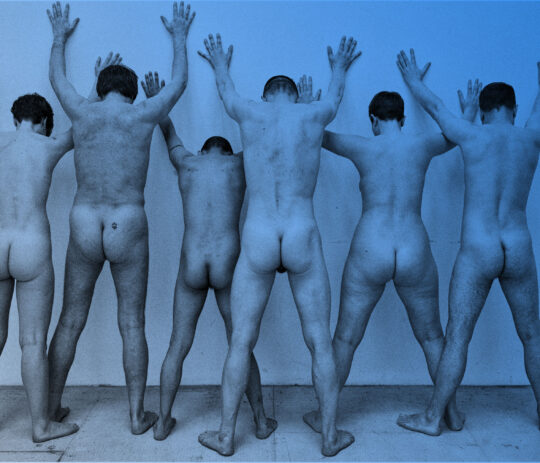 Musical theatre by Arash Safaian (Music) and Bernhard Glocksin (Book) Neuköllner Oper Berlin and Ensemble Adapter World Premiere June 2, until July 8, 2017 June 2, 1967. An evening in Berlin. The city in uproar. A couple amidst the turmoil. He's carrying a banner under his arm, she's carrying a child in her belly. He […]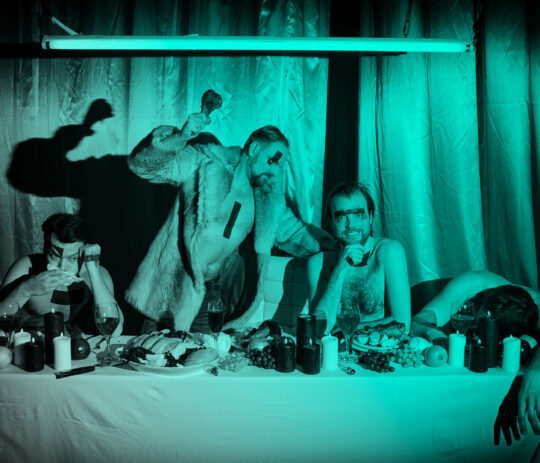 Can theatre be more than watching, than feeling moved or enraged? What if it once again became a ritual, a festivity, an encounter. A space for experience, without plot and players? A space in which artists and audiences can hear, feel, receive, and engage with another.
« Previous
1
2