The Neuköllner Oper developed 220 premieres during the 42 years of its existence. An overview can be found here .
At the moment, this archive is under construction and will be updated constantly.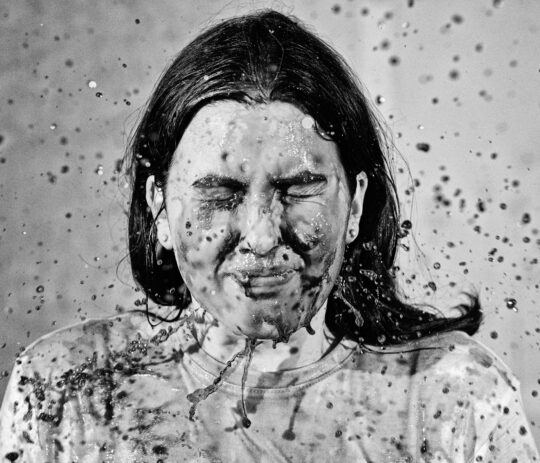 A musical tutorial for all those who tend to losing it from time to time. Music theatre of the Young Ensemble of the Neuköllner Oper by Yuval Halpern (music), Felix Krakau (text), Bjørn de Wildt (director).