The Neuköllner Oper developed 220 premieres during the 42 years of its existence. An overview can be found here .
At the moment, this archive is under construction and will be updated constantly.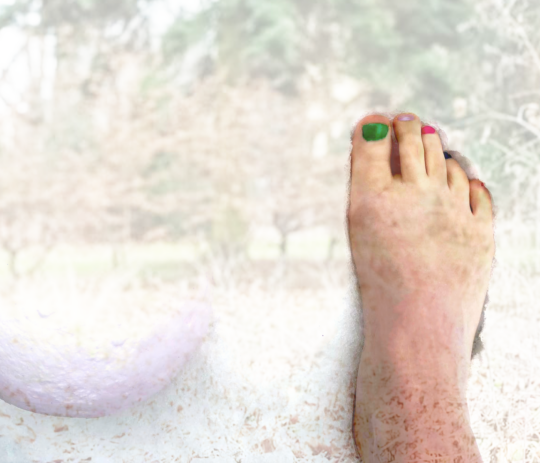 We have let go of the old, we have changed within ourselves. The interactive-performative journey in digital format that we embarked on with MOON MUSIC is now coming to a close. And this conclusion will be a very special one, because it does not end anything. Instead, we venture a new beginning....