The Neuköllner Oper developed 220 premieres during the 42 years of its existence. An overview can be found here .
At the moment, this archive is under construction and will be updated constantly.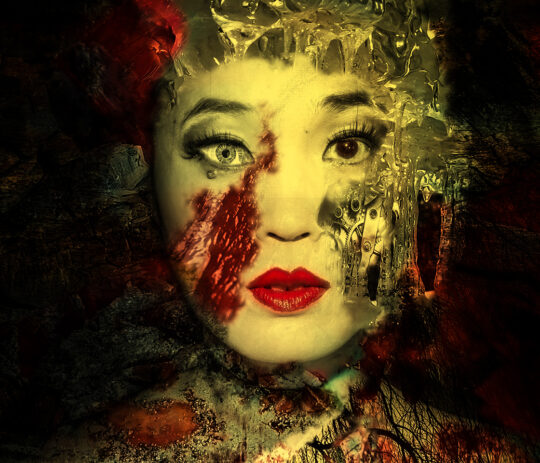 New arrangement of the drama of the girl Ayamé who is forced to work as a prostitute to pay off the debts of her dead father. All efforts of her bridegroom to free her from the bordello fail and the young couple is left with only one other way out, a traditional Japanese one.