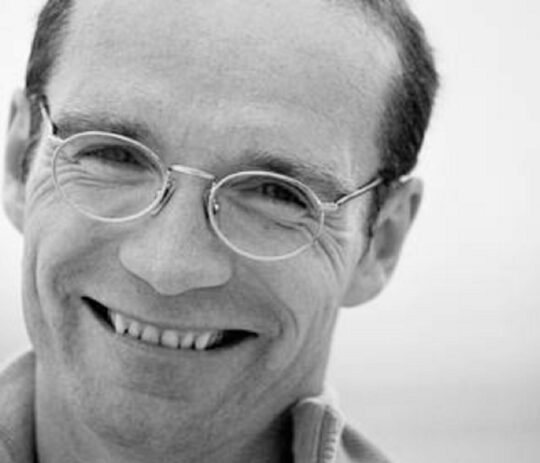 was born in Göttingen in 1966 and grew up in Londonderry/Ireland, Vermillion, South Dakota/USA and various smaller German cities. He has worked as an author and dramaturge since 1991, and has been dramaturge at the Deutsches Theater Berlin since fall 2009. John von Düffel has published novels, essays, translations and adaptations and is the director of the Scenic Writing course at the UdK Berlin.
Involved in
Black to blue, that is the dawn over Berlin in the already legendary lines of text by Peter Fox about the way back home through grubby streets after a night of excessive partying. For F., the hero of the piece, the blue of the day beginning turns back into black. He passes out – and wakes up surrounded by the whiteness of a clinic…World Premiere 23.11.2016
Premiere on 09. June 2018.
To 18. July 2018.
He had a relationship with her for years after the first failed childhood love. Growing up at the gates of Dresden, Eric Stehfest came into contact with the party drug Crystal Meth at the age of 14 in Neustadt…
Premiere on 11. April 2019.
To 19. May 2019.