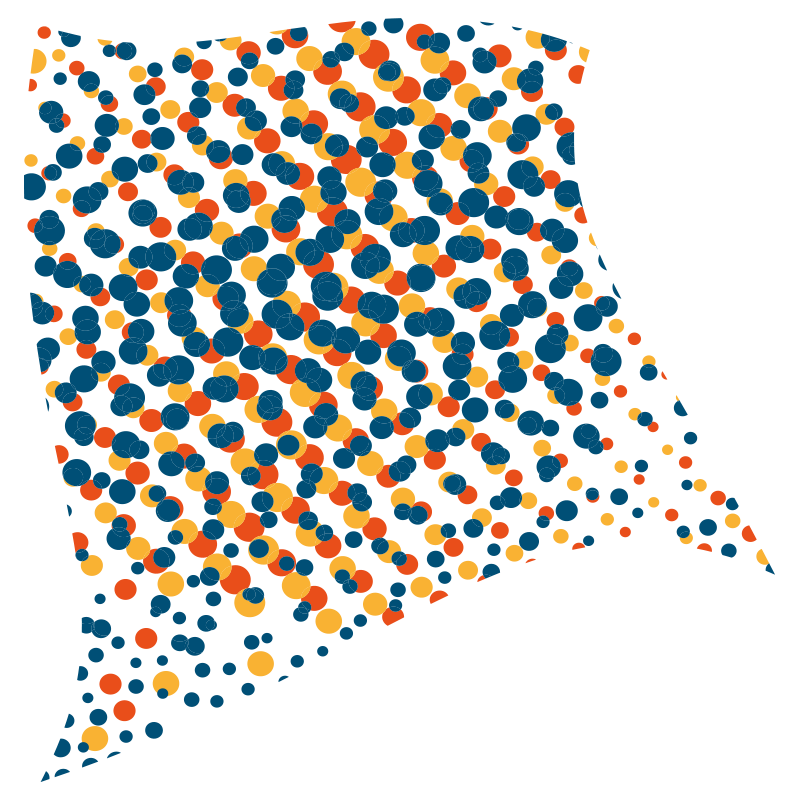 The two finalist teams of the Berliner Opernpreis present their works: the development, composition and staging of a half-hour musical theater each, inspired by two short stories by the much-discussed author and criminal defense lawyer Ferdinand von Schirach:
Subotnik (Libretto based on motifs by Ferdinand von Schirach) is about the first trial of a young, Turkish-born lawyer, which puts her in elementary trouble of conscience. Composer Samuel Penderbayne (AUS) and director Theresa von Halle (D) have transformed the compelling narrative into a concentrated, music-dramatic chamber play.

The story of an alleged child murderer Ein hellblauer Tag (Libretto based on motifs by Ferdinand von Schirach) inspired Andys Skordis (composition, Cyprus) and Jelena Vuksanovic (libretto, Serbia) to a kind of continuation, into a "Dark Party" with the protagonist's inner voices.
Immediately after the premiere of the finalists' works on June 23, the jury will make its decision, and the winning team will be announced that same evening at the awards gala.
Ensemble Subotnik: Alexandra Ionis, Franziska Junge, Henriette Zahn | Composition: Samuel Penderbayne | Direction: Theresa von Halle | Set Design:
Amelie Hensel | Dramaturgy: Elise Schobeß

Ensemble Ein hellblauer Tag: Derya Atakan, Merlind Constanze Pohl, Enrico Wenzel | Composition: Andys Skordis | Text/Visuals: Jelena Vuksanovic | Stage Design: Irena Kukric | Costume Design: Magdalena Klasnja | Video: Julian-Anthony Hespenheide | Direction: Miriam Götz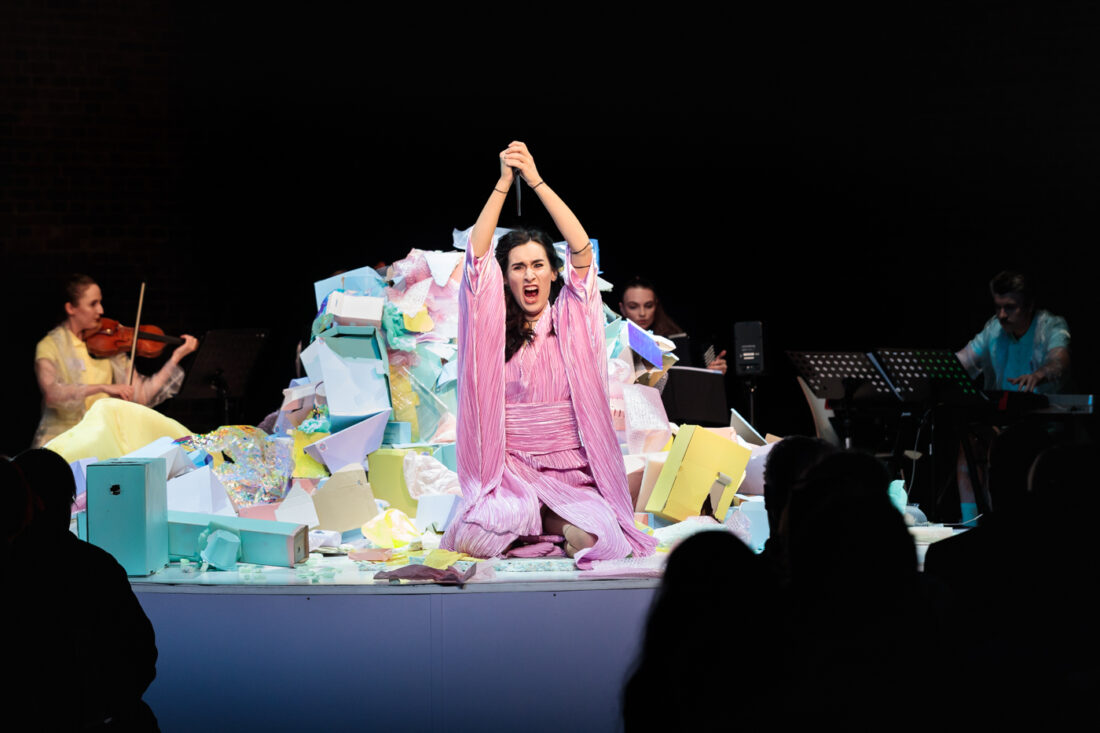 ANGST VOR MELODIE?
24.6., 18 Uhr, Free Admission
Music performance and roundtable discussion with Matthias Schulz (artistic director Staatsoper Unter den Linden Berlin), Tatjana Beyer (Theater Freiburg), composer, performer and reformer Moritz Eggert and internationally active composer Diana Syrse.
ABOUT comPOSITION 2020/22
The teams of Samuel Penderbayne/Theresa von Halle (Munich) and Andys Skordis/Jelena Vuksanovic (Nicosia/Belgrade) convinced the jury of the Berlin Opera Prize 2020 with their concepts for a 30-minute musical theater piece based on a short story by Ferdinand von Schirach, which – postponed due to the pandemic – will premiere in June 2022 at the Kulturstall Britz. Ferdinand von Schirach is one of Germany's most successful writers, whose books have become bestsellers worldwide and are always thematically socially relevant. The textual basis for the current competition is his short stories Subotnik and Ein hellblauer Tag. With the author's consent, two of his works will thus be premiered as music theater for the first time.
In the run-up to the competition, eight teams from three countries presented their visions of new music theater to the jury in October 2019. In an intensive working process, the concepts were supplemented with many suggestions from the jury as well as input from experts from the Berlin State Office of Criminal Investigation. Participants were, in addition to the prize winners, the teams around the composers Misha Cvijovic (Berlin, Belgrade), Carla Ginjaume (Barcelona), Sven Daigger (Berlin), Maren Kessler/David Schwarz (Weimar), Alexander Mathewson (Munich), Irina Prieto Botella (Barcelona), Samuel Penderbayne (Munich) and Andys Skordis (Cyprus/ Amsterdam).
Berliner Opernpreis by Neuköllner Oper and

in cooperation with

supported by Bundeszentrale für politische Bildung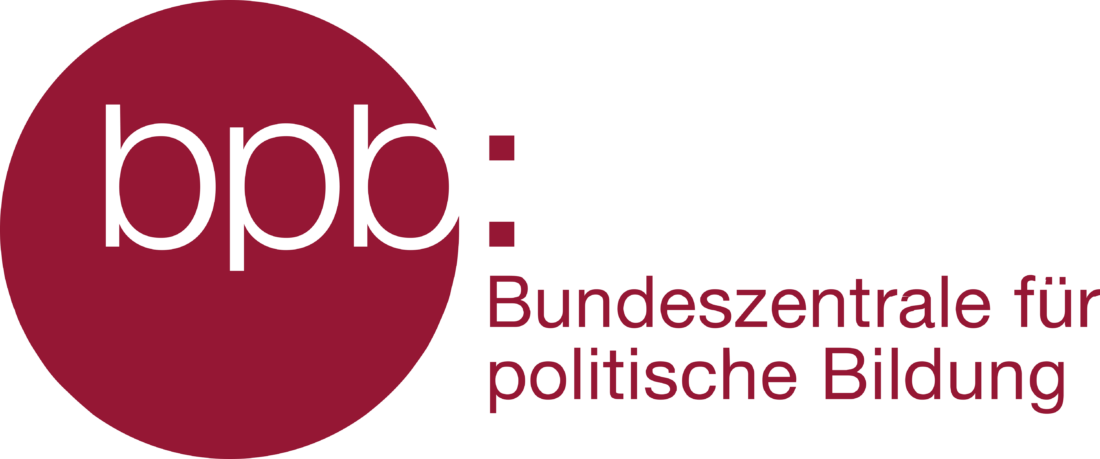 The stories EIN HELLBLAUER TAG and SUBOTNIK are included in the volume STRAFE by Ferdinand von Schirach. STRAFE is published by Luchterhand Literaturverlag, Munich. Performance rights: Ferdinand von Schirach, represented by Gustav Kiepenheuer Bühnenvertriebs-GmbH, Berlin, www.kiepenheuer-medien.de