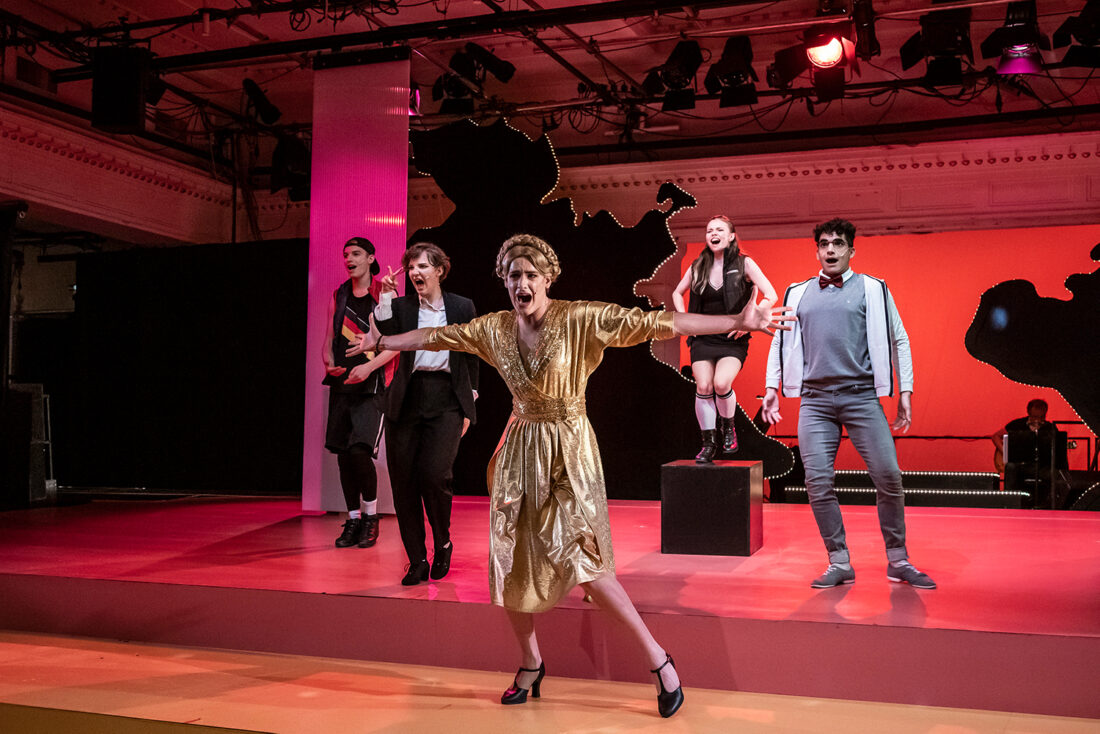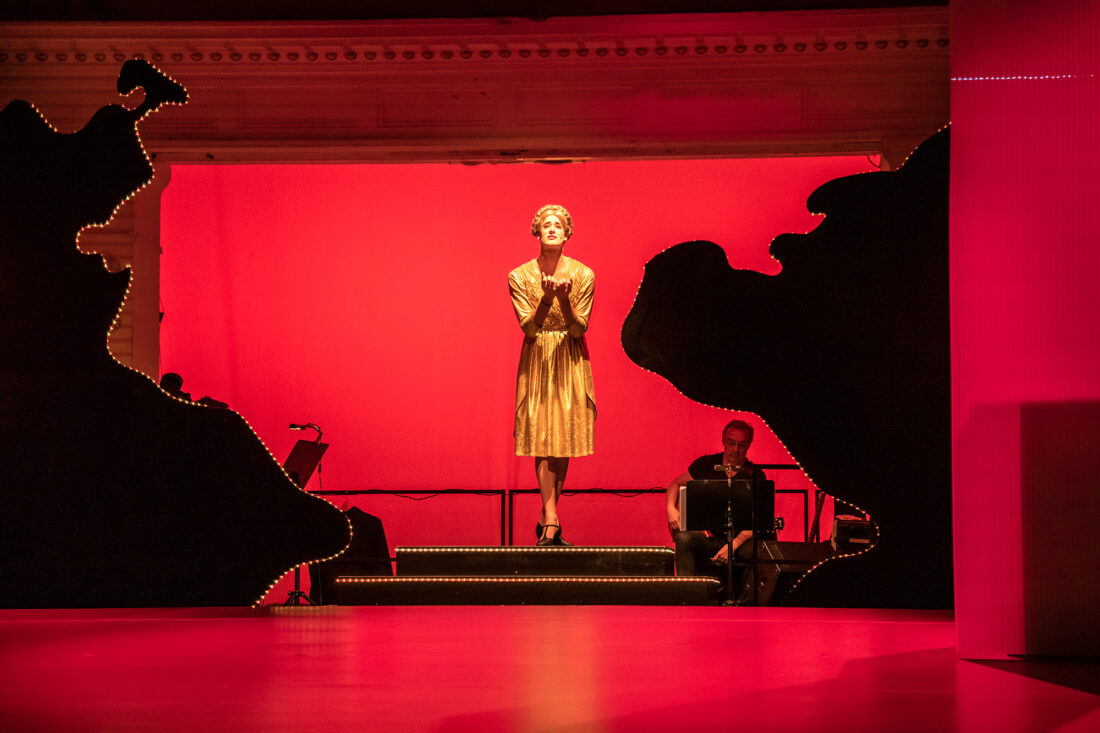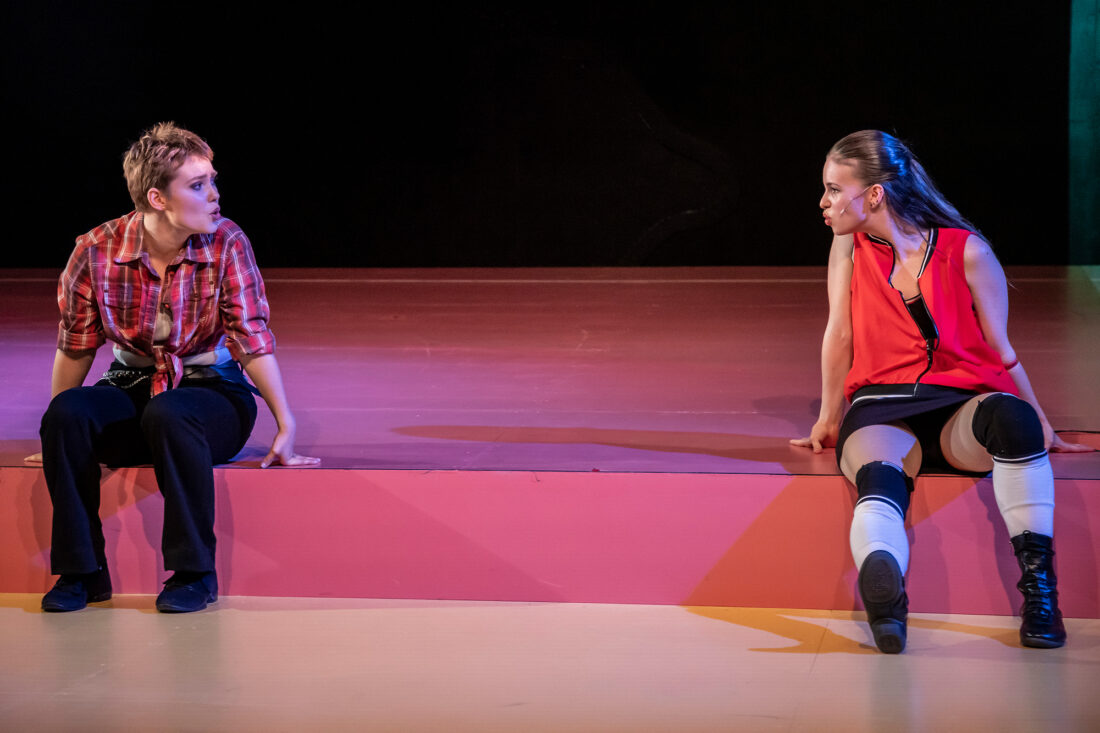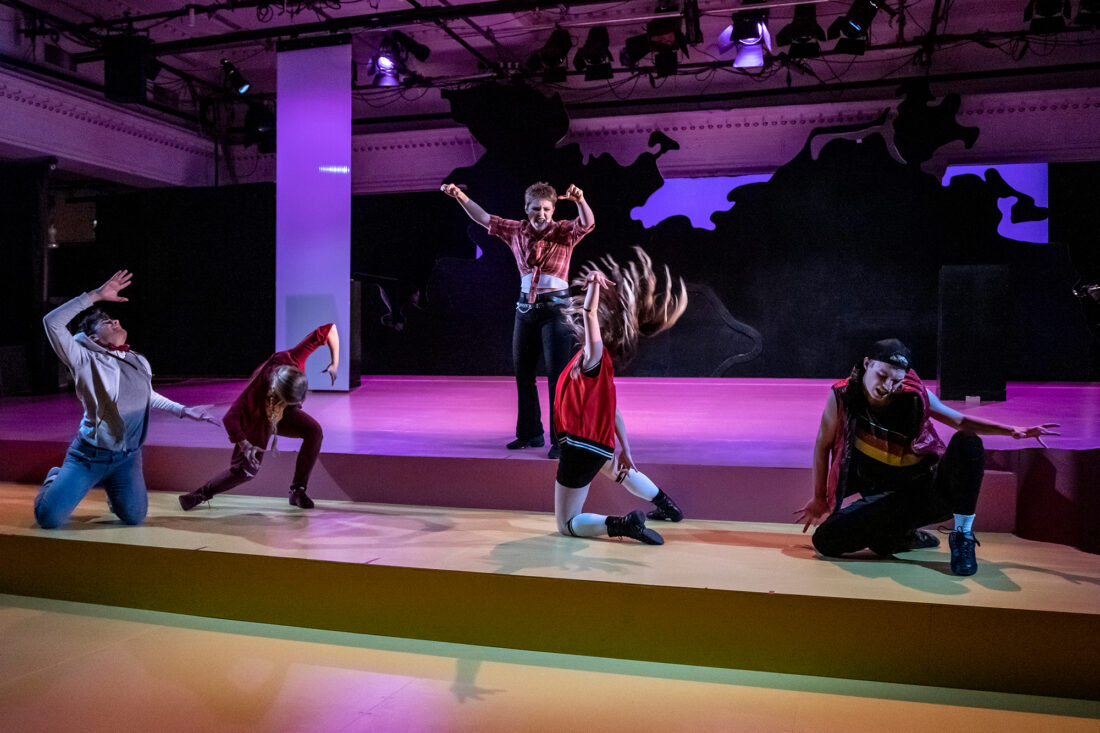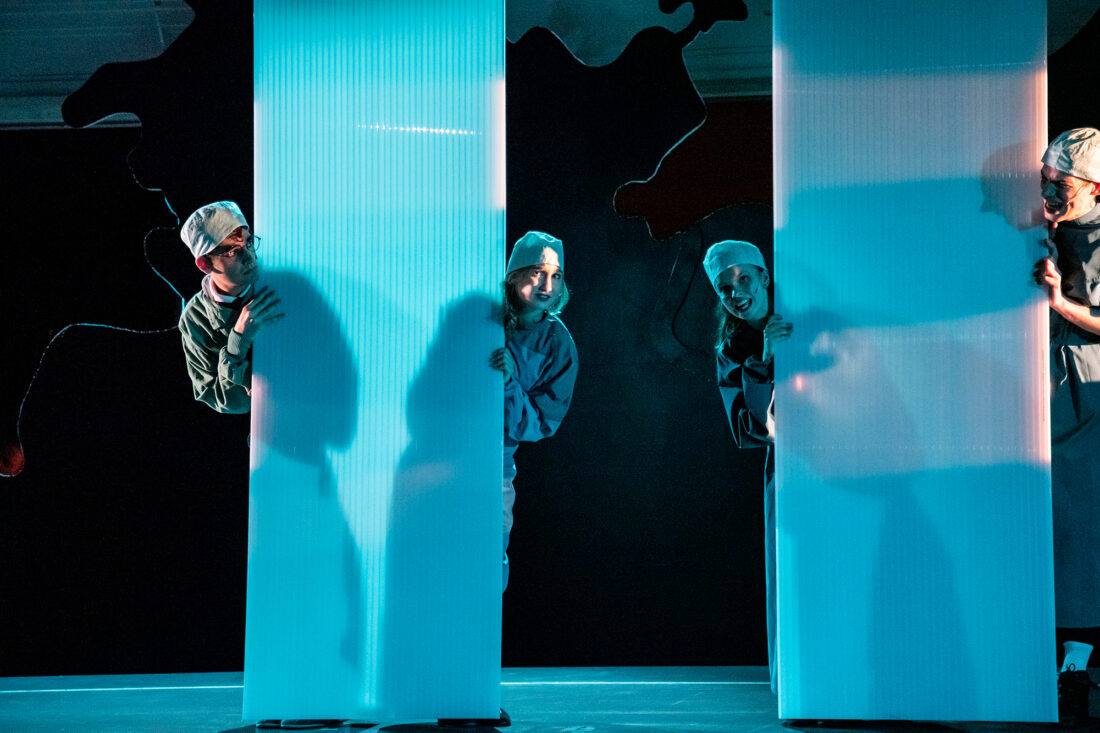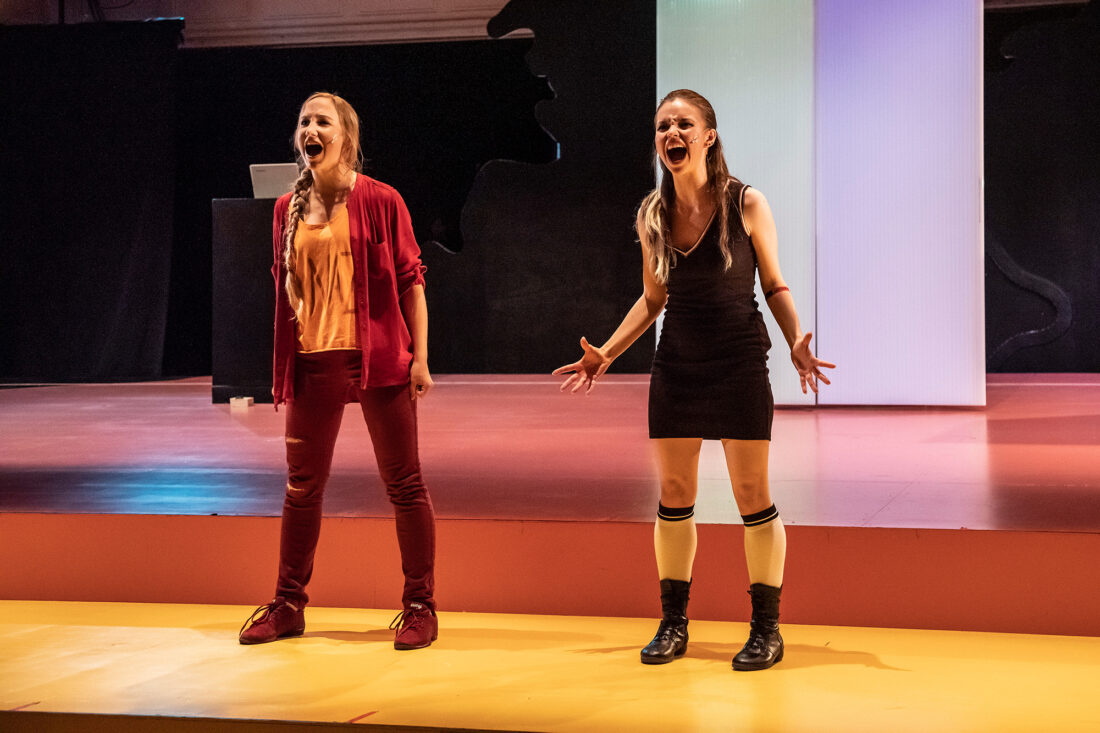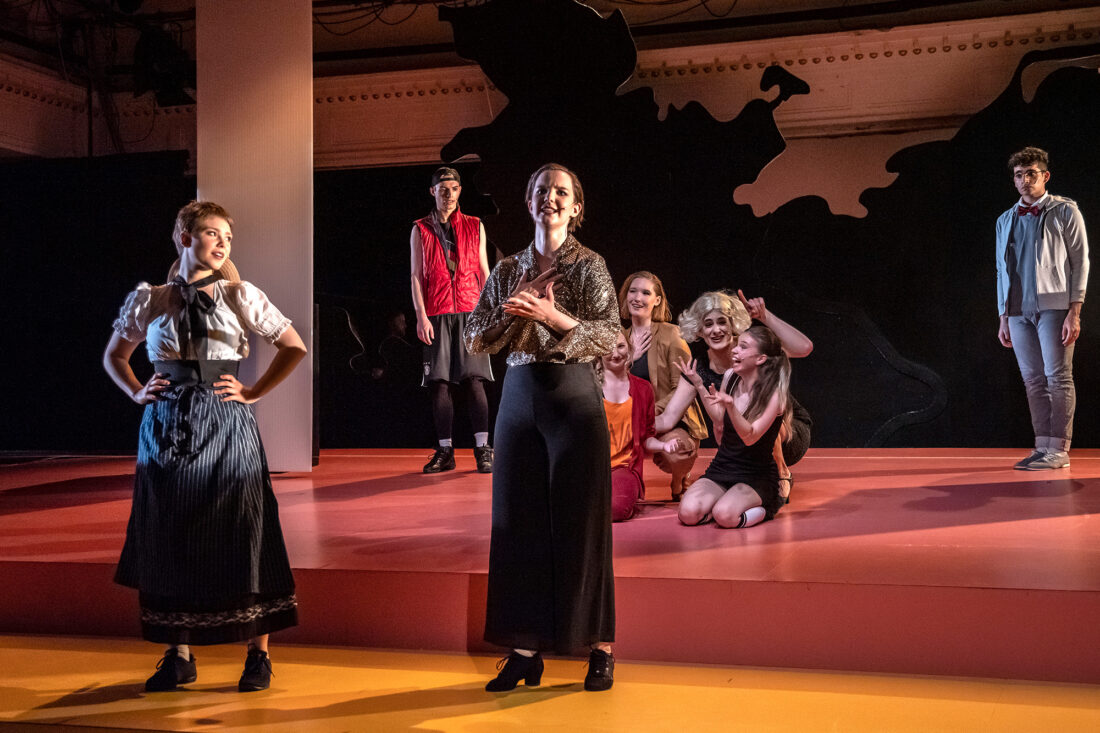 The new Bundestag is elected, the parties of the democratic center dominate the government:
So luck once again?
We have gone to the provinces, where the real trends are still being set and where the so-called people's parties have long been ready to become the junior partner of either a new right-wing Germany or an eco-dictatorship – depending on which camp is currently railing against whom. For the first time in the history of the Federal Republic the New Right has the real chance to become mayor! Or female mayor!
The Green top candidate Regula Hartmann-Hagenbeck fights doggedly against her competitor Alina Deutschmann, who has been washed in all media waters. But the two daughters of the single mothers are also engaged in a merciless battle for Germany's political future in the schoolyard. And over Albert, the naive newcomer to the class.
Although the end justifies almost any means – in the end, everyone has to live together – in the province as well as in Berlin. But how?
Exploding Euphoria

Der Tagesspiegel
Best entertainment at the pulse of time

orpheus
Restaging from 25 January 2022
DIRECTION/TEXT
Peter Lund
COMPOSITION
Thomas Zaufke
MUSICAL DIRECTION
Tobias Bartholmeß/Markus Syperek
ARRANGEMENTS
Markus Syperek
CHOREOGRAPHY
Cristina Perera
STAGE/COSTUME
Ulrike Reinhard
WITH
Clarissa Gundlach, Soufjan Ibrahim, Maria Joachimstaller, Gwen Johansson, Fabian Grimmeisen, Mascha Volmershausen, Veronika de Vries, Joel Zupan and the musicians Jo Gehlmann/Peter Geltat (Gitarre), Markus Syperek/Vitaliy Kyianytsia (Klavier), Leonardo von Papp (Schlagzeug), Ralph Gräßler (Bass), Markus Syperek/Tobias Bartholmeß (Synthesizer)
Photo: © MIZAFO
Cooperation with the Musical/Show program of the UdK Berlin
World premiered on 11 June 2021.