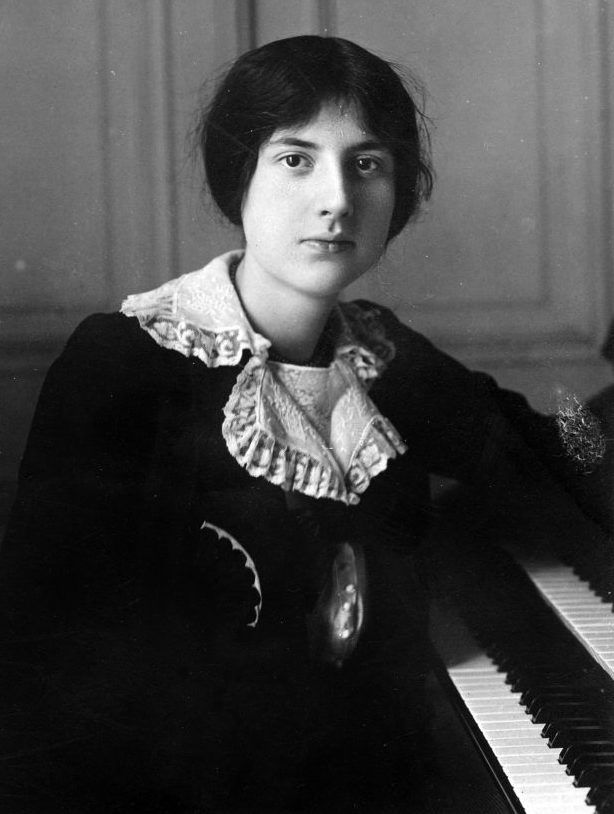 Lili Boulanger was a "female composer." In 1913, with her cantata Faust et Hélène, she became the first woman – after Bizet, Massenet and Debussy – to win the most important prize in French musical life at the time, the Rome Grand Prix. In 1918, at the age of 24, she died of serious illness, with and not from the war.
In just a few creative years, she composed 50 works that are still far too rarely seen on stages. Her only opera, Princess Maleine, remained unfinished.
This exquisitely tragic death is contrasted with an extraordinarily colorful and truly lived life. From the perspective of her last hour, LILI highlights episodes, small moments, deep feelings, and tense relationships of the eminent musician – interwoven with her music and the cantata Faust et Hélène, which is, after all, the best musical theater.
world premiere on 14 April 2022
direction
Andrea Pinkowski
composition
Lili Boulanger/Markus Syperek
text & dramaturgy
Änne-Marthe Kühn & Bernhard Glocksin
Stage/COSTUMe design
Nele Ahrens
production management
Anna Pechtl
with
Johanna Link, Ursula Renneke, Josephine Lange, Joshua Stuart, Merlind Pohl, N.N.