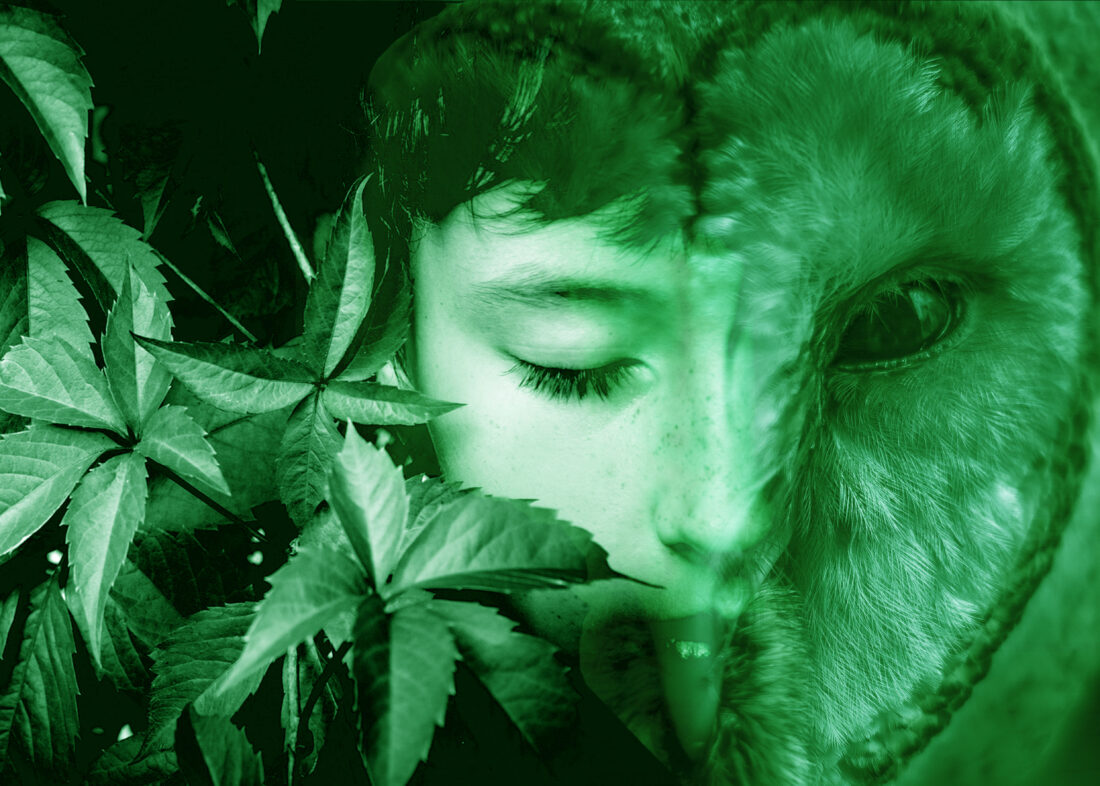 The fox on the sidewalk, the crow in the park, the neighbor's dog: in cities we get closer – but what do we know about each other? What do we see in animals and what happens when the gaze of an animal hits us? Without animals and their benefits, the human species would not be what it is. And yet, with their actions, they are currently triggering a dramatic extinction of species. What is the meaning of this dividing line that distinguishes between humans and other creatures? Can we fully understand ourselves without the relationship to the animal?
Surrounded by "silent witnesses" – the thousands of exhibits in the Museum of Natural History – we will hear with musicians Miguel Pérez Iñesta and Kaan Bulak about the echoes of animals in music and in the human psyche, in dreams and myths. In addition, church historian Klaus Fitschen reports on the human characteristics and abilities attributed to birds and other animals, while behavioral scientist Katja Liebal describes her encounters with great apes and their emotional and cognitive abilities. What do we learn from and with them? What do animals see that we don't?
WITH Prof. Dr. Katja Liebal (University of Leipzig, AG Human Biology and Primate Cognition), Prof. Dr. Klaus Fitschen (University of Leipzig, Church History) and the musicians Miguel Pérez Iñesta (Clarinet) and Kaan Bulak (Electronics)
CONCEPTION AND REVIEW Bernhard Glocksin, Sabrina Rossetto MODERATION Bernhard Glocksin
Location:
Museum für Naturkunde
Invalidenstr. 43
10115 Berlin
In cooperation with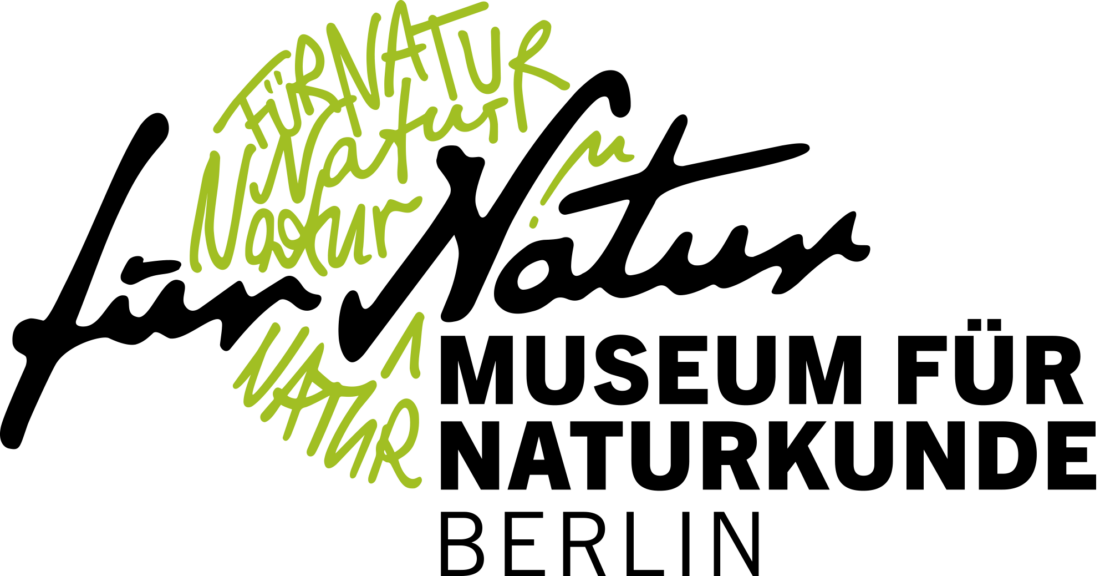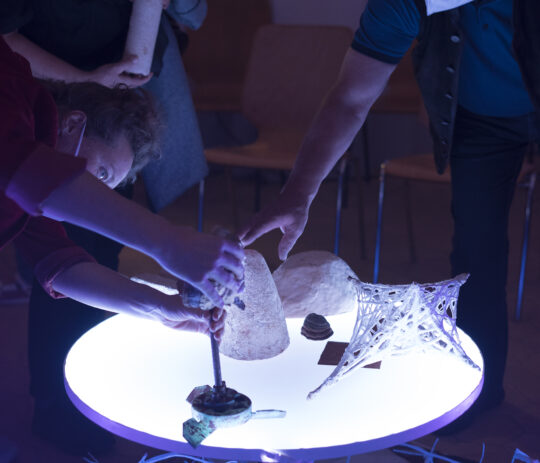 This event is part of the WUNDERKAMMER series, which – spread over several seasons – focuses on different aspects and phenomena of the world.  
WUNDERKAMMER-POST
Stay tuned: Sign up here for the Wunderkammer-Newsletter:
wunderkammer@neukoellneroper.de

An event within the WUNDERKAMMER series in cooperation with the