What do you think about climate change, our Earth and our role in it? In order to be able to experience yourself even differently, we invite you to three "explorations" in the sense of Citizen Science in the framework program of NEUE LIEDER VON DER ERDE in October and November 2022: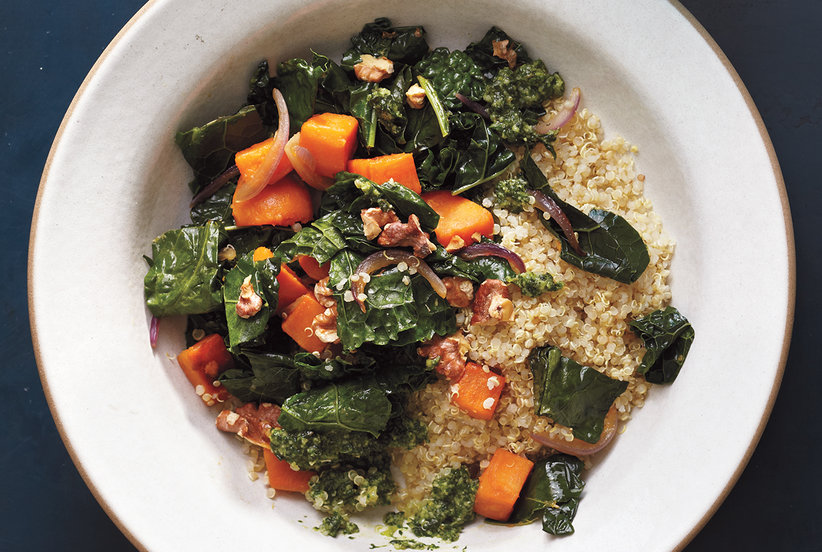 Krisenklänge – Küchengespräche
October 29, 2022, following the performance (7 – 8:30 p.m., vegetables to be delivered by 6:30 p.m.).
Conversations over dinner and music with Dr. Manuel Rivera and artists* from New Songs from the Earth.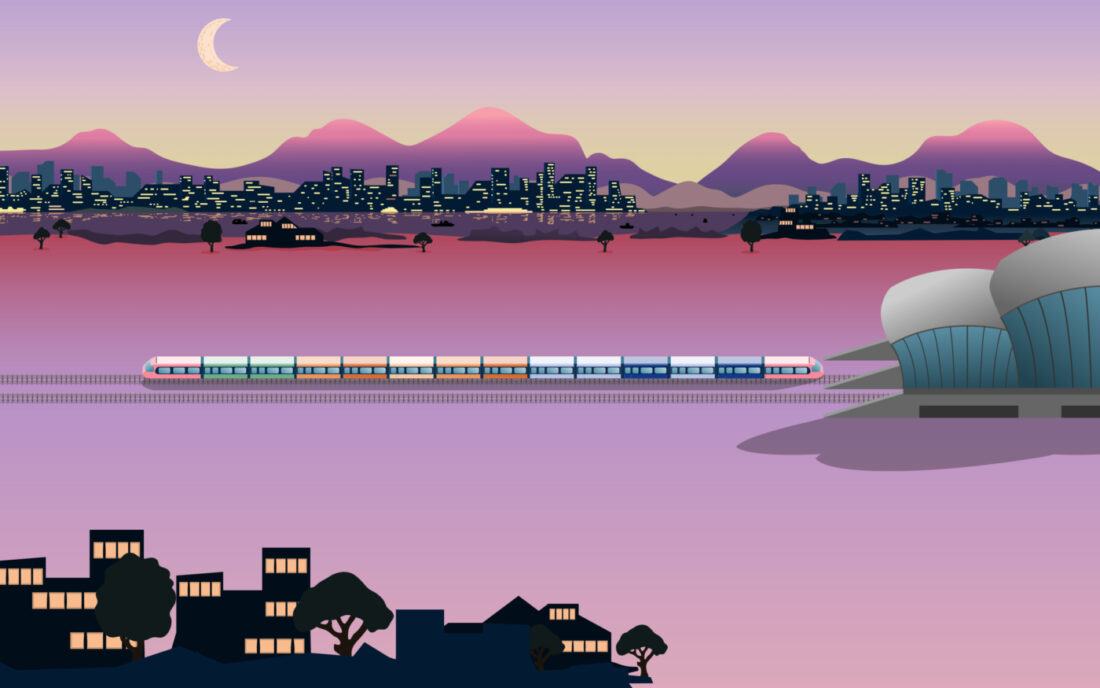 TRAIN 4 Science
October 15, 16, 19, 27 and November 5, 6, 9, 12, 2022, 7:15 – 7:45 p.m. each day
Tablet game on living and acting in times of climate change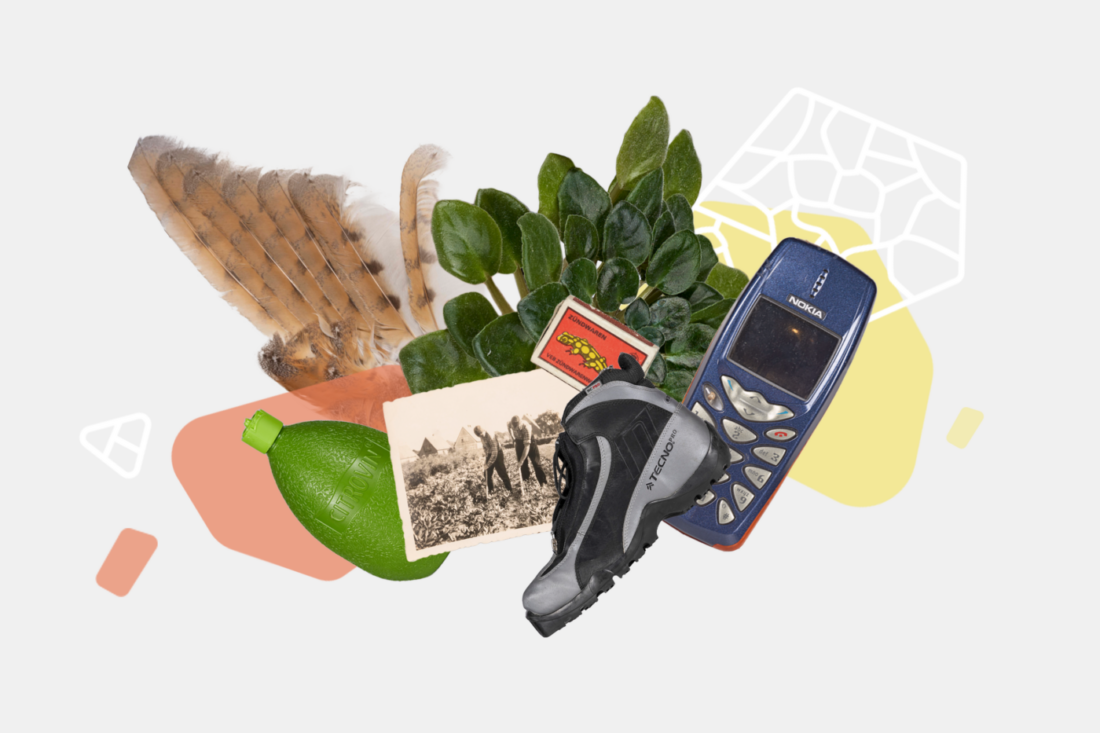 Natur der Dinge
Oct. 15, 20, 26 & Nov. 11, 2022, 7:15 – 7:45 p.m. each day
A Participatory Collection of the Anthropocene. Four workshops on new stories for a new Earth age.